Whole Foods Market has released its eighth annual food trend predictions for the upcoming year. Compiling insights from over 50 Whole Foods team members, including culinary experts and regional and global buyers, the retail chain has identified nondairy milk pulp, kelp and dates as some of the biggest plant-based trends for 2023.
"Our trends predictions are an exciting look at where we believe both product innovation and customer preferences are headed in the coming year"
Nondairy milk sales continue to soar, and social media influencers are exploring new ways to make use of by-products from soy, oat and almond milk production. As TikTok creators discover inventive ways to upcycle leftovers from nut and seed-based milks, brands such as Renewal Mill are releasing baking mixes made with upcycled milk pulp, such as okara flour. Whole Foods also plans to release oatmeal chocolate chip cookies made from upcycled oats in spring 2023.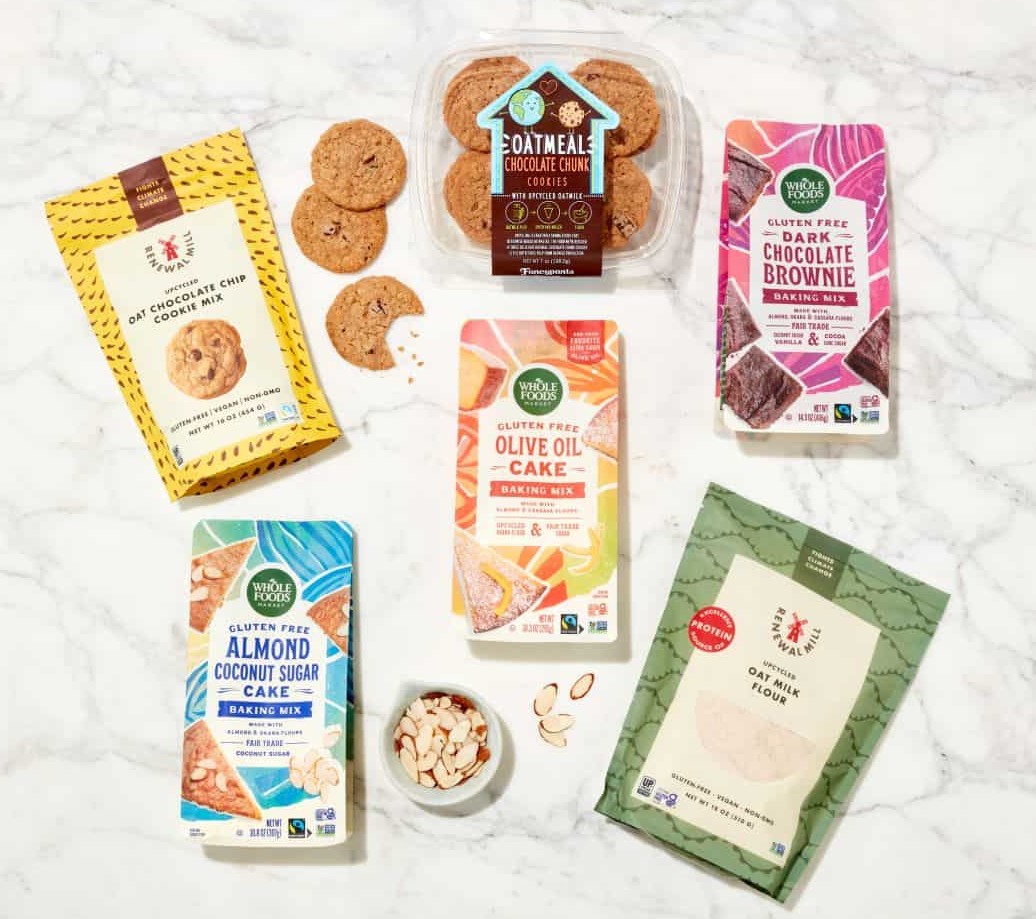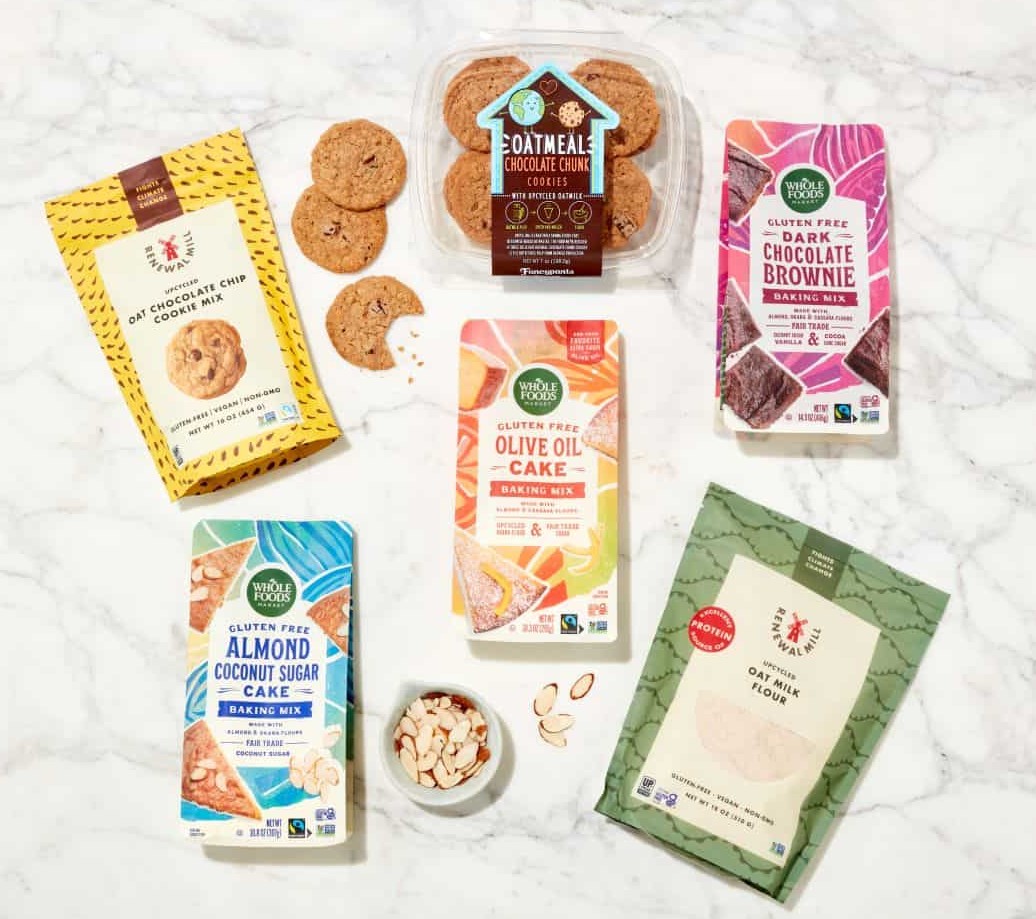 Seaweed and ancient fruit
Kelp farming is a fast-growing field of sustainable food production, and an increasing number of kelp-based products are making use of this nutritious and versatile ingredient. New innovations include kelp chips, Ocean's Halo fish-free "fish" sauce, kombu broth, AKUA kelp burgers, and Mind Blown Seafood's plant-based shrimp, scallop and crab cakes made with Atlantic Sea Farms kelp.
Finally, dates have come to the fore as a rich sweetener that can create an endless variety of baked goods, condiments and breakfast treats. The dehydrated fruit, which has been cultivated since ancient times, can be transformed into pastes and syrups that provide simple and nutritious sweeteners with an indulgent caramel flavor. Notable date innovations include Just Date Syrup, Pop & Bottle: Vanilla Oat Milk Latte, Joolies Chocolate Jooliettes, and MUSH Overnight Oats.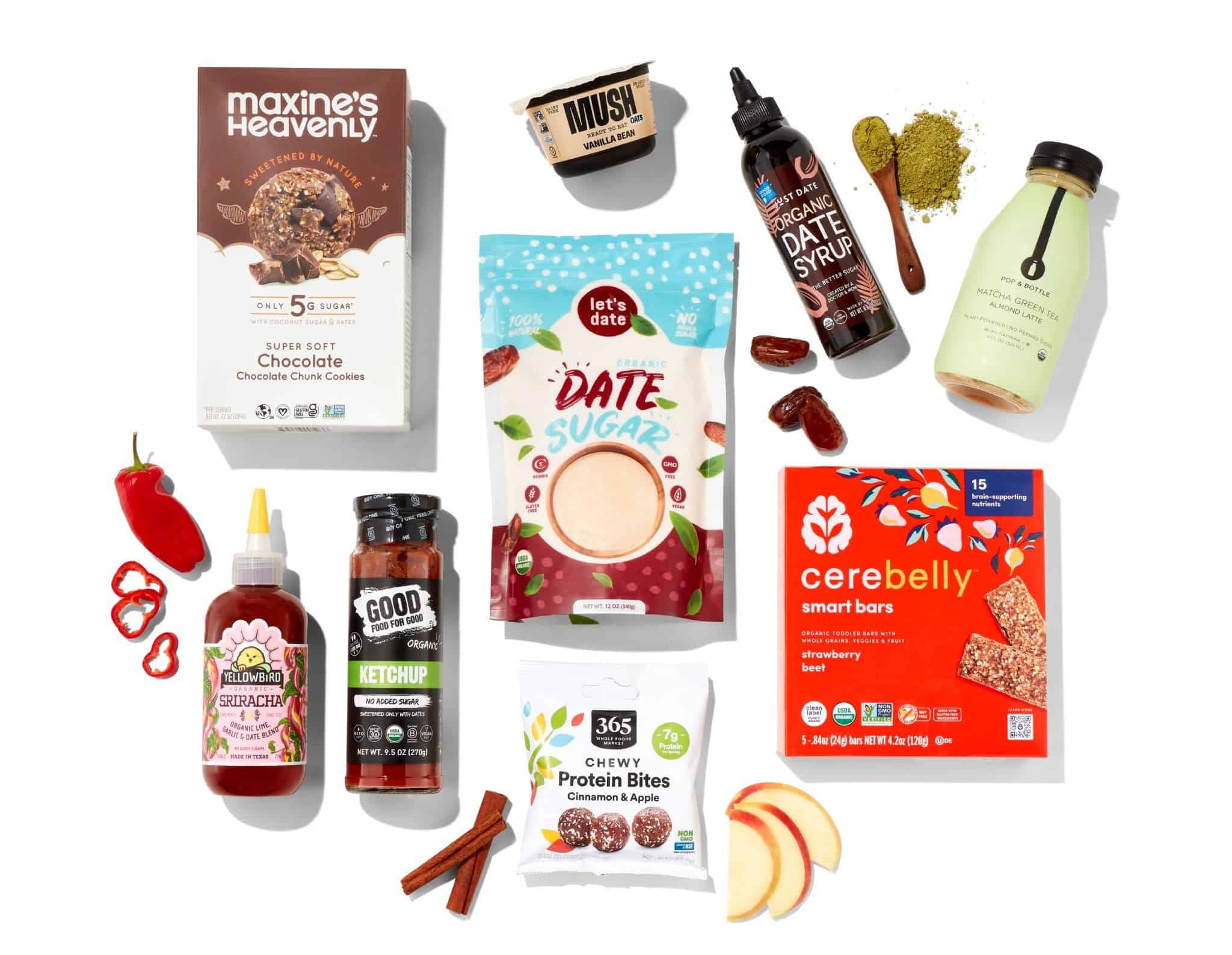 Gaining popularity
"Our trends predictions are an exciting look at where we believe both product innovation and customer preferences are headed in the coming year," said Sonya Gafsi Oblisk, Chief Marketing Officer at Whole Foods Market."We anticipate seeing these trends in the food industry at large, on dinner tables, in lunch boxes and on our store shelves. We're thrilled to see things like baked goods with upcycled pulp from plant-based milks and ingredients like farmed kelp continue to gain popularity." She adds, "We look forward to watching these trends come to life in our aisles in 2023."