Whole Foods Market's global buyers and experts have revealed the most anticipated and innovative food trends for 2019. As with some other recent food trend predictions, plant-based and meat-free appear to be the way forward.
The top predictions for 2019 according to Whole Foods are as follows.
Pacific Rim Flavours: vibrant, tropical fruits such as guava, dragon fruit, passionfruit, jackfruit and monk fruit are expected to become the stars of the coming year.
Shelf-Stable Probiotics: due to innovations in food technology, probiotics are making an appearance in 2019 as shelf-stable ingredients, making it possible to be added to a range of pantry staples such as nut butters, soups, granola or oatmeal.
Phat fats: with the rising popularity health-conscious diets and the general shifting consumer mindset, fats are once again becoming popular.
Next Level Hemp: a new interest in the suggested benefits of other parts of hemp plants will likely bring new hemp-based products on the market.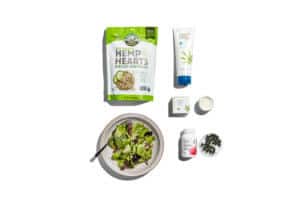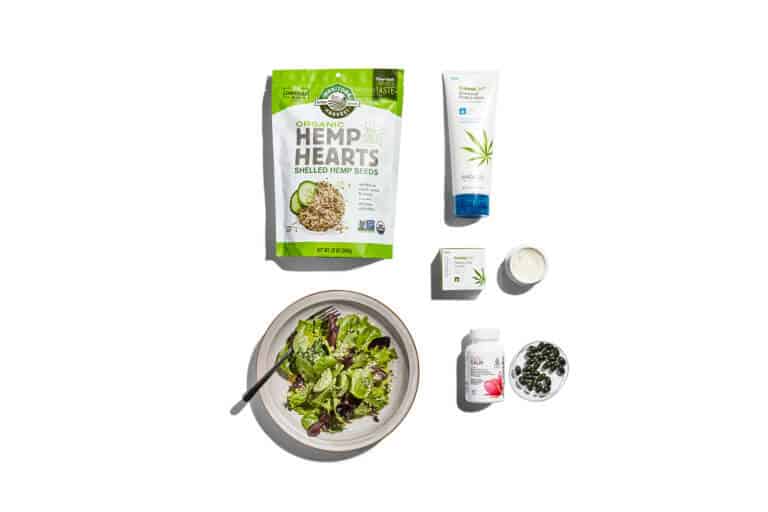 Faux Meat Snacks:with plant-based products becoming increasingly popular amongst herbivores and omnivores alike, one of the next trends is meat free "meat" snacks, using mainly mushrooms as a key ingredient for plant-based "pork" and "bacon" snacks.
Eco-Conscious Packaging: even more brands are switching to environmentally friendly packaging and we can also expect to see an emphasis on reusing.
Trailblazing Frozen Treats: new ingredients will keep appearing on the ice cream market, including new, innovative bases like avocado, hummus, tahini and coconut water. Plant-based frozen desserts will continue to grow to meet the increasing demand.
Marine Munchies, Beyond Seaweed: after the rising popularity of seaweed snacks, we can expect to discover even more healthy and interesting flavours from the ocean, such as water lily seeds, plant-based tuna alternatives using algae ingredients, and kelp jerkies.
Snack Time, Upgraded: the demand for ingredient-conscious, healthy snacks will lead the way to new, wholesome snacks.
Purchases that Empower: as consumers expect more from the brands in terms of environmental stewardship and animal welfare, this trend seems to become more people-focused, with people enjoying contributing toward social movements via purchasing goods and services.