According to The Drum, animal rights organization, PETA, has ended its long-running 'I'd Rather Go Naked Than Wear Fur' campaign. The global advertising sensation had featured feminists, actors, supermodels, artists, indie rock bands, and more. 
The campaign was started in 1992 on the Tokyo streets by 28-year-old activist, Dan Matthews, who is currently PETA's senior vice-president of campaigns. At the time, he was making a name for himself by performing media-grabbing stunts. On his way to protest a fur fair in Japan, he came up with the idea.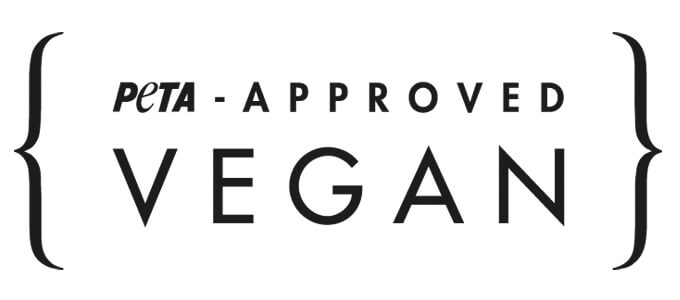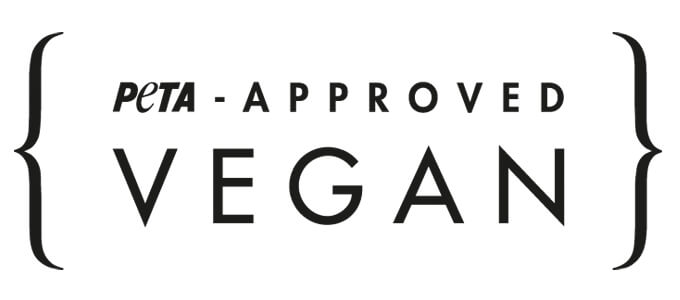 "We would say we were a stripper couple from America who had flown to Japan to do our act as a protest," he remembers. "We kicked things off with a banner in Japanese that read, 'We'd Rather Go Naked Than Wear Fur,' and the Japanese [animal rights] group thought we were nuts. They asked us not to do it.
"But then there were these teenage volunteers who thought it was brilliant. And they helped us do it: they painted the banners, they sent faxes to the media, and we hit the streets. It became a global sensation."
The original line had emerged years earlier when the 80s, all-female new wave punk band The Go-Go's, inspired by Florida activist, Holly Jensen, held a large banner covering their naked bodies and reading, 'We'd Rather Go-Go Naked Than Wear Fur.' The band sold posters at their reunion tour and donated the proceeds to PETA.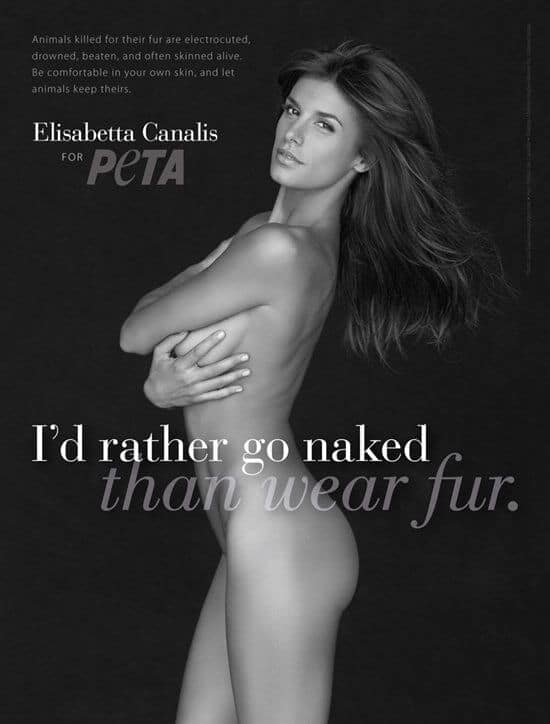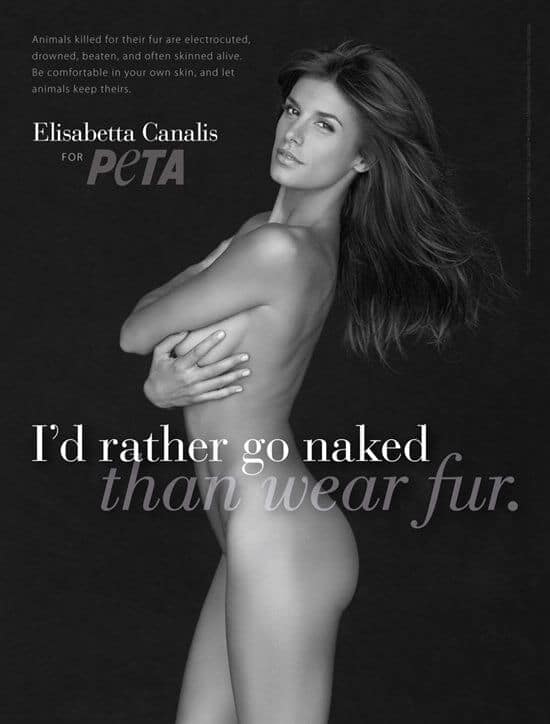 But what imprinted the campaign onto the public consciousness, was a studio session with the photographer, Steve Klein, and supermodel Christy Turlington. 
"I remember showing Christy some of the photos of the naked protest in Tokyo and said, 'It's going to be like this, but in a studio, just make the leap, and we'll see what happens,'" says Matthews. "I just remember her laughing and saying, 'Well, I'm happy to help, let's see if this works.'
With the popularity of the "supermodel" growing, the new concept of "sex sells" in advertising, and the fresh seeds of sustainable fashion taking root, the image resonated with the public. 
At the time, Matthews says, charities were "known for either doing stuffy dinners, or angry protests." 'I'd Rather Go Naked' proved there was a third way of raising awareness, and that way was stylish, sexy, and refreshing.
Actor Gillian Anderson was one of the most recent high-profile figures to front the campaign, rising naked above Penn Station with permed hair and cat ears in 2018. At the time, PETA noted that a considerable number of major fashion companies, including Armani, Hugo Boss, Gucci, Michael Kors, and Ralph Lauren, had already given up using fur in their designs.
As of 2020, many fashion houses and popular stores have abolished the material. And Queen Elizabeth has even stopped wearing fur. PETA has proclaimed the campaign a success and is celebrating its achievements by retiring the phrase after three decades.
"There will be no comeback for fur," says Matthew. "Now there have been a few generations that have grown up with PETA in the foreground, and a solid generation that has grown up with Stella McCartney showing how you can wear all the high fashion you want without killing any animals, the other designers and the other powers that be in the fashion world have realized that if they keep doing fur, they will lose an emotional connection to their consumers."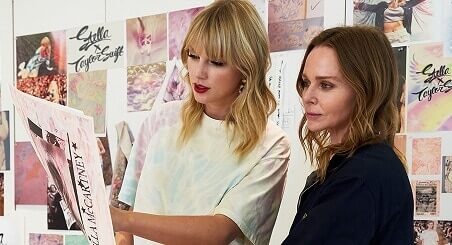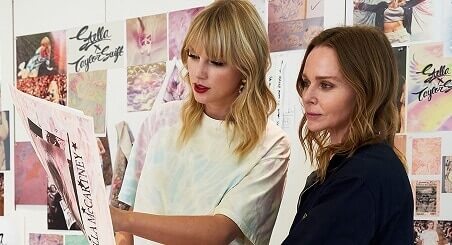 The organization has now shifted its fashion focus onto "more pressing issues" that include the impact the leather and wool industries have on the wellbeing of animals. And finally, this time around, PETA will have the support of organizations such as the Council of Fashion Designers of America (CFDA).
"It's funny – we're actually working with the CFDA and a number of designers to create a vegan fashion show in September for New York Fashion Week," says Matthews. "The very powers that be that used to have us arrested for disrupting fashion shows only a decade ago are now working with us to spotlight vegan fashion."
According to Matthews, "The world is definitely changing."