US-based sustainable materials producer AlgiKnit has announced that it is rebranding to Keel Labs. The company's flagship seaweed-based yarn has also been given a new name, Kelsun.
"We are building a future in which sustainable materials harness the power of our oceans"
Keel Labs says the new branding, developed in collaboration with award-winning design firm Pentagram, aims to reflect its mission of supporting a sustainable future. A keel is the structural spine of a ship, helping to create balance and keep the vessel moving forwards. The name therefore symbolises the company's intention to be a leader in sustainable textiles.
According to Pentagram, the visuals it has developed for Keel Labs celebrate the beauty of the natural environment with simple, clear presentation. The new name and branding are now rolling out across all platforms.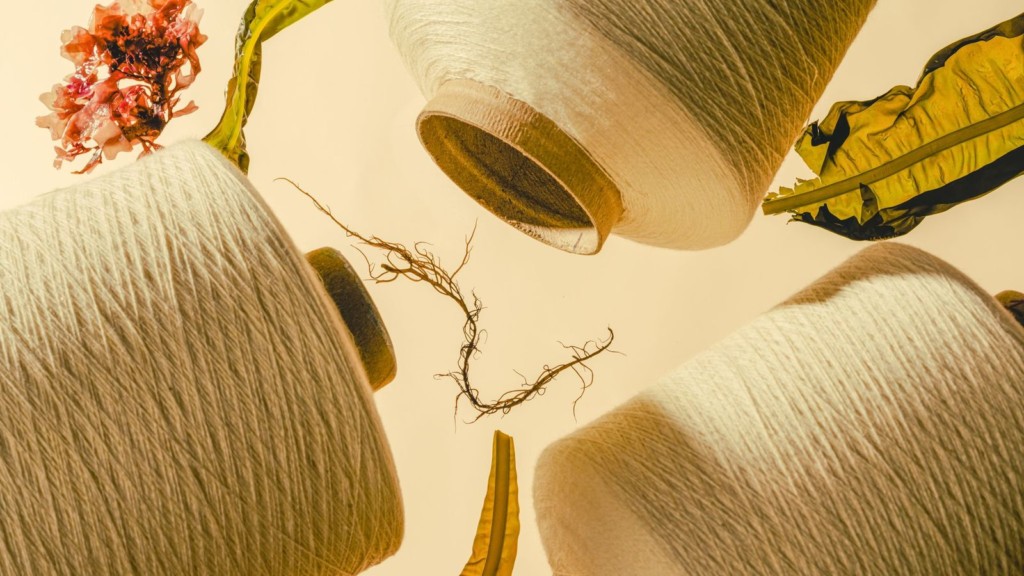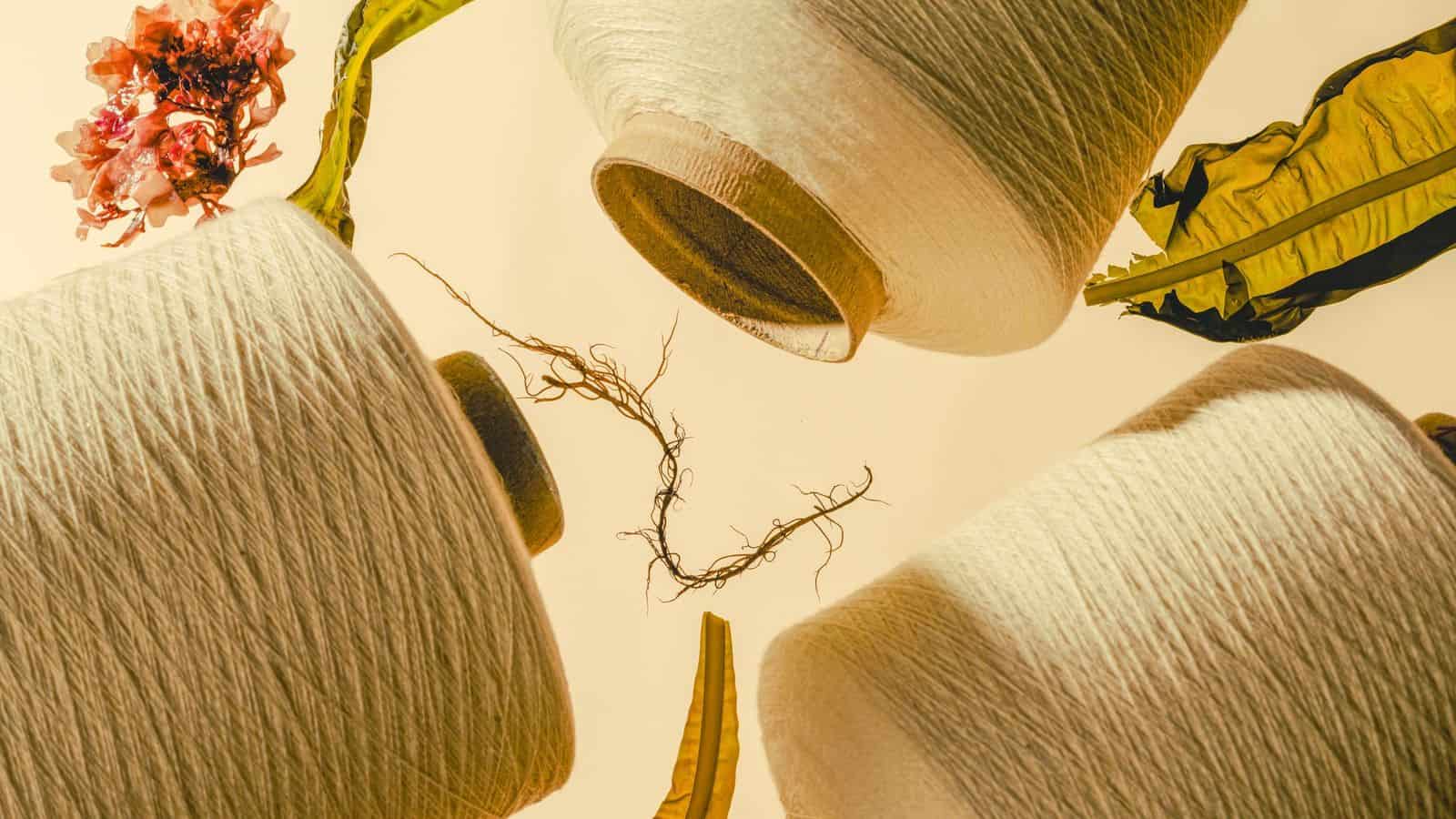 Producing seaweed-based yarn
Keel Labs produces its yarns by extracting a substance called alginate from seaweed and combining it with renewable biopolymers. The resulting yarn can then be knitted into fabrics and dyed. The aim is to provide an alternative to current methods of yarn production, which are often highly polluting and resource-intensive.
Last December, Keel opened an innovation hub in North Carolina to provide R&D space and accommodate in-house manufacturing and business teams. The following June, the company raised $13 million, which it plans to use to scale production.
"The name Keel Labs encompasses our vision of ever-expanding horizons, of our commitment to innovation and opportunity," said Keel Labs co-founder and CEO Tessa Callaghan. "Our work begins with fiber but our responsibility does not end there. We are building a future in which sustainable materials harness the power of our oceans to span industries and applications, repairing humanity's relationship with our natural ecosystems."