Matt Pritchard, who originally came to fame in the Dirty Sanchez series on TV, has become more famous recently for his work as a vegan cook, hosting The Dirty Vegan on the BBC and releasing a cookbook of the same name.
Since then he has been focusing on athleticism and, sponsored by the UK's first vegan frozen pizza company, the much-loved One Planet Pizza, Matt completed a 24-mile swim, 1120-mile bike ride and a 262-mile run, which is effectively ten Iron Man challenges in ten days. Not only is this a feat in itself, but as a vegan athlete who is well-known in the media, it is a great contribution to the future acceptance by men of the vegan lifestyle.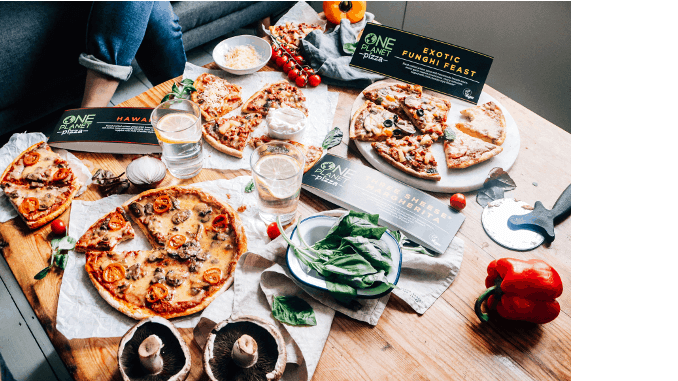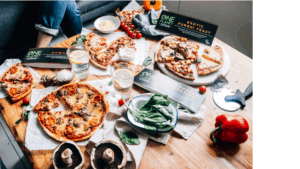 Last autumn we ran a survey asking men from different parts of the world about their experiences of veganism, including the challenges and how it is perceived by others in terms of masculinity. Several of the participants spoke about the issue that being vegan is often seen by others as "weak" or not "macho" enough. Since we conducted the survey last October, the movement has evolved significantly, and this is due in part to men such as Pritchard who are helping to change the representation of vegan males in the eyes of the public.
We spoke to Matt who explained: "It's basically ten Iron Man distance triathlons. I managed to finish it in 248 hours. It's important to me as it's what I love doing, and it's also important to me to show others that just because I'm on a vegan diet it doesn't make me weak, so sends out an important message."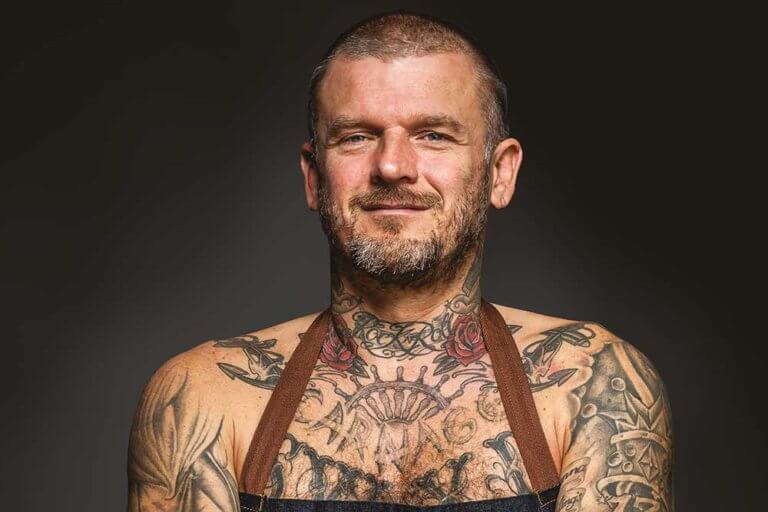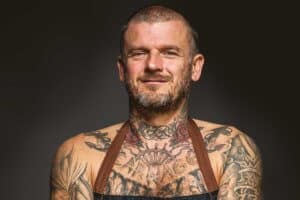 We asked why it is important for an athlete to be visibly vegan, especially as a man, and Pritchard said that, "It shows that just because I'm an athlete it doesn't mean it makes me weak or unable to compete in sports. If anything, it's quite the opposite."
One Planet Pizza were involved as sponsors for the epic challenge, and we asked why they were chosen for the event: "Because their pizzas are BANGING! I noticed them on socials, and we started talking. They were Dirty Sanchez fans, so they sent me some pizza and I was shocked how good they were, and we've been in touch ever since. Their pizzas fuelled my continuous deca challenge which was a treat, so thanks guys!"
The primary purpose of the epic challenge was to raise money for his chosen charity 'The Sound of Animals' – whose mission is to rescue dogs from the dog meat trade in Cambodia and Thailand. Contributions can be made to this amazing charity via the website.
Dirty Vegan 2 will be broadcast in January 2020.