Beyond Meat has launched its first televised ad campaign in the USA, featuring a voiceover by actress and brand ambassador Octavia Spencer. The ad debuted during the Lakers vs. Jazz game on August 3rd.
The company's recently released financial results revealed it made a loss of $1.2M in the second quarter, partly due to the shutdown of the food industry during the Covid-19 pandemic. However, the company is continuing to expand its operations and has achieved strong repeat purchase rates.
As it expands, the company is ramping up its efforts to use its platform to create change. It recently made headlines for its involvement in the Social Change Fund, aimed at improving health in black communities. Launched earlier this year, its Feed a Million+ initiative also supports communities in need.
https://youtu.be/L44U7wn9IjQ
As well as a voiceover from Octavia Spencer, the campaign features a cameo from another brand ambassador, Falcons running back Todd Gurley. The ad hints that athletes are switching to plant-based meat to improve their athletic performance.
"When I supported the Feed a Million+ initiative, I saw firsthand the good that Beyond Meat does in the world," said Gurley. "The question of 'What If We All Go Beyond?' is powerful because it invites everyone in to join in the movement toward a brighter future."
The company sees the new campaign as an "initial call to action," the start of a movement aimed at showing that small actions can make a big difference. Eventually, Beyond Meat hopes to make plant-based meat accessible to all communities. It hopes that by 2025, its products will be cheaper than animal protein.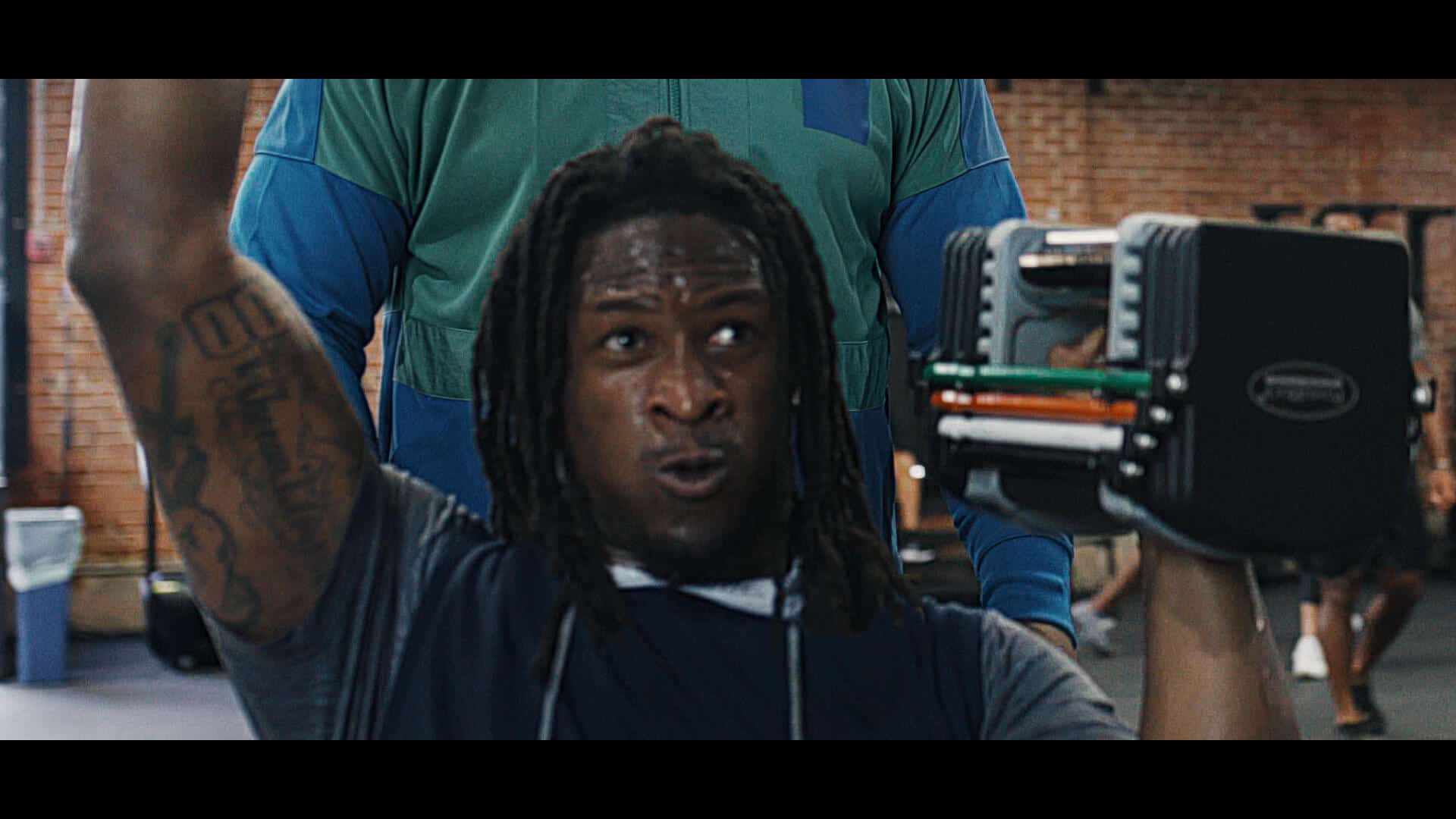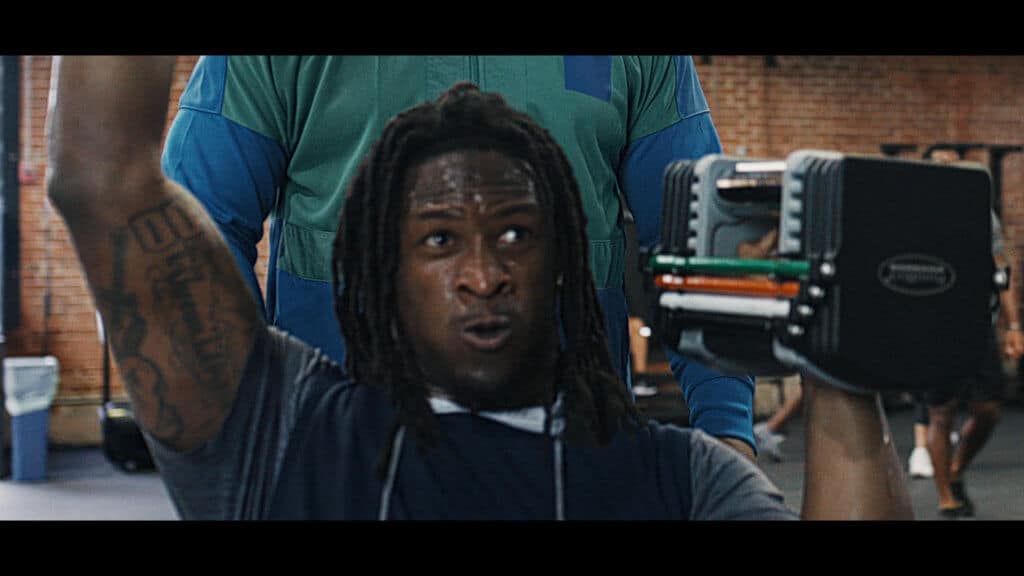 "We are launching this movement to invite everyone to join us in a journey of creating the future of food," said Stuart Kronauge, Chief Marketing Officer, Beyond Meat. "What's amazing is that this future is already happening, and we hope even more people feel inspired to be a part of it."