Boris Johnson said during a BBC Breakfast interview yesterday that he will not be participating in Veganuary  because it means giving up cheese. While Johnson tipped his "hat off to vegans who can handle it," he added that eating vegan was "a crime against cheese lovers."
"I mean, you can't eat cheese, can you, if you're a vegan?" Johnson asked, also saying that trying to be vegan would mean too much concentration.
You most definitely can enjoy cheese as a vegan, says the team behind Veganuary: "The idea that trying vegan means depriving yourself of cheesy foods is outdated and untrue. Vegan-friendly cheeses are available in every grocery store and you can now even upgrade to vegan cheese at Papa John's and Pizza Hut," refutes Toni Vernelli, Veganuary's International Head of Communications. "There are really no more excuses."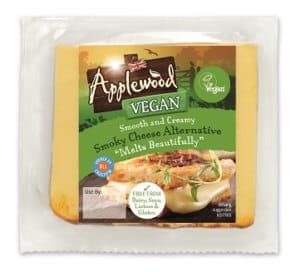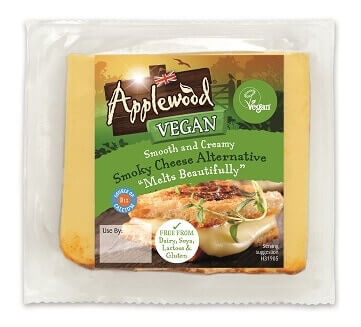 Here are 5 ways to enjoy vegan cheese this January
Find a new favourite. Most vegan cheese alternatives are made from coconuts, cashews or other nuts. Violife, Follow Your Heart and Sheese are all great shop-bought options, and many supermarkets produce their own too, not forgetting the famous Applewood smoked cheese which was so successful that it sold out within hours around supermarkets upon its release last year.
Make simple swaps. Try subbing vegan cheese in place of dairy cheese in your favourite recipes. They tend to be lower in fat and cholesterol, but taste amazing.
Grab and go. Busy day? Grab a vegan Smoky Ham & Cheeze Toastie from Costa Coffee (hint for the PM: There's a location just 3 minutes from 10 Downing). Easy and delicious.
Get creative. Veganuary's 31-day vegan pledge offers daily recipes including homemade Vegan Cream Cheese, Vegan Cheesy Beans on Toast, and Smokey Mac and Cheese. Sign up now.