Burger King is causing controversy in its latest ad campaign which says it is reducing its carbon emissions by 33% by feeding its livestock lemongrass, claiming that this causes the cattle to produce less methane gas.
Burger King has invested in research to see how it can counter some of the issues caused by its "livestock", but are the results as clear as it makes out? Or is this greenwashing from a company desperately trying to claw back lost income caused by COVID-19?
Burger King saw its same-store sales plunge in March as the coronavirus pandemic led consumers to stay at home. Sales have increased as drive-thru's and limited seating in restaurants have reopened, but at the end of June, Burger King's U.S. same-store sales were trending flat, according to CNBC.com.
A thread on Twitter is proving interesting, it seems a scientist involved in the research has weighed in, @ErmiasKebreab posted: "Can't say I love the video but we participated for the US part of the research. My brilliant grad student @HonanMallory worked hard on it. Our Mexican colleagues found a 33% reduction but not in our study."
He goes on later to state: "The Mexican study (which is the basis of the original tweet) is under review in a scientific journal and ours is being written up at the moment."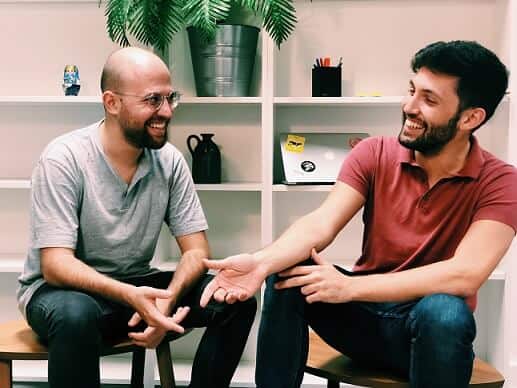 Heura Foods, the Spanish food tech startup which focuses on sustainability, has responded on Twitter: "Hey @BurgerKing thanks for spreading the word about the negative impact of livestock in the world. What you mention in the ad solves a small part of the issue. Let's be more disruptive and use #plantbasedmeat instead of using the animals as intermediaries. How do you see it?"
We spoke to Heura Foods who told us: "We are so happy to see that Burger King is publicly speaking about the huge impact livestock has on climate change and being transparent about it. If they have identified that climate change is a concern among their consumers, there are way more efficient solutions than the new food for their cows on the market as their own Impossible Whopper. To be really disruptive, we encourage them to cut the problem from the root and become the first fast-food chain to go fully plant-based with a wide range of plant-based burgers in one menu as Impossible, Beyond and Heura all together."