Last year, mainstream UK television's Channel 4 and plant meat producer the Meatless Farm entered into a seven figure equity deal. Now, following the channel screening two documentaries about the meat industry, the National Farmer's Union and various right wing press have slammed Channel 4 for what they term "anti-meat propaganda".
As we reported last September, the deal saw the broadcaster take equity in successful brand The Meatless Farm in exchange for commercial airtime. Now that Channel 4 has taken the groundbreaking move to screen two informative films about the connection between the meat industry and climate change, the NFU is unsurprisingly worried about mass exposure of their industry and is lashing out, along with right wing papers the Daily Mail and the Telegraph.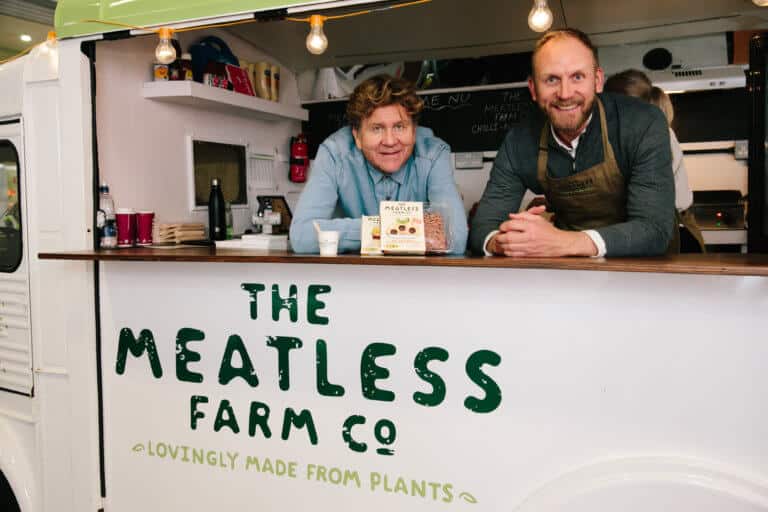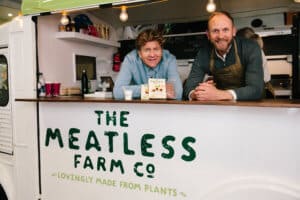 The Telegraph published a scathing article titled "Don't believe misanthrope George Monbiot's anti-meat propaganda". The piece scornfully describes the documentary Apocalypse Cow as "a whole hour of prime time vegan proselytising as veteran Leftie George Monbiot prophesied – with no small amount of personal delight – the end of farming."
The Daily Mail published a critical piece titled, "Channel 4 screens two films attacking the meat industry after making seven-figure investment in vegan firm" in which it defends the farmers, citing Stuart Roberts of the National Farmers' Union, who describes the cooperation between Channel 4 and the Meatless Farm as a conflict of interest which 'significantly undermines trust in journalism'

This is the same NFU which complained about the "offensive" Tesco advert last year in which a loving father gently agrees to give his young daughter vegetable sausages in their favourite sausage casserole dish, after she says to him, "Daddy, I don't want to eat animals anymore."
The farmers were reportedly "distressed" by the TV spot. We wonder why.