Yesterday, South African cultivated meat company Mzansi Meat revealed on social media its new identity (see below). Mzansi's rebrand comes as the next in line to a growing list of alternative protein companies undergoing transformation as such products enter the spotlight and become increasingly crucial as part of food system revolution and climate change action.
Arguably, this wave of alt protein rebrands began back in May of 2021 when Memphis Meats became UPSIDE Foods, before going on to achieve incredible success which, as we all know, led to the company becoming one of the two pioneering cultivated meat producers granted permission to sell their novel cell-based chicken products to the US public.
However this uptick has gained great pace over the past year or so, and we count eight company rebrands since June 2022, not counting that of UPSIDE, encompassing six cultivated meat firms and two plant-based, and three taking place only this month, as follows.
1. June 2022: Artemys Foods becomes SCiFi Foods
Bay Area food tech startup Artemys Foods announced it was rebranding its name and image to SCiFi Foods. SCiFi stated a name change was necessary to reflect greater transparency and honesty to consumers. "I believe it's important to be open and authentic about what we're doing, and our new name reflects exactly that. Consumers value transparency, and I would rather be bold than hide behind a bland, corporate moniker," said Joshua March, SCiFi's CEO and co-founder.
2. August 2022: MeaTech 3D becomes Steakholder Foods
MeaTech 3D Ltd., the first world's first publicly listed cultivated meat company, announced a new identity as Steakholder Foods Ltd, with the new name intended to reflect the company's commitment to building a strong community of meat lovers who support changing the world through cultured meat production.
"As Steakholder Foods, our hope is to send a strong message to meat lovers around the globe that together we can and should create a world where people everywhere continue enjoying their favorite meat sustainably — for the health and welfare of the planet and all its inhabitants," said Arik Kaufman, Steakholder Foods' Chief Executive Officer.
3. Nov 2022: Future Meats becomes Believer Meats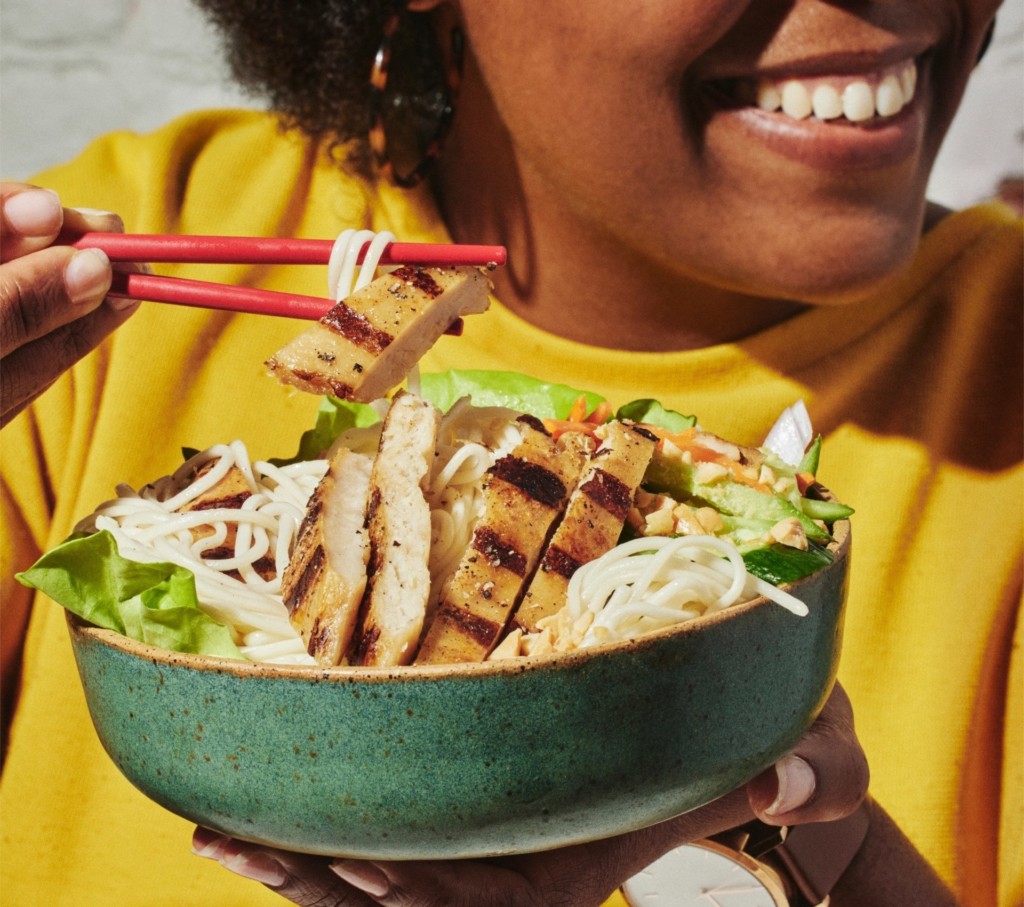 Israel's Future Meats announced its new identity as Believer Meats as it prepared for market launch, and concurrently Nicole Johnson-Hoffman, previously of Cargill, was hired as new CEO, who commented on the rebrand: "People are biologically conditioned to crave meat, but the conventional ways meat gets made today make it difficult to feel good about eating it. Our company rebranding to Believer embodies the course we've charted to build a better future of meat production."
4. May 2023: Because, Animals becomes Biocraft
Cultivated pet food producer Because, Animals announced a re-branding to BioCraft Pet Nutrition, amid a pivot to working directly with pet food manufacturers rather than developing its own branded products. "As we intensified our focus on developing cultured meat for pet food manufacturers, and built up our scientific efforts, it was appropriate to claim a new identity that signals the state of the art in pet nutrition," said BioCraft founder and CEO Dr. Shannon Falconer.
5. June 2023: Plantish becomes Oshi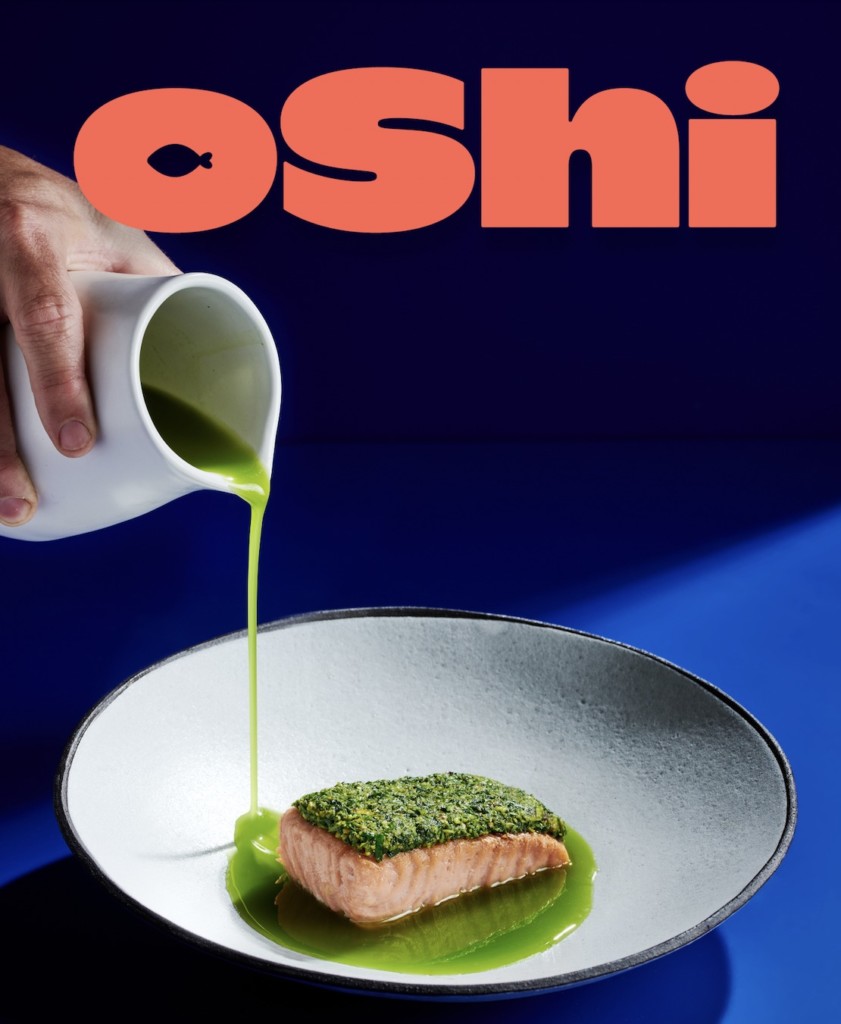 Israeli plant-based whole cut salmon pioneer Plantish revealed its new identity as Oshi ahead of its launch into US foodservice later this year. "The name "Oshi" symbolizes the ocean, which is a vital part of our planet and a source of inspiration for us. We believe that by crafting plant-based seafood that is "Better Than The Reel Thing," we can offer delicious alternatives while actively working towards restoring the health and sustainability of our oceans," Ofek Ron, CEO and co-founder of Oshi, told vegconomist.
"We wanted a brand that not only represented our mission but also conveyed our passion for transforming the ocean for good," he added.
6. August 2023: Next Gen becomes TiNDLE Foods
Recently, Singapore's Next Gen Foods announced its new identity as TiNDLE Foods as well as plans to expand into new categories. "The new TiNDLE Foods marks a significant milestone in our journey in providing ridiculously good food experiences that will help accelerate the transition to a more sustainable food system," said Andre Menezes, CEO and Co-Founder of TiNDLE Foods. "As we grow into new product categories and increase our capacity to make the best-tasting meat and dairy products – some of the most beloved foods in our society – we're now able to get closer and closer to finding viable and delicious solutions to help save our planet."
7. August 2023: Umami Meats becomes UMAMI BIOWORKS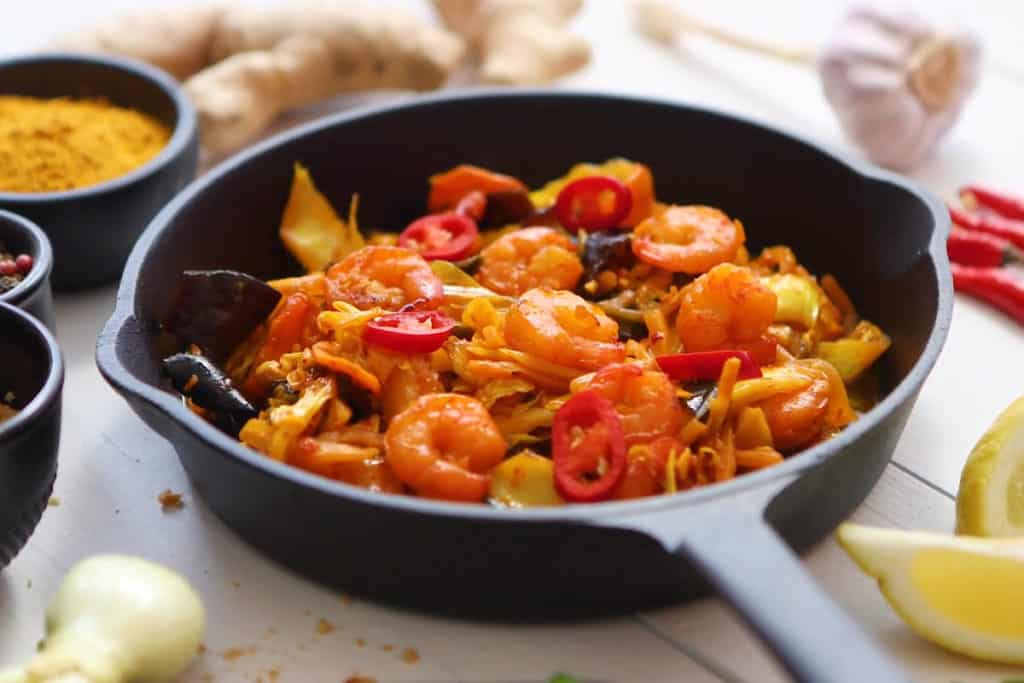 Just weeks ago, Singapore's Umami Meats became UMAMI Bioworks, reflecting its new direction. "While our early work on cell lines and growth media addressed both economics and scale, we felt that a unified engineering approach would be needed to bring cultivated from promise to reality. This idea is at the core of our rebrand," revealed the company.
"With our renewed commitment to delivering scalability and impact, UMAMI Bioworks will serve as the discovery and development platform for cultivated seafood — and beyond. We will accelerate the discovery and industrialization of novel cell cultivation inputs and processes with ALKEMYST, our machine learning-based optimization platform. And we will empower the world's food producers to produce and deliver world-class cultivated seafood to consumers worldwide with our automated, modular production solution," added CEO Mihir Pershad.
8. Mzansi Meats becomes Newform Foods
And finally, yesterday's announcement saw this trend hitting over in South Africa, where Mzansi, known for its focus on exotic meats, revealed it will now be known as Newform. "We are Newform Foods, previously Mzansi Meat Co., we built our name by developing Africa's first cultivated beef burgers. Now, we're here to Shape Tomorrow's Food Landscape," came the announcement.
"This new ambition means a new name in the form of Newform Foods. We are closing on a chapter on Mzansi Meat Co. and opening a new one with Newform Foods," shared CEO Brett Thompson on social channels yesterday.
At this point in time, it is imperative that alternatives to animal-based products are accepted by the consumer, and as such, brand name and identity must convey trust as well as myriad messages including sustainability and health. We salute all the players doing their best to represent themselves in a way that will help remove animals from plates around the planet.