The Federation of Indian Animal Protection Organisations  is the collective voice of the animal protection movement in India, which protects the interests of animals on a local and national level. FIAPO works in collaboration with members and volunteers in over 70 cities throughout India, hoping to change the lives of animals across the country, through education, research, lobbying, mobilisation, training and direct action.
The focus of the FIAPO campaigns is to ensure that the rights of all animals are respected, promoted, protected and fulfilled. Owing to the sheer magnanimity of the scale of factory farming in India and the lack of regulations to control the malpractices common to factory farming; the welfare and protection of rights of farmed animals is of high priority to FIAPO.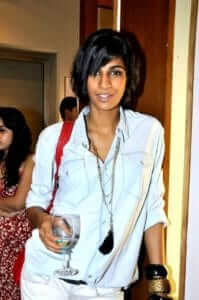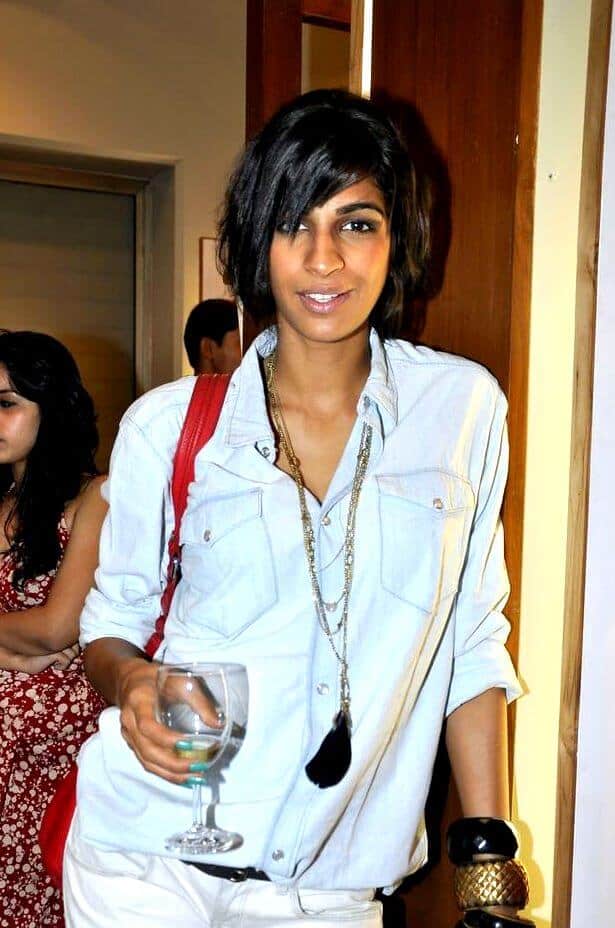 For this reason, the movement has launched several nationwide campaigns to mitigate and regulate animal cruelty in the industry, encouraging people to try veganism, and has created a #21DayCompassionChallenge that helps people make changes in their lifestyle in a manageable way. There is also a Vegan Starter Kit as part of the campaign which can be downloaded here.
Recently, Anushka Manchanda, an Indian musician,  actress and fiercely outspoken vegan, collaborated with FIAPO to encourage people to try a vegan diet for 21 days. According to Anushka, "It's not about being perfect or shaming people who aren't vegan. It's about realizing that our planet is dying and there is no planet B. Ethically, I made the connect when I realized I love animals too much to be blindsided by false marketing of animal products. I am an ethical vegan/plant-based individual and strongly want to push the vegan movement forward in India."