European frozen food company iglo is launching the international Green Week 2020 with an oversized, traditional meat grinder from grandma's kitchen loaded with peas, to draw attention to a top food trend, that of plant-based proteins as meat alternatives.
Frozen giant iglo is giving Berliners an initial orientation of Green Week, to showcase that domestic peas contain around 20 percent vegetable protein and are the basis for its new vegan alternatives of meatballs, schnitzels, and minced meat. Soy and seitan are ecologically controversial or not acceptable for everyone. In contrast, the pea is familiar, and its high protein content can be a winner for many people.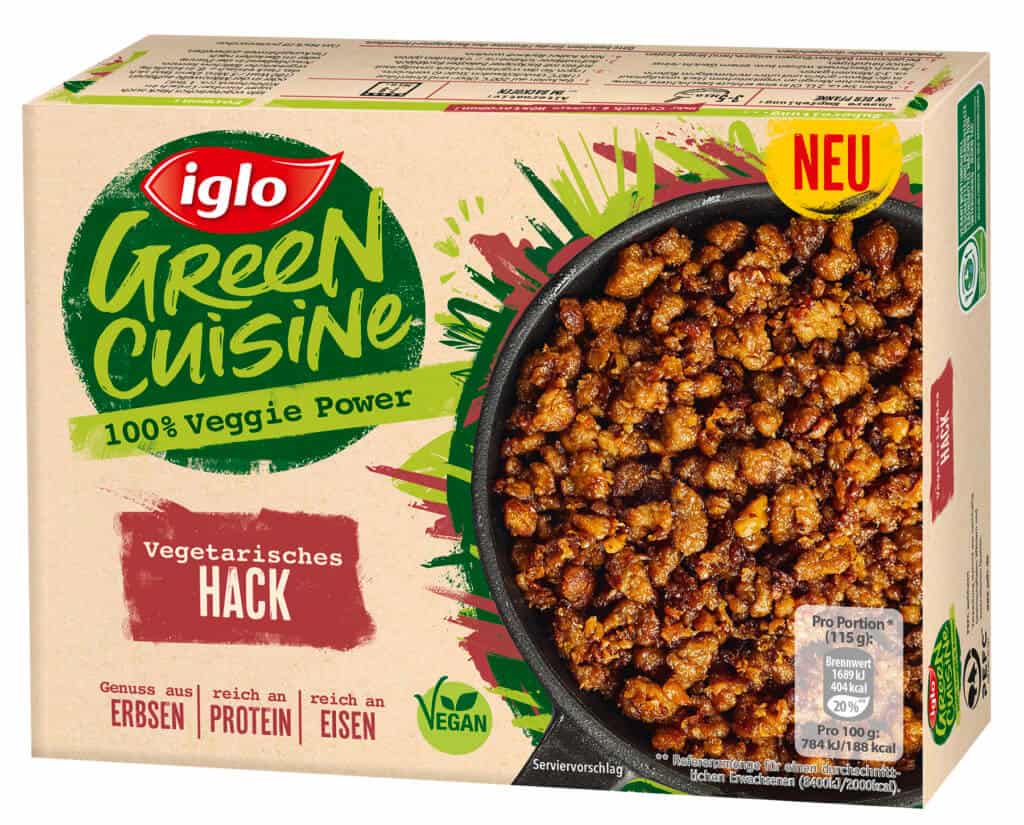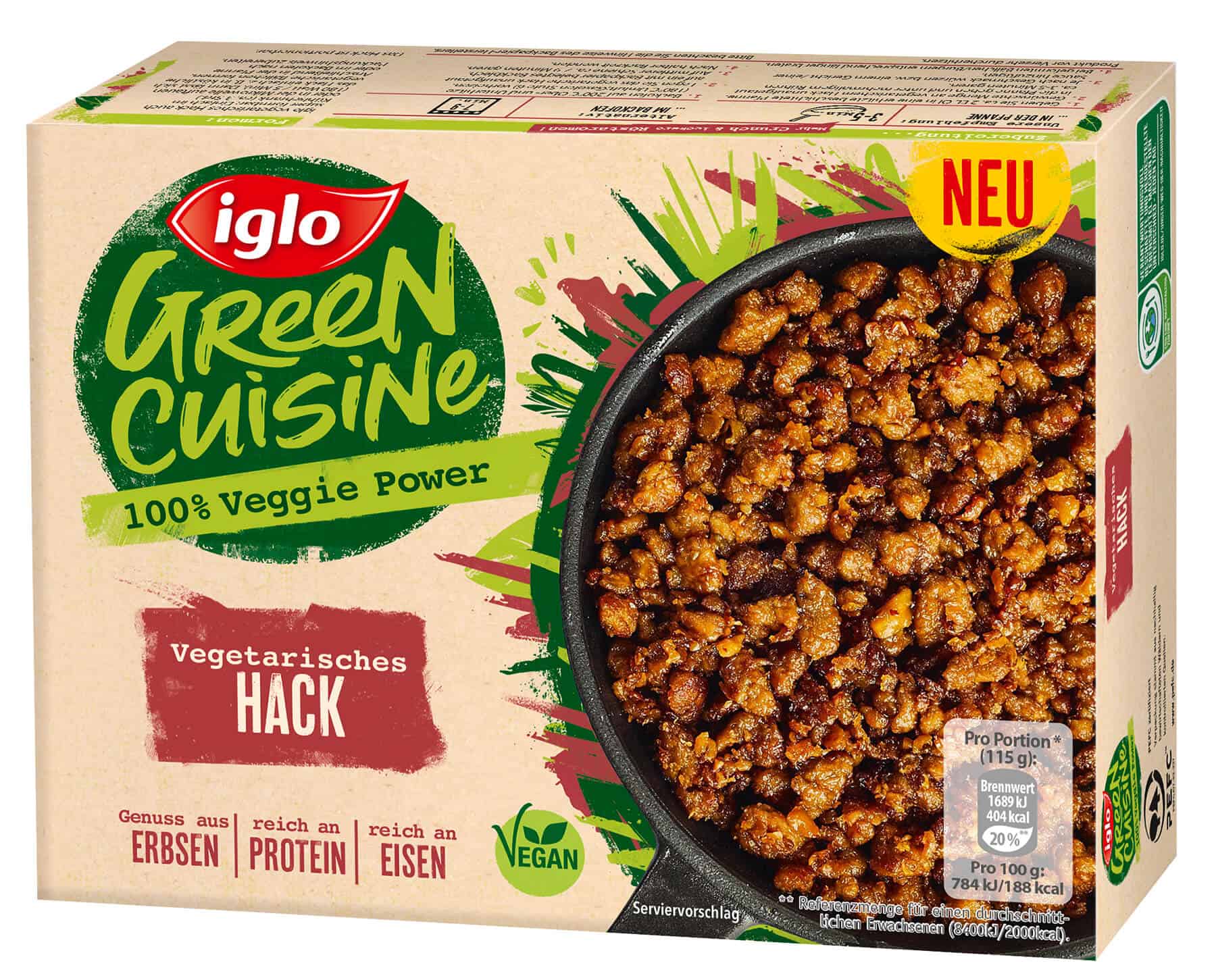 Women drive the trend towards less meat consumption
At the moment only about 2 percent of people in Germany describe themselves as vegans. With vegetarians it is about 8 percent. But topics such as climate change, animal welfare or population growth have brought the change in nutrition to the centre of society. The proportion of people who want to eat less meat, but of higher quality, is increasing. Nevertheless, in Germany recently, an average of around 60 kilograms of meat per capita was still being consumed each year. The German Society for Nutrition (DGE) recommends less and considers an average of around 25 kilograms to be sufficient. In order to achieve this reduction, consumers need to be offered a supply of appealing meat alternatives that will increase demand.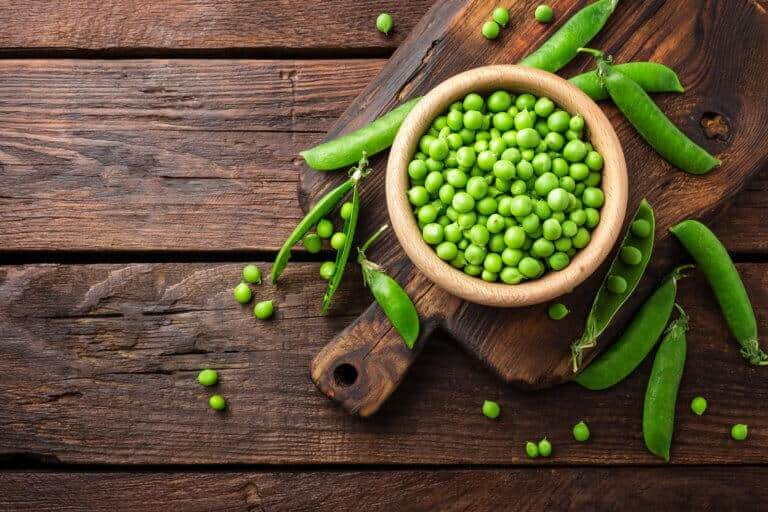 According to the market research company ipsos, 37 percent of women describe themselves as flexitarians. The figure for men is only 27 percent. In order to change this, many manufacturers are working on convincing customers, especially in terms of taste. Only if this is successful will plant-based meat replacement products establish themselves on the market in the long term. iglo is pursuing the mission of making plant proteins suitable for mass production with a new range of products called "Green Cuisine". With nine products, the company wants to establish a new eating class in the frozen food segment – naturally based on peas, as the Pea Grinder in Berlin shows.