Sky News has published a rather critical piece about vegan athlete Lewis Hamilton, who recently said on Instagram that adopting a vegan diet is the "only way to truly save our planet", and that animal agriculture is the number one cause of climate change. Here we provide the data to back him up.
Sky adopts quite a scathing tone, making sure to list the large number of vehicles Hamilton owns, with a nod to carbon emissions. However, the F1 star has been regularly addressing his 13M fans about the importance of plantbased diet, reportedly has given up his private plane due to his climate consciousness, has posted about dolphin culls, and of course has launched vegan burger chain Neat Burger. What Sky News is doing for the planet is anyone's guess.
Hamilton, clearly educated on the subject, said on social media that "agriculture farming" is the biggest pollutant […] far more than our travel industry combined" which is supported by official UN climate reports.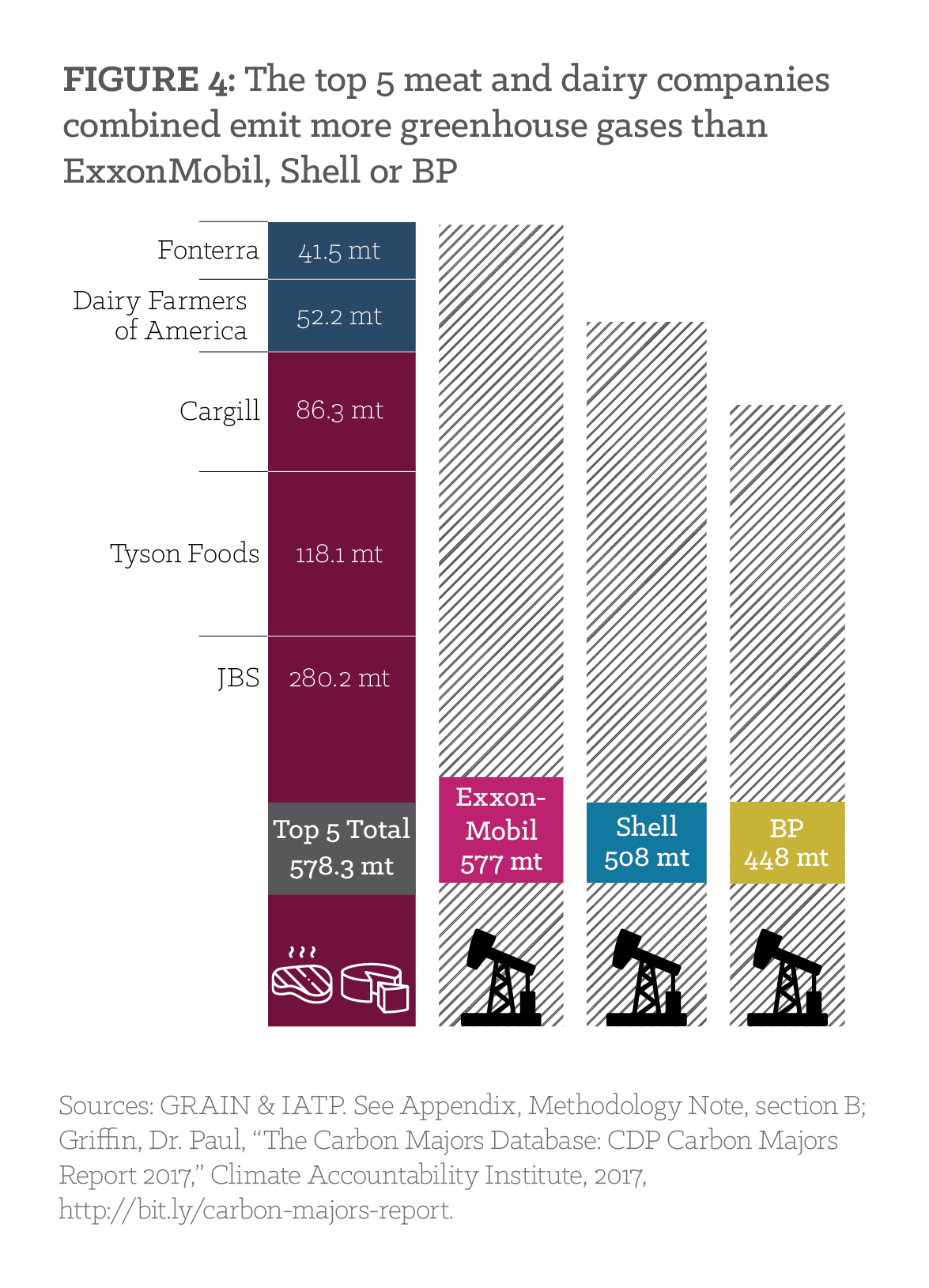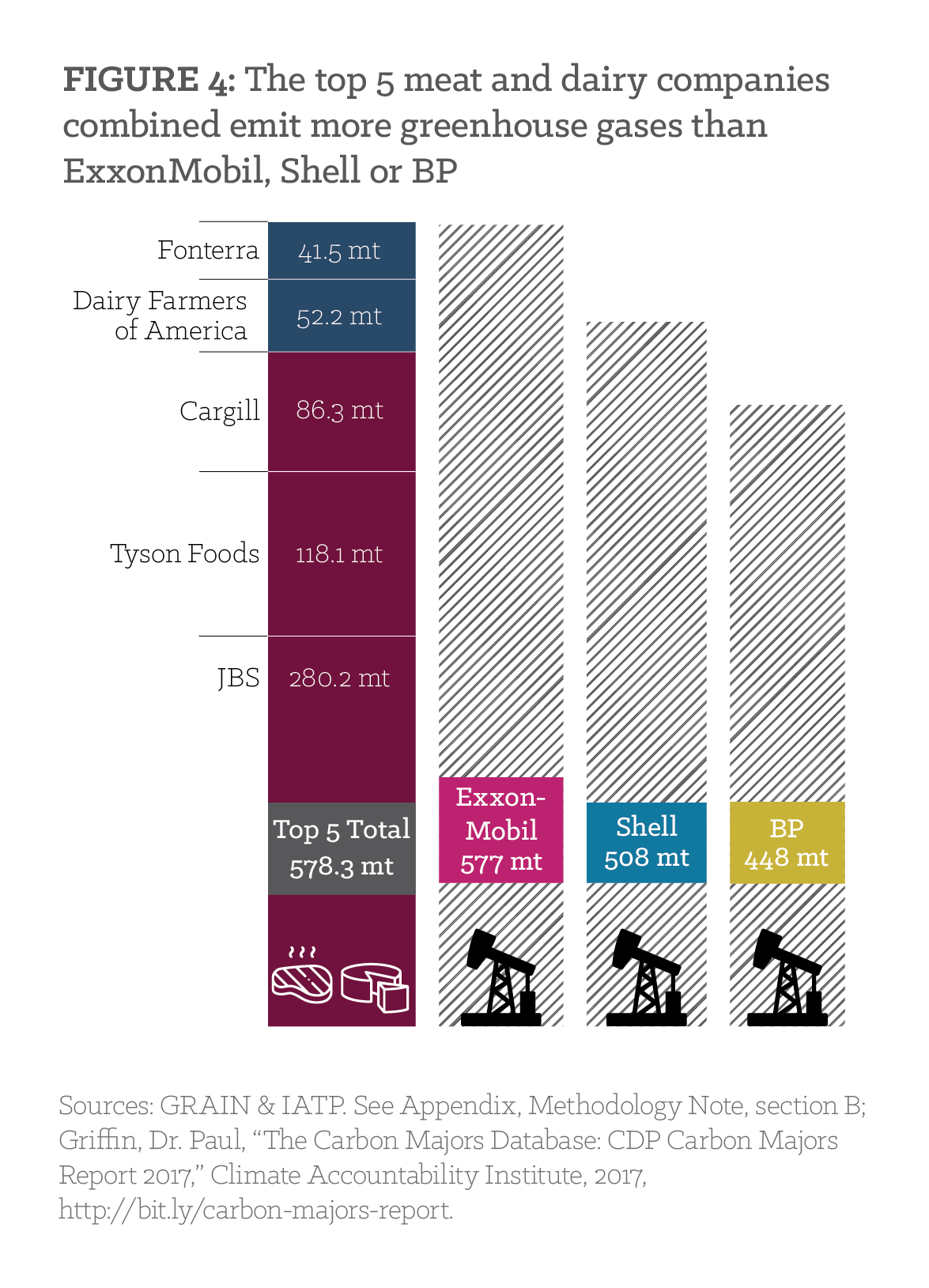 As we reported in July, The Institute for Agriculture Trade and Policy (IATP), together with non-profit farming organisation GRAIN, published significant findings that showed five of the key players in Big Meat; JBS, Tyson, Cargill, Dairy Farmers of America and Fonterra, together create more greenhouse emissions than fossil fuel providers ExxonMobil, Shell or BP.
The study also showed that the emissions from the top 20 players in Big Meat and Dairy outweigh the emissions from entire countries such as Germany, the UK, Canada or Australia.
Hamilton says in his post that the meat and dairy industries have caused "deforestation, animal cruelty", and that "our seas and climate decaying on a daily basis." A recent study published in "The Lancet Planetary Health"  demonstrated that a vegan diet pollutes the environment 42-84 percent less than a meat-based diet.
There you go, Hamilton. You're right, keep it up.