Alan Sugar, founder of TV show The Apprentice which starred Donald Trump in its American counterpart, has stated that (food) companies that do not adapt to offer young people vegan options could end up like Kodak. Kodak filed for bankruptcy in 2012 after technology evolved in a different direction making the company irrelevant and defunct.
Alan Sugar is known in the UK as a business magnate, media personality, politician, and political adviser, who made his money through the computer company Amstrad. He is also the star and founder of The Apprentice, a reality TV programme which focuses on a group of businesspeople competing in a series of business-related challenges, in order to prove themselves worthy of a prize offered by him.
The Apprentice invested £250,000 in a new vegan range at the Dough Bakehouse in Herne Hill, a suburb of London, after the bakery won the show last year. Carina Lepore, who brought the business to the show in 2019, will also benefit by having Lord Sugar as a partner. Lord Sugar chose Ms Lepore in part because he realises that the food industry is rapidly changing as young people grow more concerned about the animal farming industry. This mirrors an article from vegconomist written by Olivia Fox Cabane last year about the meat industry's Kodak moment.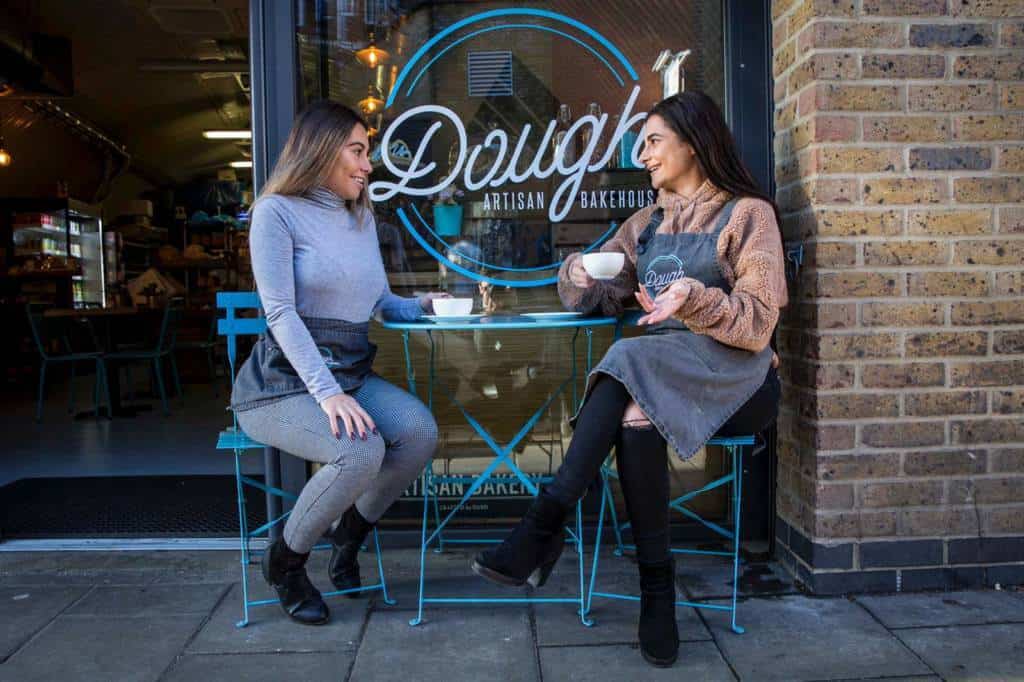 An "extensive" menu of new vegan dishes at Dough House will include a vegan sausage roll with sage and onion, vegan pasties filled with swede and potato, vegan chocolate brownie and a vegan banana cake. Vegan sausage rolls in the UK are regularly making headlines, no doubt initiated last early last year when Greggs launched its vegan sausage roll resulting in phenomenal success for the high street bakery.
Lord Sugar told The Standard Newspaper: "That's how you remain in business. If there is a demand for a new kind of product like a vegan item then, of course, you need to cater for it, and those that haven't will fall behind, it's as simple as that. It's a bit like the demise of Kodak, they kind of ignored the digital revolution, and they went from a company that monopolised photography to zero, basically."