The Meatless Farm, a successful alt protein startup originally from the UK and now expanding internationally with their successful sausages and mince products, has called for the meat aisle to be rebranded as the "protein aisle," to include plant meat products, as the market witnesses several changes and 95% of consumers of plant protein products were recently shown to also be consumers of animal meat.
Now busy working on its American launch, the founders are encouraging retailers to stock both animal proteins and plant proteins together in a unified shop section. Founder Morten Toft Bech, speaking with MarketWatch, said that The Meatless Farm has been experimenting with product locations. "It's not in the meat aisle yet in Europe or the U.K. but we are moving towards that.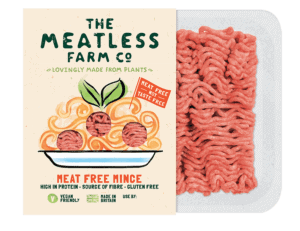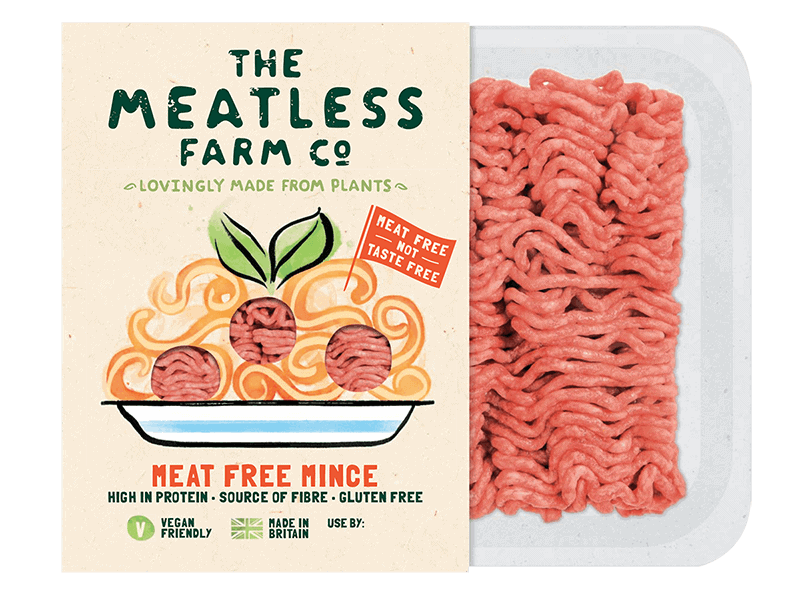 "The vision is that you walk into a supermarket and it's no longer called the meat aisle but it's called the protein aisle – where there is a whole bunch of protein, some of which is from animals and hopefully of lot which is not."
However the main concern is that supermarkets are aware that many vegans are uncomfortable with shopping close to fresh meat. Former Kelloggs manager, CEO Rob Woodall, says that, "One of the challenges is that vegetarians and vegans don't really want to go down the meat aisle.
"The solutions for retailers is dual locate – they should have a vegan aisle but then start to drive a bit of a range in the meat aisle, or the protein aisle.
"The movement is so big, whether it's meat reducers or vegetarians, there's an opportunity to do both."