Million Dollar Vegan, a nonprofit organization, has publicly asked President Trump to help "Make America Healthy Again" by going vegan for one month via a New York Times Ad. Following the campaign in February to make the Pope go vegan for lent, this campaign asks Trump to go vegan for Veganuary with the aim of inspiring people across America and beyond to rethink their food choices and improve their health.
Led by Evan, President of Animal Hero Kids and ambassador to Million Dollar Vegan, the group says it is ready to sign the check within one hour if Trump signals his agreement on Twitter. The donations for this cause are already waiting in an escrow account.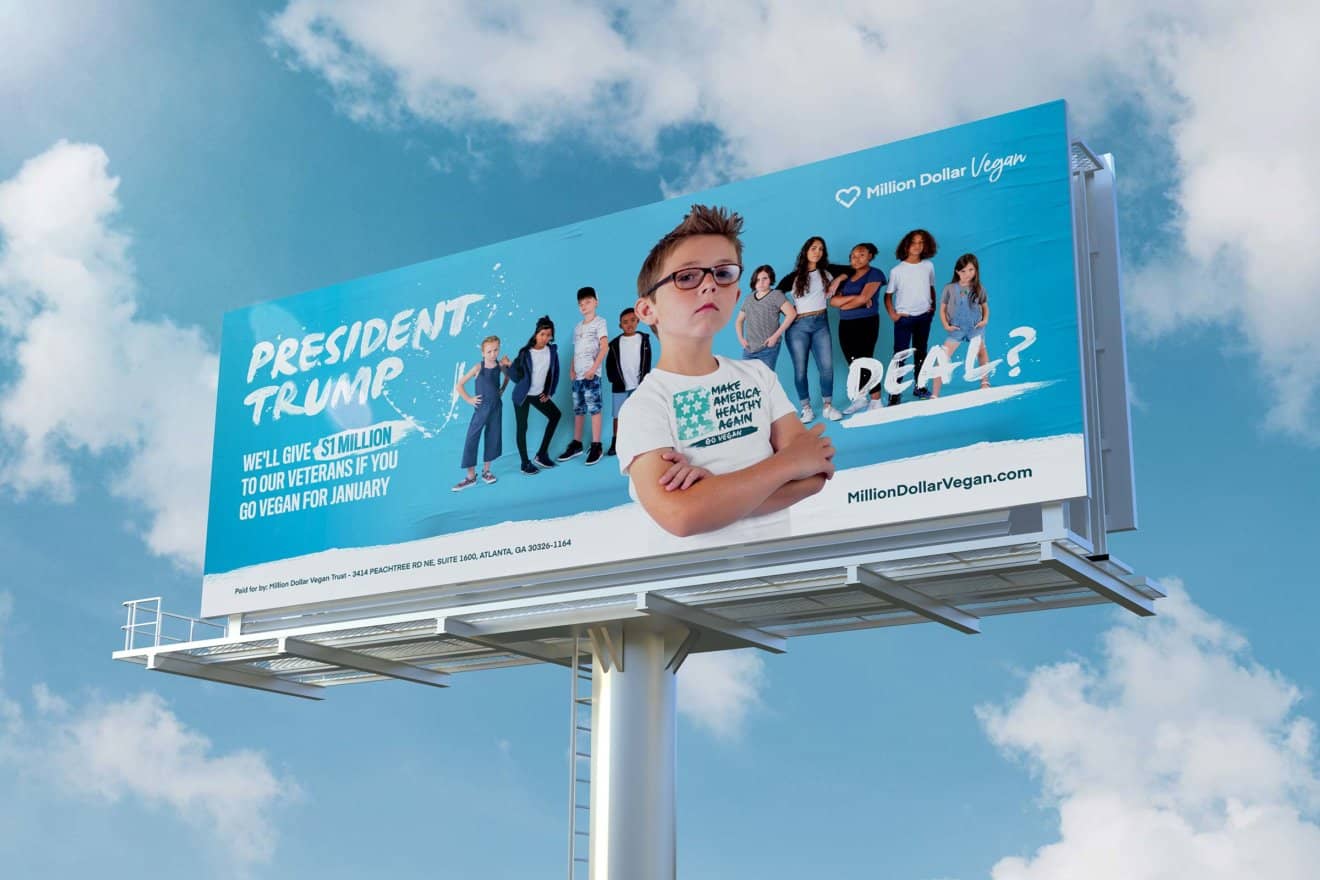 The campaign has the backing of some of America's leading medical doctors, including Dr. Dean Ornish, Dr. Caldwell Esselstyn, Dr. Michael Klaper, Dr. Angie Sadeghi, Dr. T. Colin Campbell, Dr. Joel Kahn, and Dr. Neal Barnard. Alongside many other medical professionals, they advocate a plantbased diet to prevent, halt and reverse some of the country's biggest killers, including heart disease, type 2 diabetes and obesity. These diseases have a profound impact on the health and wellbeing of individuals, on their families, and also on the economy.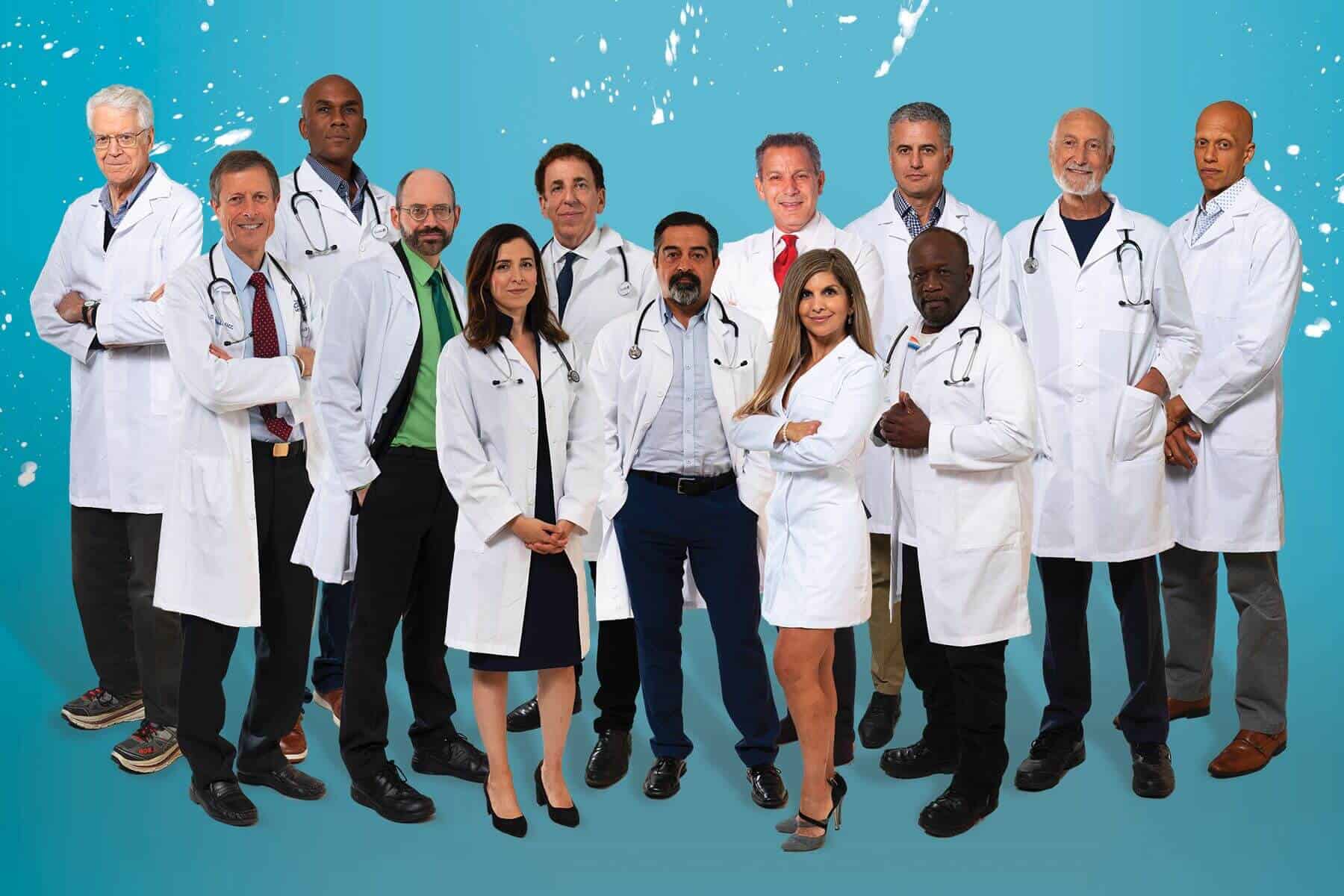 Says Evan: "We really want President Trump to accept our offer. We want to write that check! But most of all we want to help Make America Healthy Again, and that is why we have some awesome resources available for anyone who would like to go vegan for January and see what it could do for them. It's really not that hard and it can do so much good. Everyone should try it!"
Visitors to MillionDollarVegan.com can find practical and informative guides – a Vegan Starter Kit, a Health & Nutrition Guide, plus some healthy plant-­‐based recipes. Those wishing to go vegan for January can access all these for free, and receive daily newsletters throughout January to help them get started.