Dairy-free pioneer Miyoko's Creamery announces the launch of its Foodie Truck Tour – a new tasting tour bringing Miyoko's award-winning butter and cheeses to multiple states this fall. Today, the brand is also releasing a new limited-edition Smoked Gouda cheese wheel at Whole Foods Market.
"Our cheeses and butter are great for anyone seeking more sustainable gourmet food choices that don't compromise on delicious taste"
Starting off in Northern California's Sonoma Wine Country, the tour is making scheduled stops in the Bay Area, Southern California, Arizon and Austin, TX, where it will wrap up in November.
Along the way, the brand will serve a "one-of-a-kind" tasting experience featuring dishes such as cajun street corn and orzo aglio e burro with Miyoko's cultured vegan butter, margherita pizza made with its liquid cheese, and caprese salad with fresh plant milk mozzarella. Fans will also be treated to gourmet cheese plates featuring Miyoko's Double Cream Chive, Black Ash, and Herbs de Provence cashew milk cheese.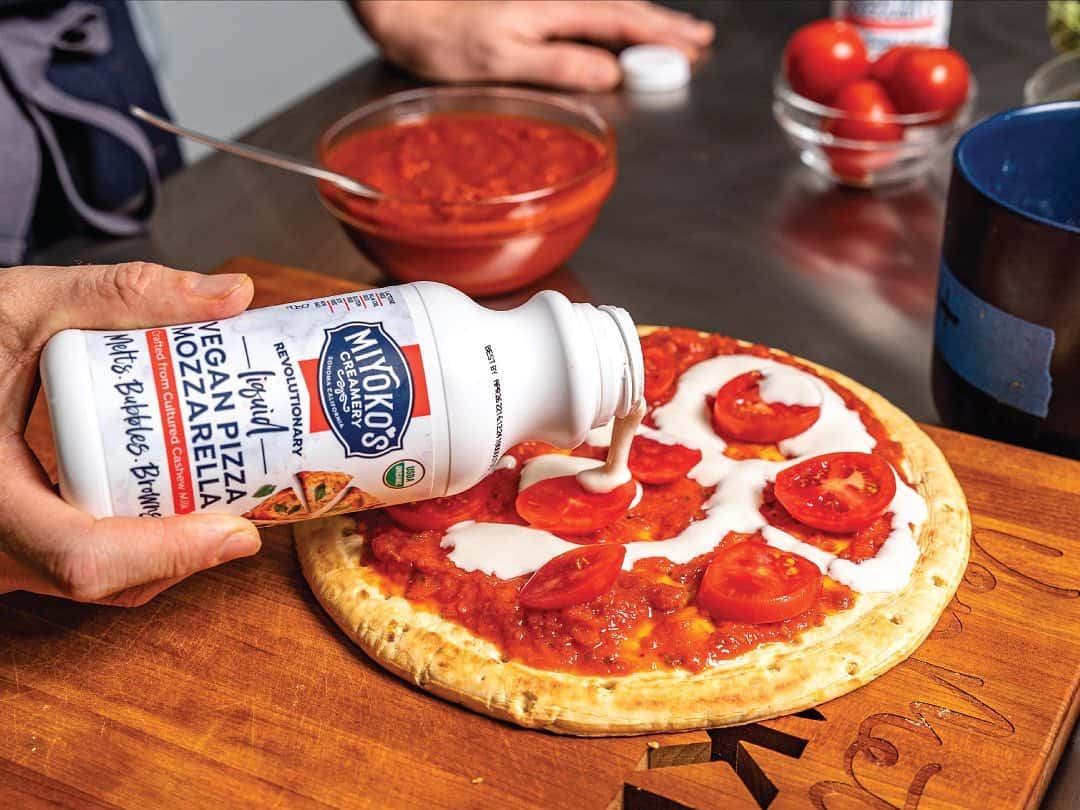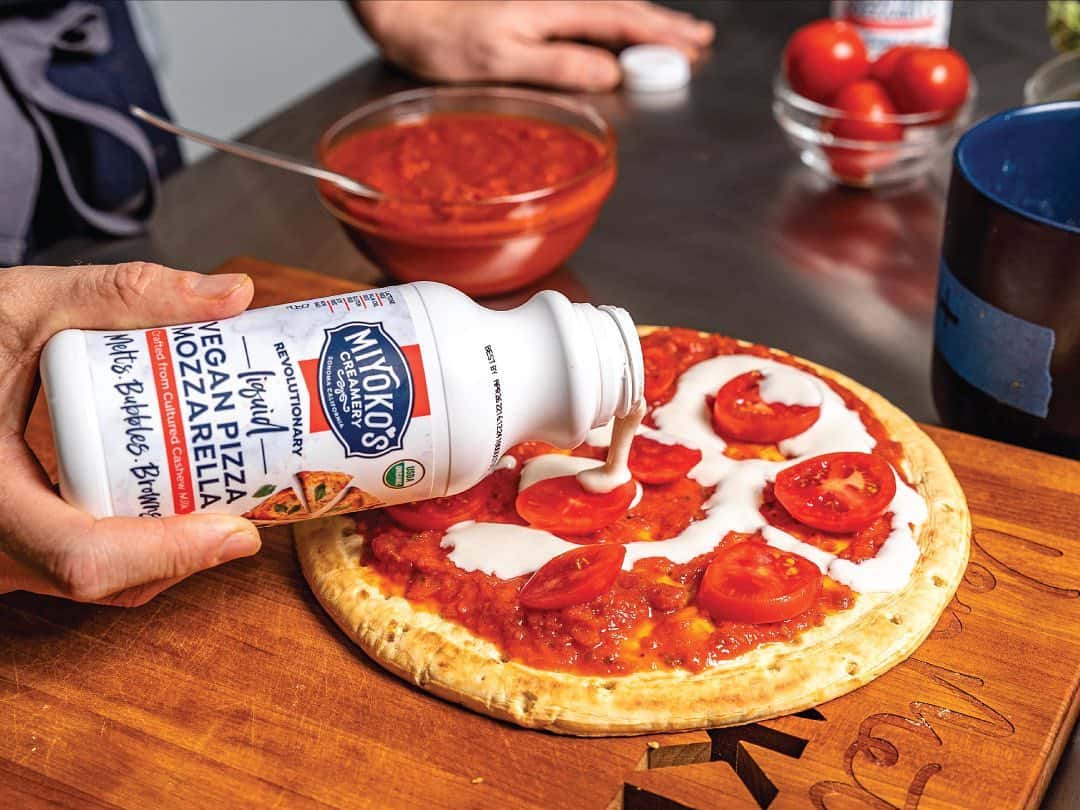 The tour schedule is as follows:
September 15

th

– October 15th: Southern California




October 19

th

– October 22nd: Phoenix, Arizona




October 27

th

– November 7th: Austin/San Antonio, TX
The truck will make appearances at community events and festivals such as Smorgasburg Los Angeles and the Austin Food and Wine Festival, as well as stops at Whole Foods, Sprouts and other retail locations.
"Rooted in craft"
Today, Miyoko's is also debuting a new limited-edition Smoked Gouda cheese wheel. Made with cultured plant milk, the artisan cheese wheel is rolling out at Whole Foods Markets across the US.
"As a brand rooted in craft and compassion, Miyoko's is on a mission to share culinary-inspired dishes featuring our products with the masses, proving how simple and delicious eating plant-based can be," says Miyoko's Chief Marketing Officer Rusti Porter. "Our Foodie Truck Tour is one memorable way we're doing that."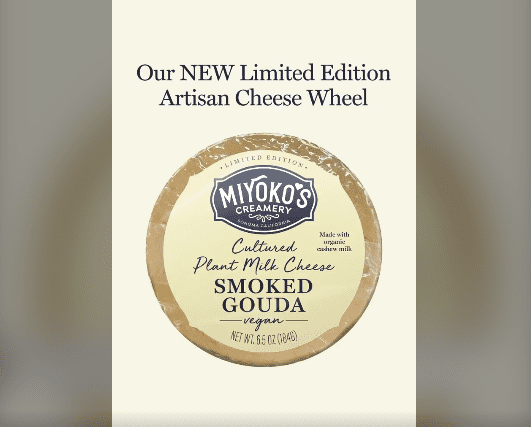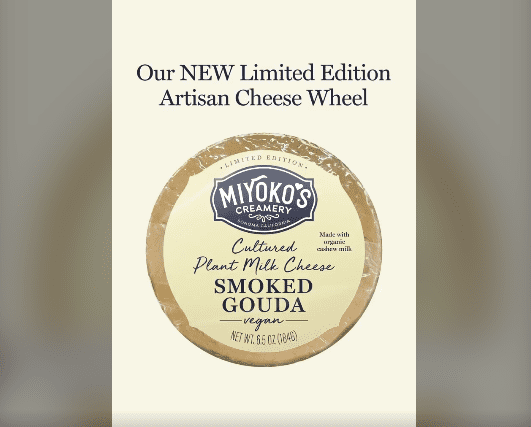 She continued, "We're excited for the rest of the world to see what our phenomenally vegan community has known for years — that our cheeses and butter are great for anyone seeking more sustainable gourmet food choices that don't compromise on delicious taste or quality."