UK alt-meat brand Moving Mountains has announced a "radical rebrand" with a new logo, packaging, and website.
To celebrate the rebrand, the company will today be giving away 1000 free burgers at its food truck, based at Queen's Walk Southbank in London. The burgers will be available between 11am and 8pm.
Additionally, the rebrand will be marked by several marketing and influencer campaigns, along with an update to the signature flag displayed on Moving Mountains dishes at restaurants. This will be rolled out across the company's 10,000 hospitality partners, which include Bills, Hard Rock Café, and Cote Brasserie.
Retail products will also be rebranded, with the company hoping to "shake up its shelf presence" and stand out more in the freezer section with its new eye-catching blue packaging.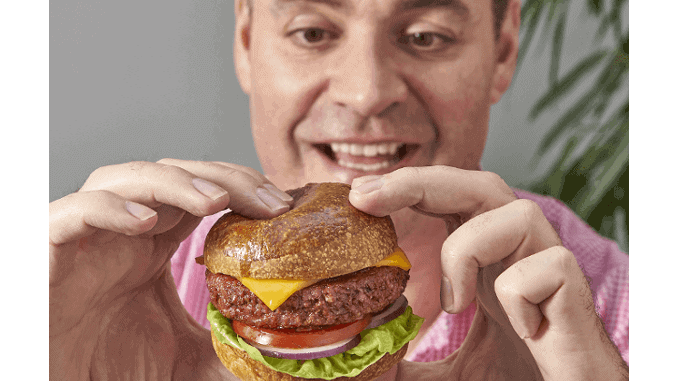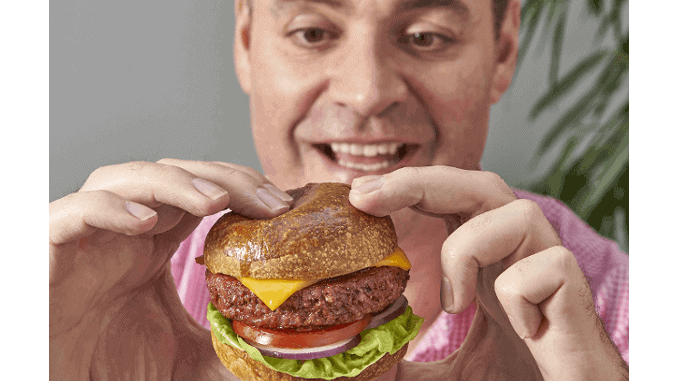 Moving Mountains expansion
Moving Mountains has expanded rapidly over the past two years, launching new products such as fish fillets, fish fingers, and beef-flavoured tender strips. The brand has gained several new foodservice partners, and in 2020 its "bleeding" burger began outselling conventional beef burgers through food distributor Brakes.
"We are hugely proud to unveil this new concept and design for the brand, one which we feel truly sets up apart in this extremely competitive market," said Simeon Van Der Molen, founder and CEO of Moving Mountains. "We were the first company to bring realistic plant-based meat to the UK and this rebrand shows we are still hungry for change and committed to pioneering innovative products that taste amazing."