"An Opinionated Guide to Vegan London" by blogger and photographer Sara Kiyo Popowa will be published on the 19th September by Hoxton Mini Press, and promises to be a unique and refreshing take on the standard city guide, featuring updated reviews of the most popular vegan London locations with beautiful photography.
The range of locations featured in this guide (both vegan and vegan friendly) will tempt even those more traditional foodies with original food pairings and stylish, fresh interiors. Created with the expert insight of blogger Sara Kiyo Popowa and original photography from Sam A. Harris, this is a pithy, unashamedly opinionated guide to the very best ethical eateries in all of London: from junk food to fine dining, superfood bowls to sweet treats. It's a must for anyone that cares about the planet as much as their taste buds.
Sara Kiyo Popowa is a north London-based artist, recipe developer and photographer. Known as Shiso Delicious on Instagram (101k followers, @shisodelicious), she is a keen advocate of plant-based food and a low-waste lifestyle. She is also the author of Bento Power (Kyle Books, 2018).
The full list of locations reviewed in the guide is as follows:
CENTRAL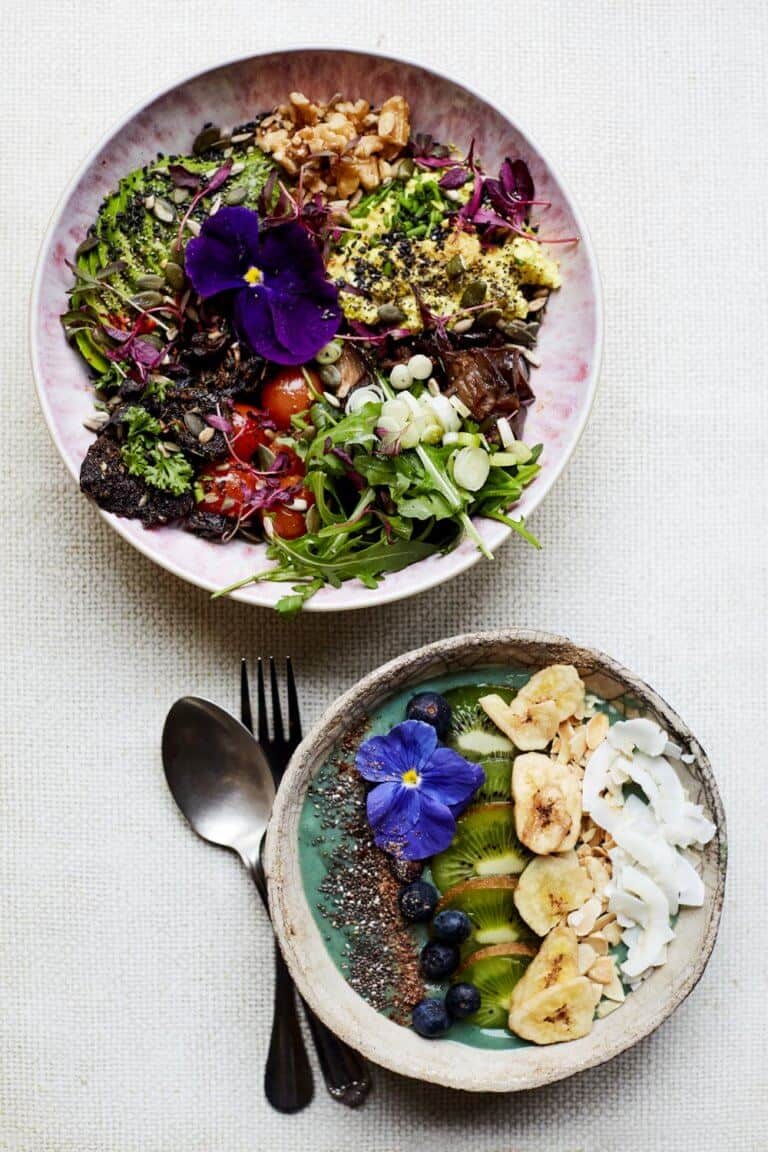 Kalifornia Kitchen
Tredwells
Crosstown
Chai by Mira
Pho
Ethos
EAST
Genesis
Biff 's Jack Shack
Vida Bakery
Mother
The Vurger Co.
Lele's
Aun
I Will Kill Again & Dark Arts Coffee
La Fauxmagerie
Essential Vegan
Cub
Andu Café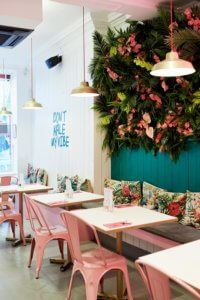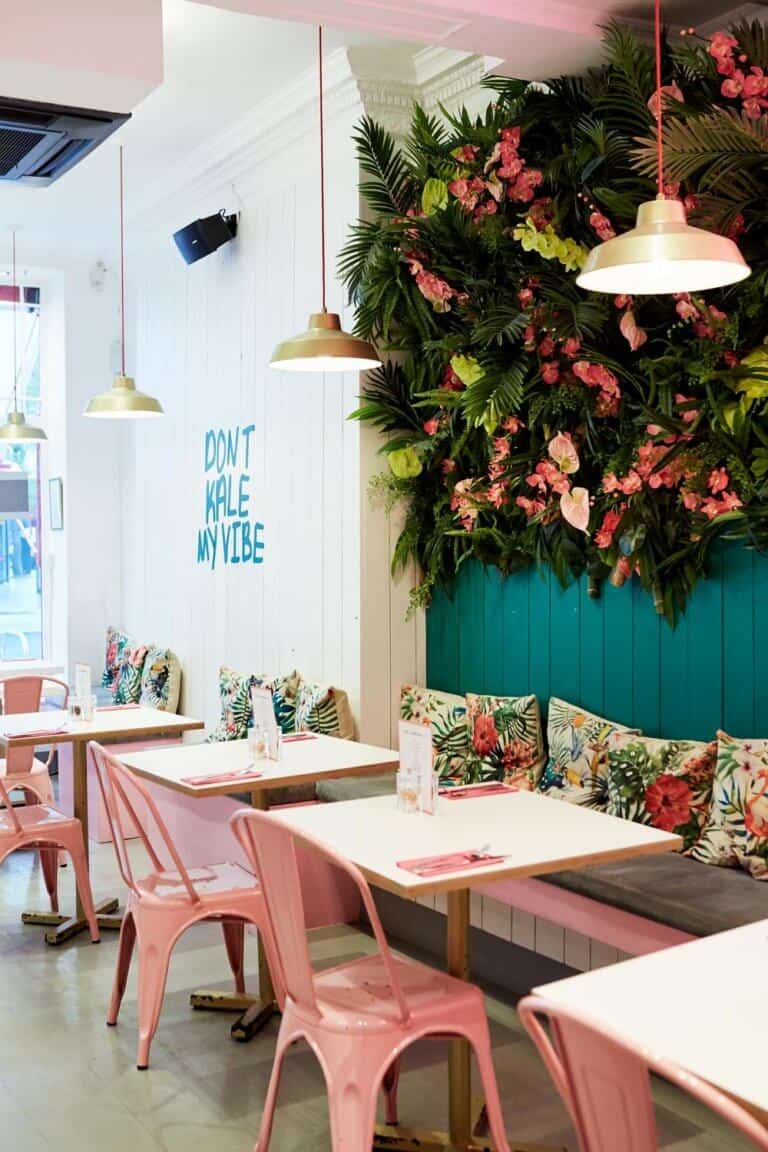 House of Vegan
Love Shack
Hornbeam Café
Palm Greens
Mildreds
Cookdaily
10 Cable Street
Mao Chow Redemption
Plant Hub & Academy
Unity Diner
Pilpel
Smashing Kitchen
Spicebox
Vegan Nights
The Spread Eagle
SOUTH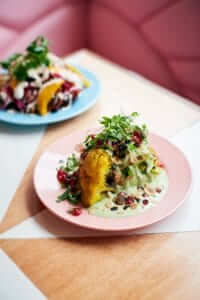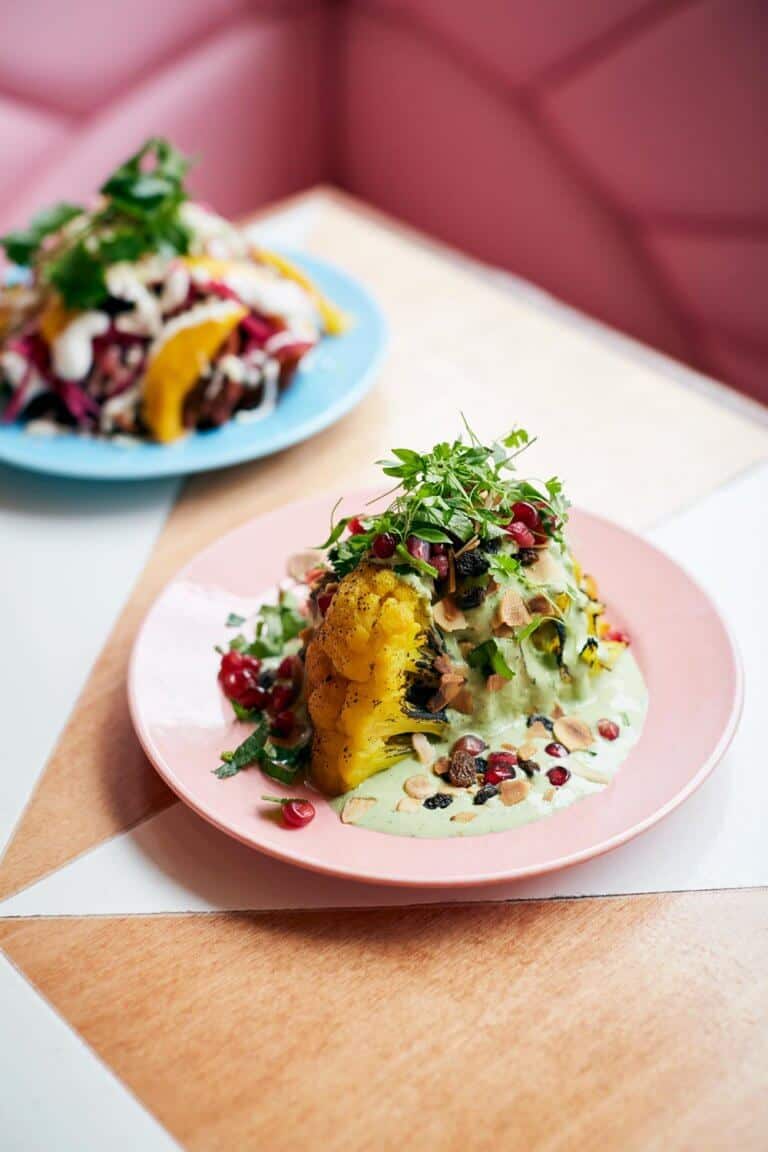 Hetu
Café Van Gogh
Pipoca Vegan
Kin + Deum
NORTH
Rudy's Dirty Vegan Diner
Nem Nem
The Fields
Beneath Craving Coffee & Tottenham Social
Purezza
Caravan
What The Pitta
Wild Food Café
WEST
Farmacy
Egerton House Hotel
The Gate
Tell Your Friends