ProVeg International recently published a case study exploring how Heura Foods harnesses social media to develop its brand and boost sales.
Heura is a Spanish plant-based food company that sells plant-based meat alternatives to chicken, beef, and pork. The company has almost 200,000 followers on its Spanish Instagram, with tens of thousands more across its other global accounts – demonstrating the success of its engaging approach to social media.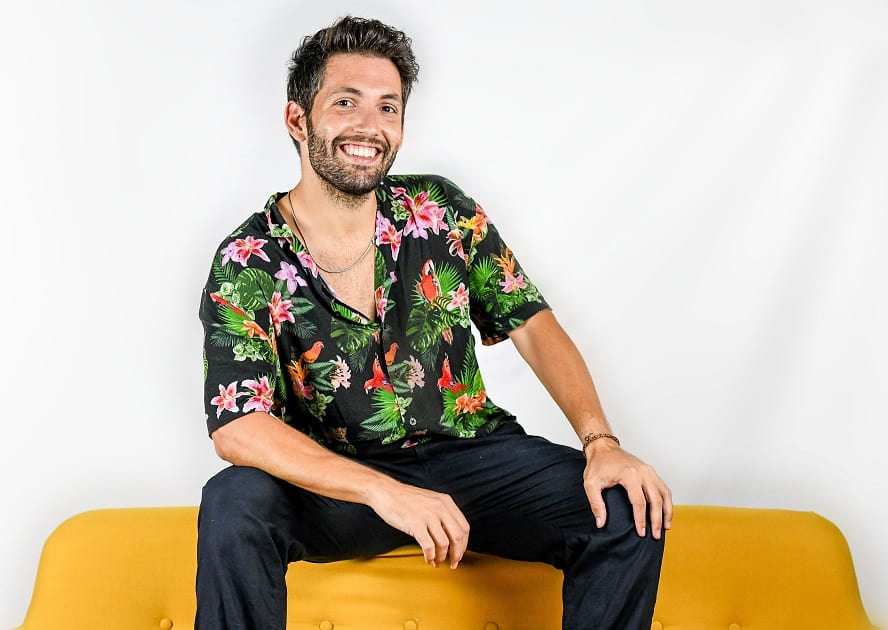 To boost your brand's social media engagement rates in a manner similar to Heura, ProVeg recommends the following:
Use humour to connect with consumers
Promote education
Collaborate with influencers
Overall, crafting a successful social media presence as a plant-based brand is about striking the right balance between being genuine, educational, and promotional. In the words of Heura's co-founder, Bernat Añaños, "There is always a different way to approach people that you think are impossible to approach…You have to think of how you will stand out."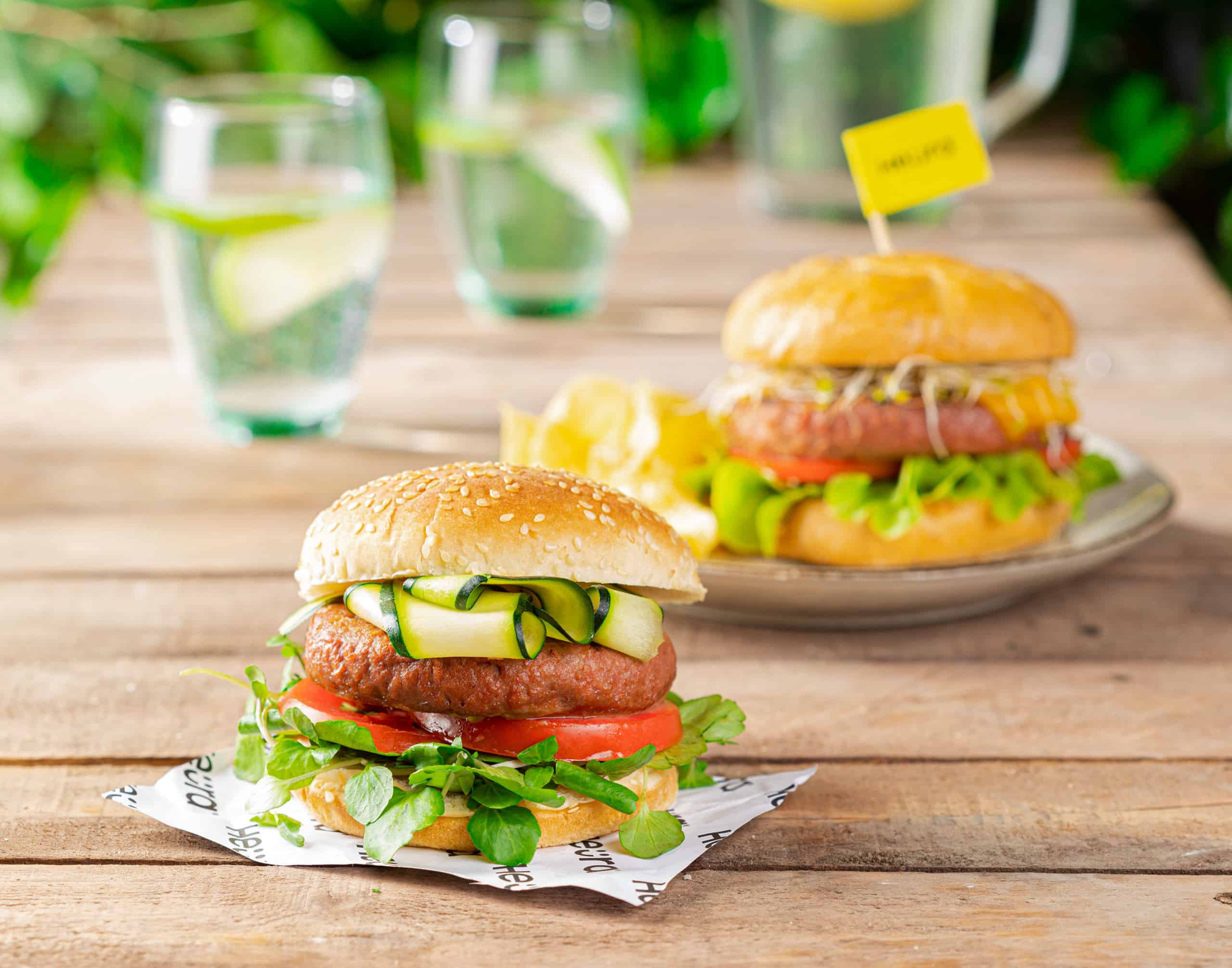 To find out exactly how Heura exemplifies the three steps listed above, click here to access the full case study. If you would like even more insight on the topic of social media influencer marketing – including more in-depth advice from Heura's co-founder Bernat Añaños – make sure to check out ProVeg's webinar on the topic, 'How to work with influencers to grow the plant-based consumer base', or find their article on the topic here.