Plant-based frozen food brand Strong Roots has launched what it describes as its largest US marketing campaign yet, featuring digital ads across the New York City metro area.
The ads will be present at almost all major subway stations, and will offer a "buy one, get one free" deal to passers-by. To redeem the offer, commuters can scan a QR code to access coupons valid at Whole Foods, ShopRite, Fairway Markets, Fresh Direct, and InstaCart.
"Right on the pulse of what New Yorkers want"
The offer applies to three of Strong Roots' most popular products — Cauliflower Hash Browns, Sweet Potato Hash Browns, and Spinach Bites. It comes as Strong Roots experiences huge growth, with US sales expected to reach a record $30 million this year.
The brand also recently expanded into the category of frozen single-serve entrées, introducing two products — Thai Green Veg Curry and Mediterranean Orzo Pasta Bake — earlier this year. Eight more flavors are set to launch soon.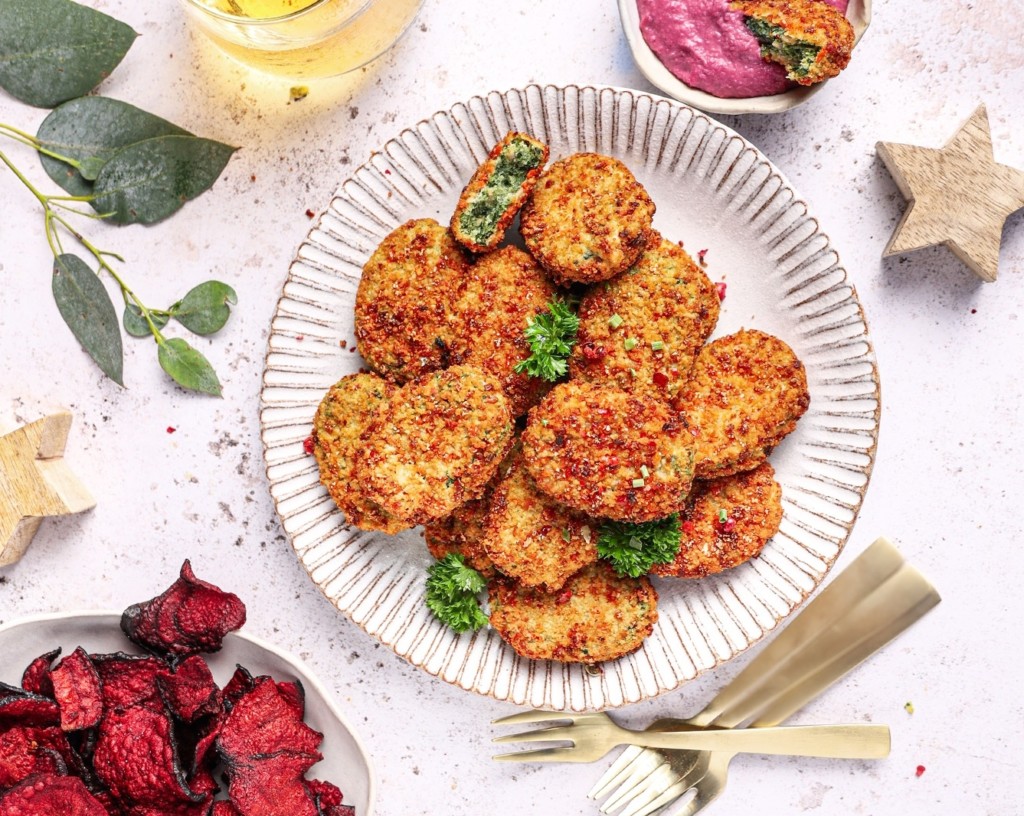 "Not just for vegans"
Strong Roots initially launched in the UK and Ireland in 2015, before expanding to 3,000 US stores in 2019. The company cemented its growth by rolling out at 2,000 Walmart locations the following year, then 1,000 Kroger stores in 2021.
Last year, Strong Roots told vegconomist that it was "on track to becoming one of the most recognizable frozen food brands globally". Two months previously, the company had received a $55 million investment from frozen foods giant McCain to further fuel its global expansion.
"New York and the northeast of the US is a key area for us as we continue to expand," said Samuel Dennigan, CEO and founder of Strong Roots. "We're bridging the gap between health, sustainability, convenience and taste with our products, right on the pulse of what New Yorkers want in their food choices. This deal is not just for the vegans and vegetarians of the city. It's a gateway for anyone who wants to eat a bit more consciously."
The coupon offer will be redeemable until May 29.