TIME Magazine has named plant and fungi-based meat creations from Meati, Beyond Meat and MyForest Foods among its top 200 Inventions of 2022, which selects innovations changing how we live.
Best-selling cutlets
Made from 95% mycelium, or mushroom roots, Meati's Crispy Cutlet and Classic Cutlet earned glowing praise for looking and tasting like actual chicken. The Colorado startup has identified a unique strain of mushroom root that provides unparalleled flavor, texture, nutrition and speed of growth.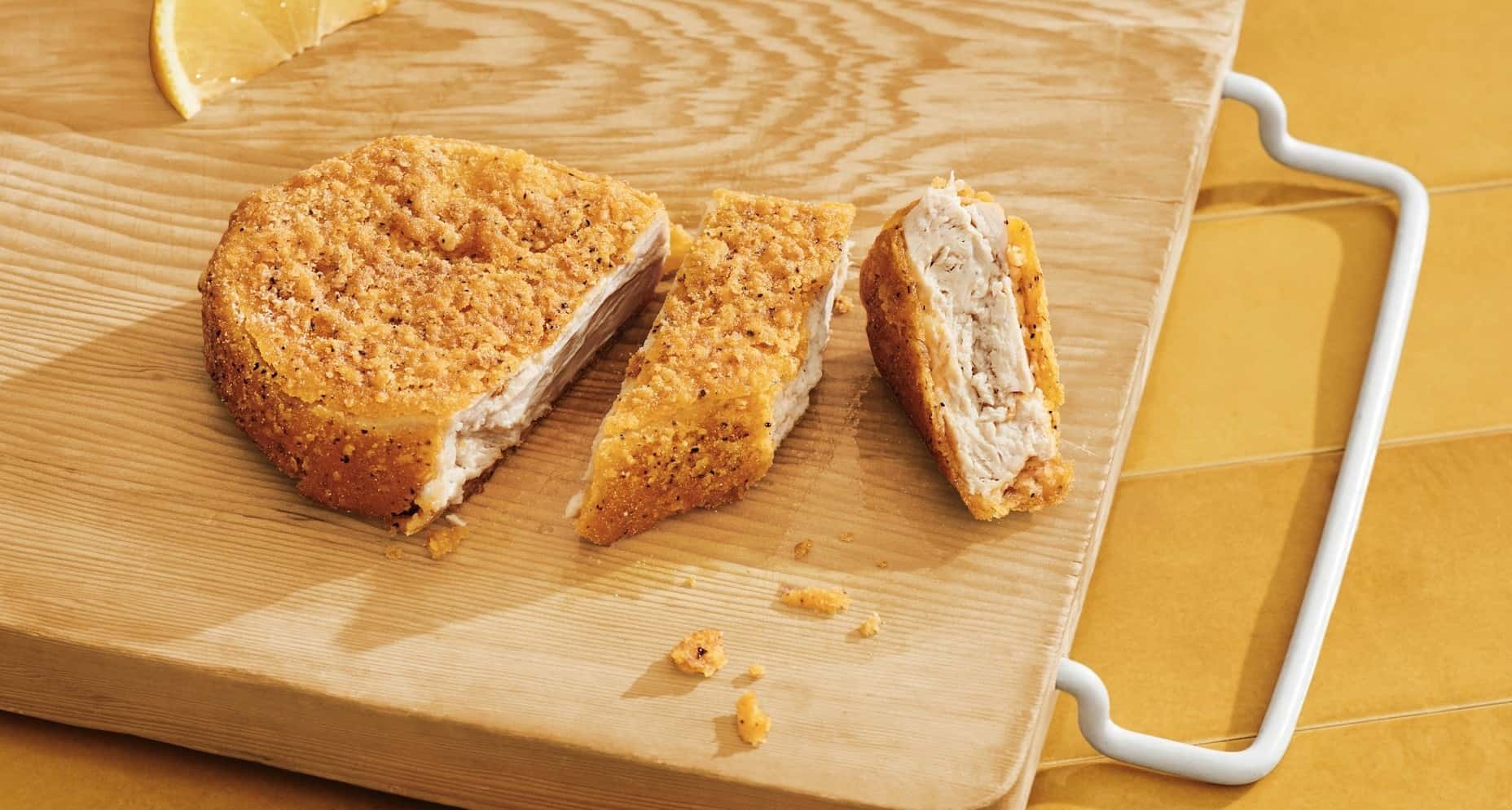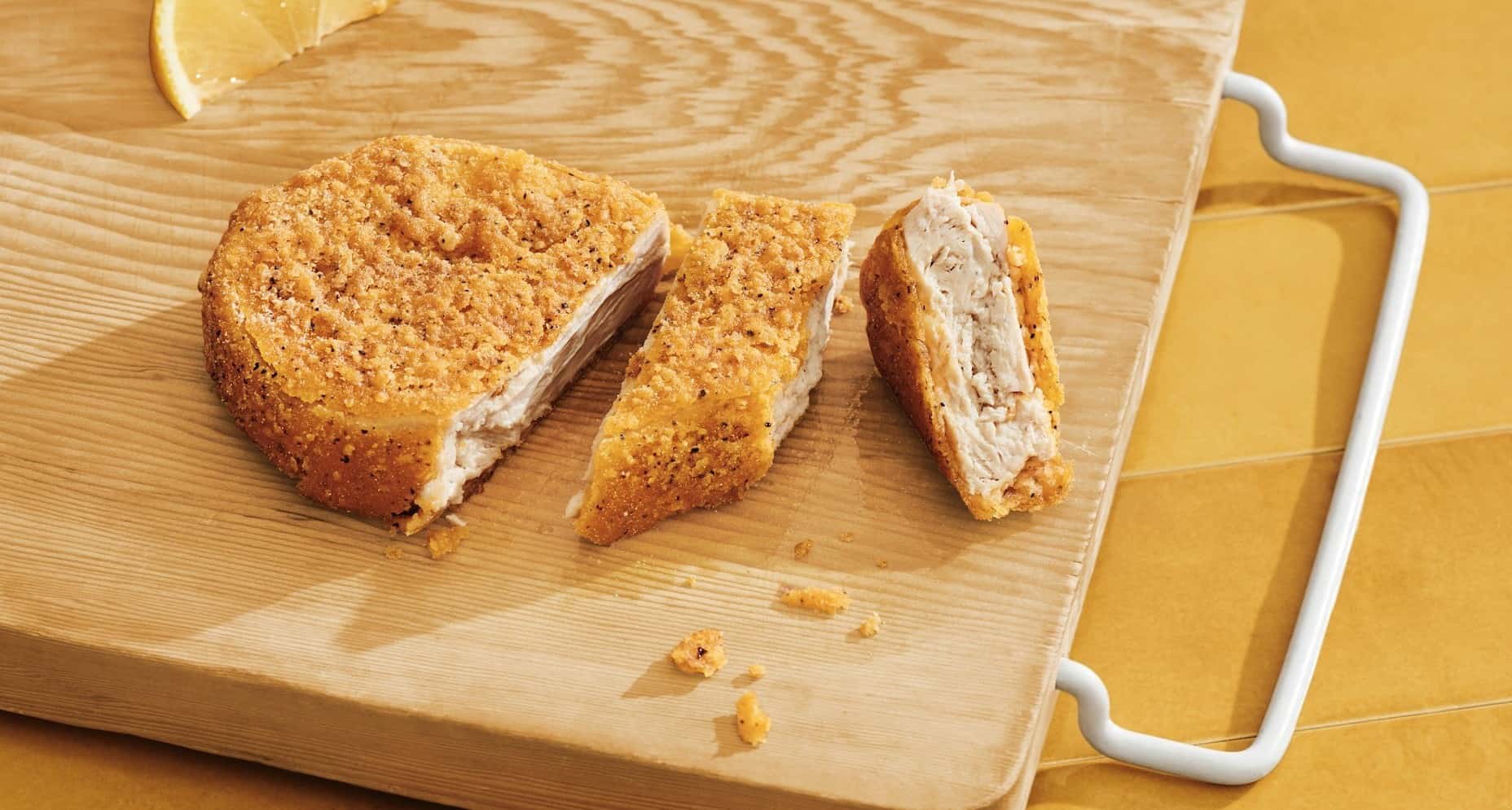 According to Meati, it can transform a fifth of a teaspoon of spores into a full cow's equivalent of meat in four days. The company also reports its first pre-order event in early 2022 sold out in less than 24 hours, while its most recent product drops sold out within minutes.
Meati's current product range includes four chicken and steak alternatives.
First steak
TIME also selected Beyond Meat's recently launched Beyond Steak as a top 200 Invention. Beyond Steak, released as bite-sized steak tips, features a realistic fibrous texture with no cholesterol and less saturated fat than conventional beef.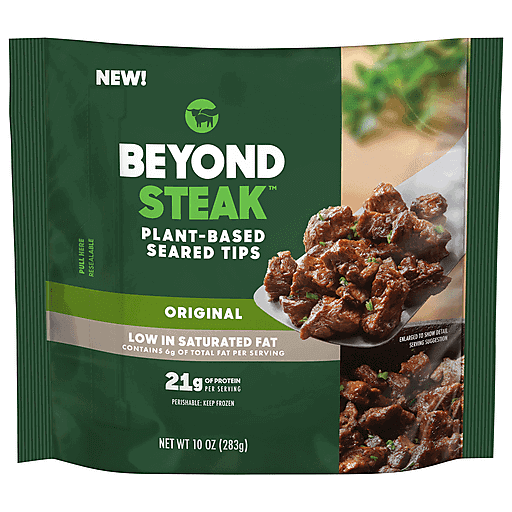 CEO Ethan Brown says the product took years of R&D to create, and represents the company's "first foray" toward creating a whole-cut plant-based steak. "We finally got to the right product, but it wasn't easy to do," said Brown.
Beyond Steak, along with the company's new Popcorn Chicken and Nuggets, rolled out to thousands of US retail stores last month, including Kroger and Walmart.
Mushroom bacon
Finally, MyForest Foods' mycelium-based bacon product, MyBacon, also made the list. Like Meati, the whole-cut slices are made from mycelium, which MyForest grows and harvests on its own fungi "farm." The slices are made from minimal ingredients, with no gluten, preservatives or soy, and can currently be found at select grocers in upstate New York.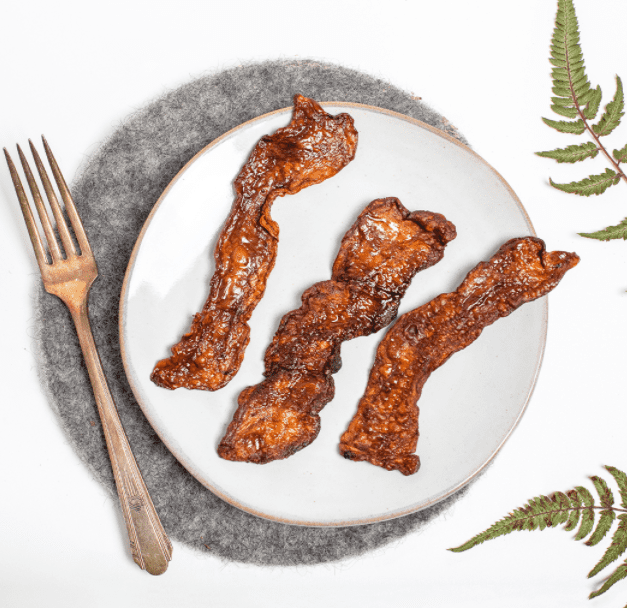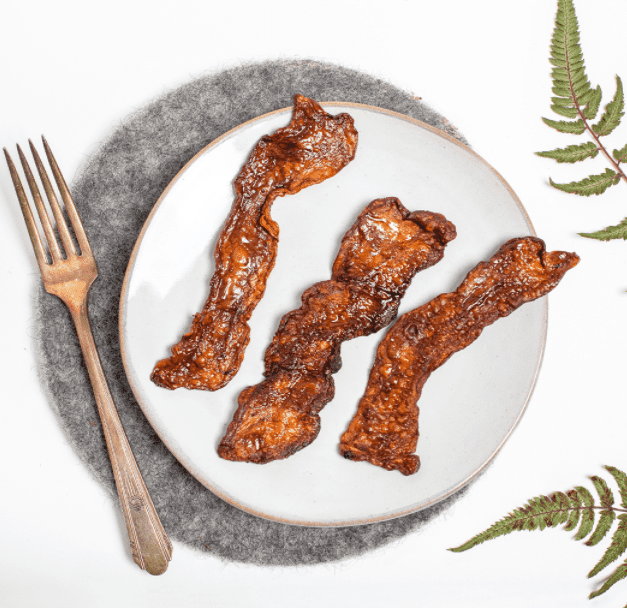 TIME's Best Inventions list has spotlighted other alt-meat and seafood producers in recent years; in 2021, it selected plant-based seafood innovator Kuleana Tuna (now Current Foods), and Impossible Foods' Impossible Pork made the list in 2020.