A recent study by ceutagroup.com demonstrates that the growth of awareness about veganism is encouraging more and more consumers to demand products which are both environmentally and socially responsible. This is shown to be most prevalent with young people, with 73% of millennials willing to pay more for a product made by an ethical brand.
Due to the readily available sources of information online, consumers are becoming informed about  the benefits of veganism and its surrounding issues. "Sustainability, ethically sourced ingredients, plastic reduction and carbon footprint are hot topics facing brands, and healthier choices are now at the forefront of the shopper's minds. With retailers understanding this important move just as much as consumers, it is their responsibility to stay ahead of the curve," says Daniel Sarath at Ceuta Group.
The study says that consumers "do not just expect products to be trustworthy, healthy and socially responsible; they want the same thing from the brands they purchase these products from," and that brands must be transparent about the origins of their products. Brands should not only offer products that align with sustainability, they should also demonstrate a strong social conscience to be accepted by the current generation.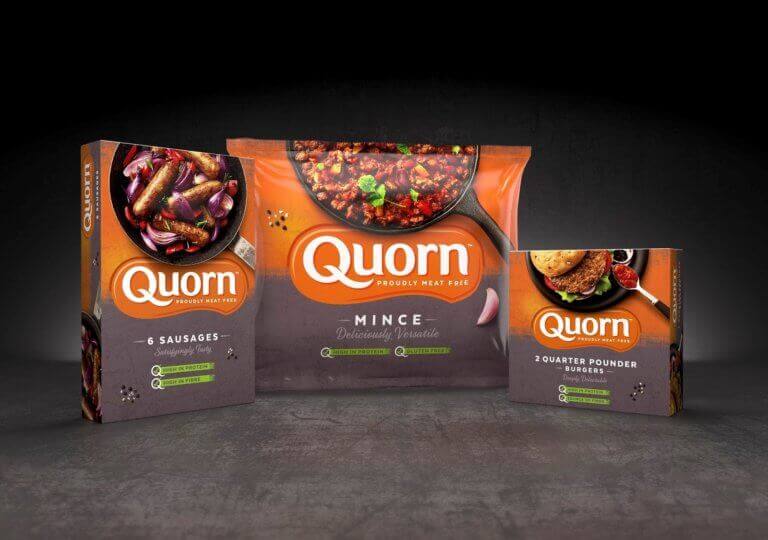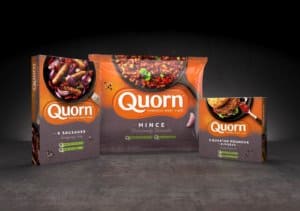 "Conversely, brands that are not adapting their views, messages and products are beginning to suffer volume and value declines. In fast food, according to the Obesity Society, there's been a change in menu ordering patterns – French fries' orders have decreased from 57% of transactions to 22%, with healthy main course orders rising from 3% to 46% in recent years," said Lawrence Janes, head of  consumer analytics company Collidascope.

"From the likes of meat substitute Quorn to organic tea purveyor Pukka we can see that brands that are managing to occupy the wellness space are increasing in value with consumers' growing desire to live healthier lives. Brands that once had the tag of exclusivity associated with the wellbeing sector are now much more accessible and inclusive with an increasingly mass-market approach to marketing."