Rob Brice, founder of snack producer Crave, is celebrating a victory today following his brand being named winner of the UK TV Show Aldi's Next Big Thing, as broadcast last night.
The Channel 4 show follows British food and beverage startups who are looking to become the next big thing and secure a listing at the increasingly popular retailer, in a Dragon's Den / Shark Tank style judging panel format.
"We almost didn't enter, as we thought they were looking for artisan foods, and we didn't think a vegan and free-from brand was what they were after but what the hell. They can only say no right? So, we entered online and thought nothing of it," says Brice.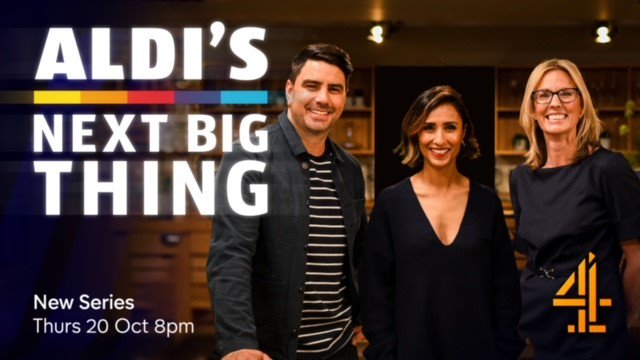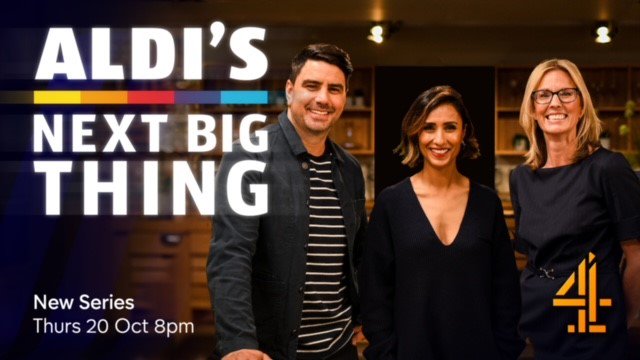 Crave was founded in 2020 with a focus on free-from snacks, and last year launched its famous product Monster Feet, a vegan version of popular UK snack Monster Munch, in its well-known pickled onion flavour, as well as bacon-flavoured Streakers, a vegan version of another famous UK snack called Frazzles. Both snacks rolled out into Asda stores across the UK in September of this year.
"My inspiration for Crave was seeing that so many free-from foods were either bland and boring or firmly focussed on health, I wanted to shake things up, bring bold flavour and a bit of fun."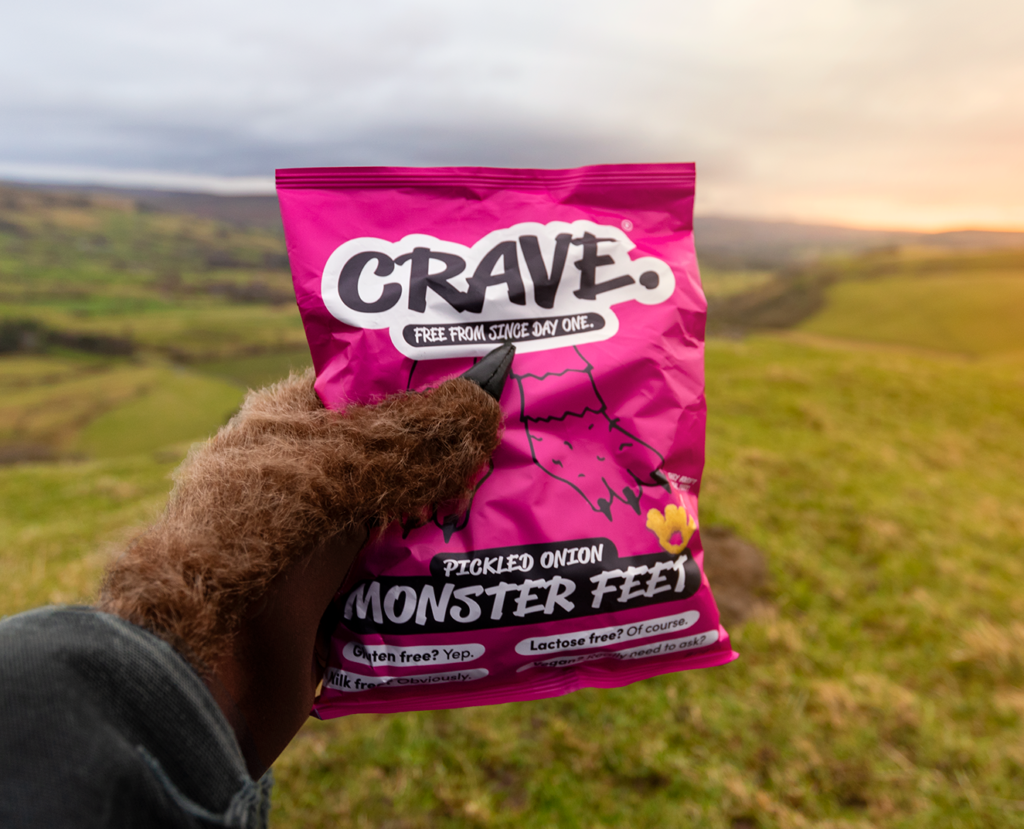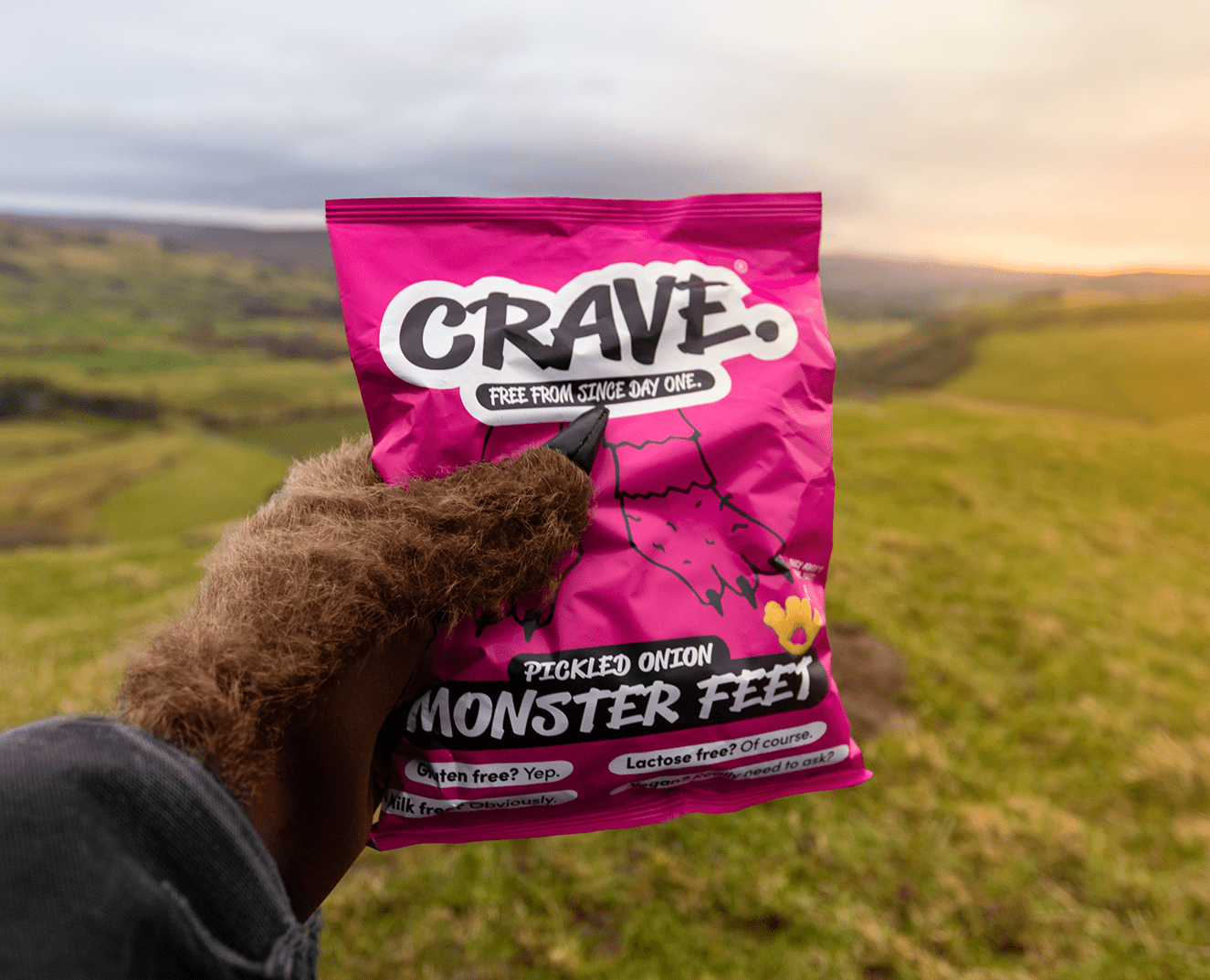 Crave was then invited to the Aldi HQ to present the products to Julie Ashfield, Managing Director of Buying at Aldi. After a successful pitch, Crave was selected as one of two brands in the store cupboard category to be announced as finalists, with the next stage of the process requiring them to design a new product within a two week timeframe.
The new product development for the show resulted in a vegan version of cheesy snack Wotsits; a maize based snack in Flamin' Hot flavour called Wots'inits, developed as an 80g share bag as well as a smaller multi pack option.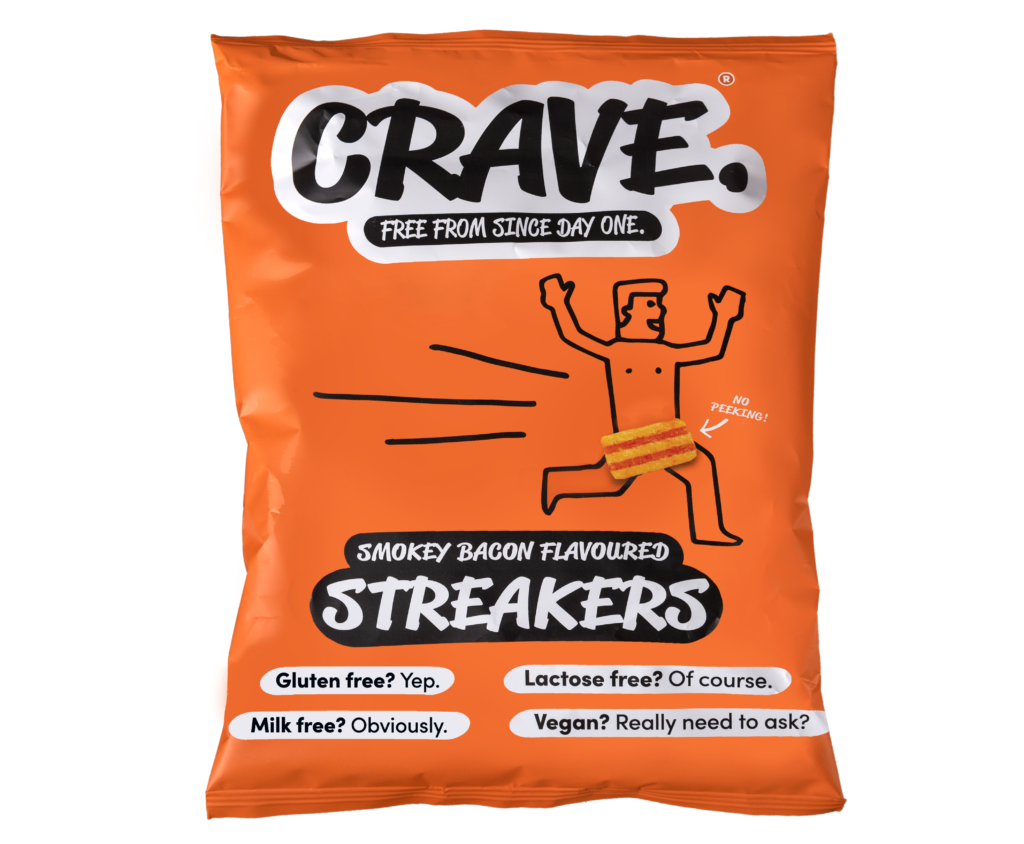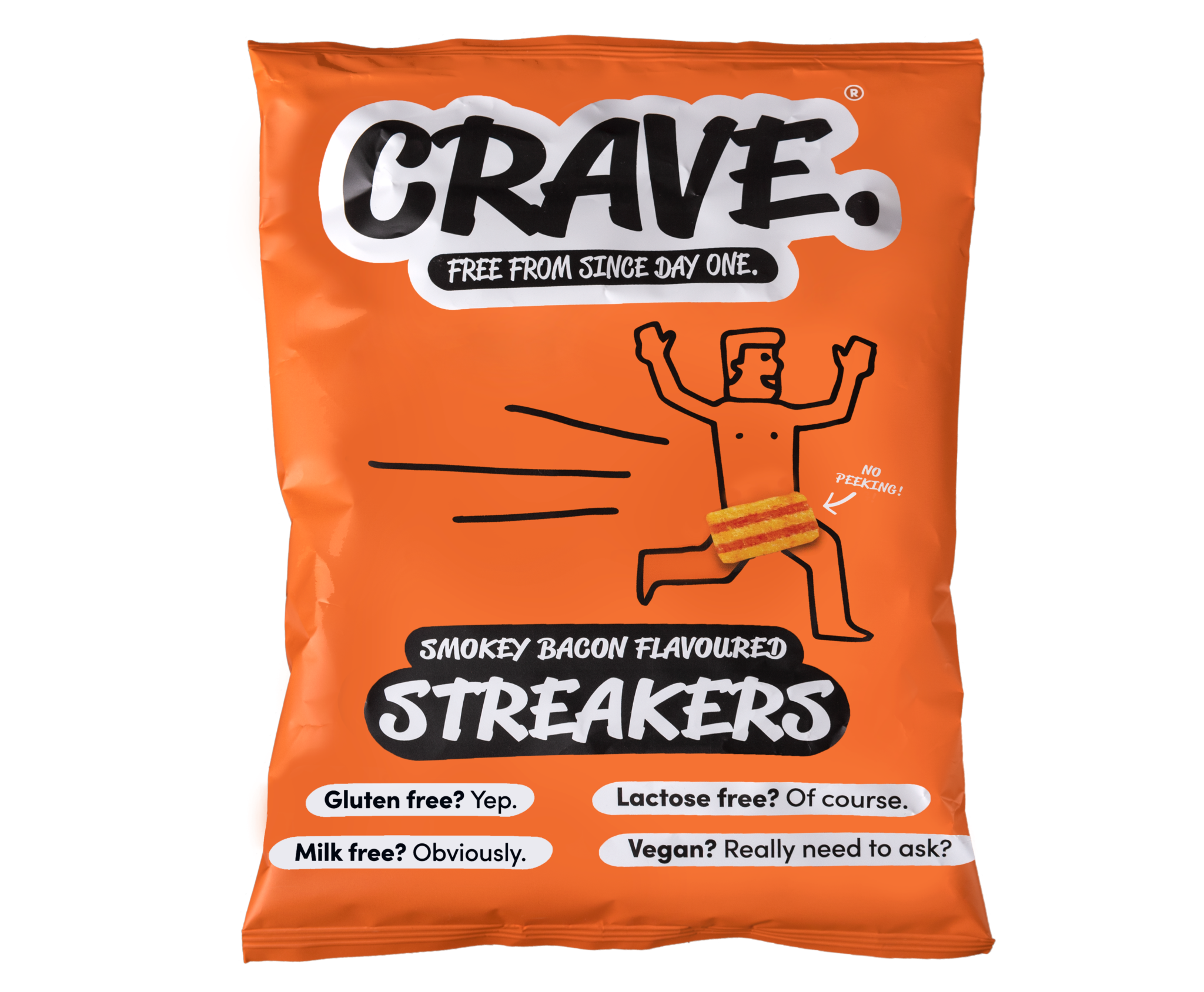 "The listing in Aldi for us is huge, our biggest order to date and we hope the start of a beautiful relationship!!! The Aldi team have been great to deal with and we like to think they get Crave, what we're about and what we're trying to do," says Brice.
"It goes to show that vegan and free-from can be mainstream. Julie and the team loved the fact that Crave is all about delivering those normal food products that people may be missing out on, they loved our cheeky tone of voice and what we do."
Crave's Pickled Onion Monster Feet will be on ALDI shelves from today, along with the brand's Smokey Flavoured Streakers.