Vegan First is India's first digital and print publication and portal dedicated to everything vegan and cruelty-free. Recognising the rise of interest in veganism and the lack of readily available information about it, Vegan First is dedicated to fill the gap in the market by providing engaging, accessible, and informative content for vegans and the vegan-curious.
Readers can find a wide range of information on multiple platforms, including news, recipes, trends, myth-busting videos, recipes and substitutes, recipe videos, interviews, tutorials, guides, lists, features, user-generated content, product recommendations, and a comprehensive list of India's vegan and vegan-friendly restaurants.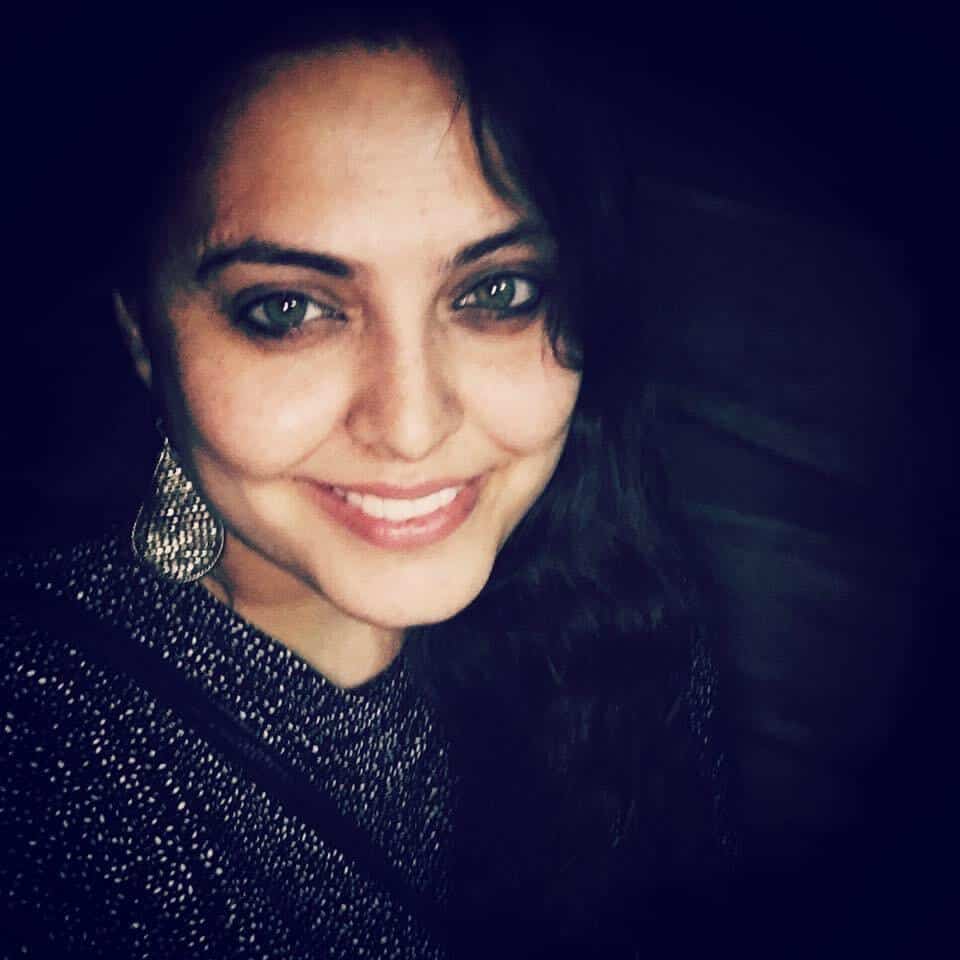 Vegan First is planning to expand further with more video content, recipes and solutions for people interested in the vegan lifestyle, as well as planning vegan events such as lunches, meet-ups, and festivals.
Vegan First's Founder & CEO, Palak Mehta commented: "Vegan First is a platform and solution space for anyone who wants to lead a conscious, kinder and healthier lifestyle. When I turned vegan four years back, I was shocked to find out about the animal cruelty behind our dietary and lifestyle choices.
Creating a platform with the right recommendations of vegan products and services became key. People turn vegan for various reasons like animal rights, diabetes reversal, sustainable lifestyle and we provide information and solutions for all of them."