Author Sandra Nomoto has written a book titled Vegan Marketing Success Stories, aimed at highlighting the marketing strategies of vegan businesses.
The book discusses how to form a cohesive strategy with a combination of online and offline tactics. It also examines how vegan businesses weathered the pandemic, the importance of diversity and inclusion, and how some businesses have transitioned to become vegan.
Nomoto interviewed 47 contributors for the book, including executives from Blue Tribe, Immaculate Vegan, and Vegan Business Tribe. Additionally, she cites examples of various other companies and individuals who have marketed themselves successfully, such as Alpro, THIS, author Heather Landex, and VFC. The book focuses mainly on B2C strategies, with little discussion of B2B communication.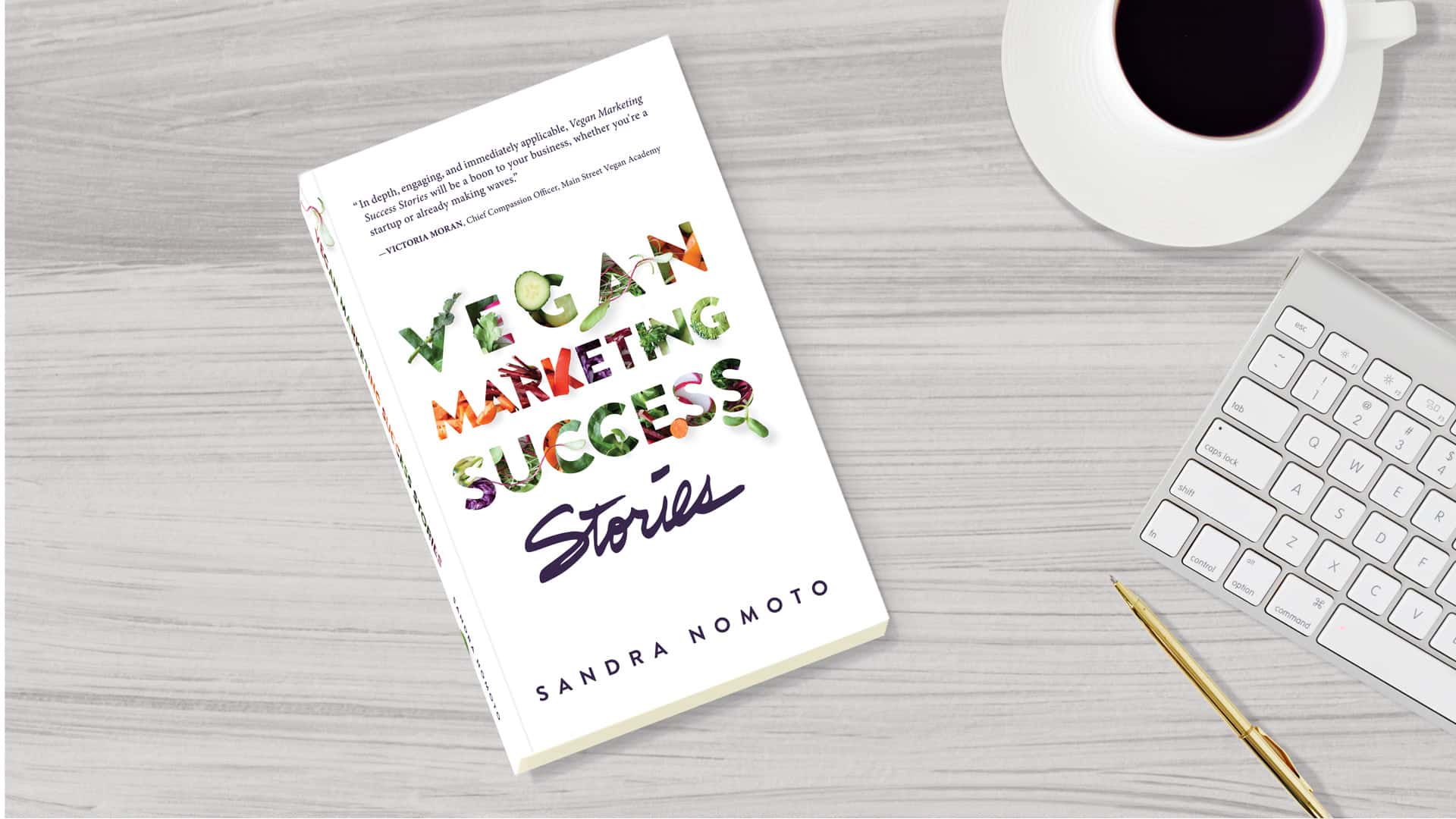 According to Nomoto, the tactics discussed make it possible to market a vegan business without a million-dollar budget — though it should be noted that with the increasing number of large multinationals entering the plant-based sector, it is becoming more difficult to stand out without a major campaign.
"In 2021, I researched whether there was a book about marketing for the vegan industry. When I discovered one didn't exist, I knew I had to publish it," said Nomoto. "This book would not have been possible without the stories of the 47 contributors and other vegan companies around the world."
Vegan Marketing Success Stories will be available in ebook form from September 1, and in print from November 1.