In 2018, Chile's Environmental Survey showed that approximately 1.5 million Chileans abstain from eating meat in their daily diet, and 75% said they would reduce their consumption to mitigate the environmental impact caused by animal agriculture.
In general, the reasons why people decide to move away or abandon animal products are completely varied. Whether it is for health reasons, environmental concerns, or not wanting to contribute to animal suffering (or a mixture of all of the above), plantbased lifestyle is growing around the world, and Chile is no exception.
Although Mexico is the country with the largest number of vegetarians and vegans in Latin America, Chile, for the moment, seems to be the leader in veganism. Indeed, in our article entitled The Top 5 Vegan Companies in Spanish Speaking Countries, two of the companies mentioned are of Chilean origin, among the countries with the best GDP performance in Latin America in 2020.
Companies such as The Live Green Co, another startup that uses modern technology to produce authentic foods of vegetable origin, and Notco, a producer of vegan alternatives to meat and milk (which recently received an investment of 85 million dollars), have disrupted the traditional food market in a very strong way, so much so that the meat industry feels threatened as it continues to lose consumers.
"The world is becoming more aware of how food impacts on health and sustainability," said Priyanka Srinivas, CEO and founder of The Live Green Co, whose management team is 100% female. The Live Green Co currently sells its plant-based products in more than 130 outlets throughout Chile and recently signed a contract with Jumbo, the largest retailer in the South American country.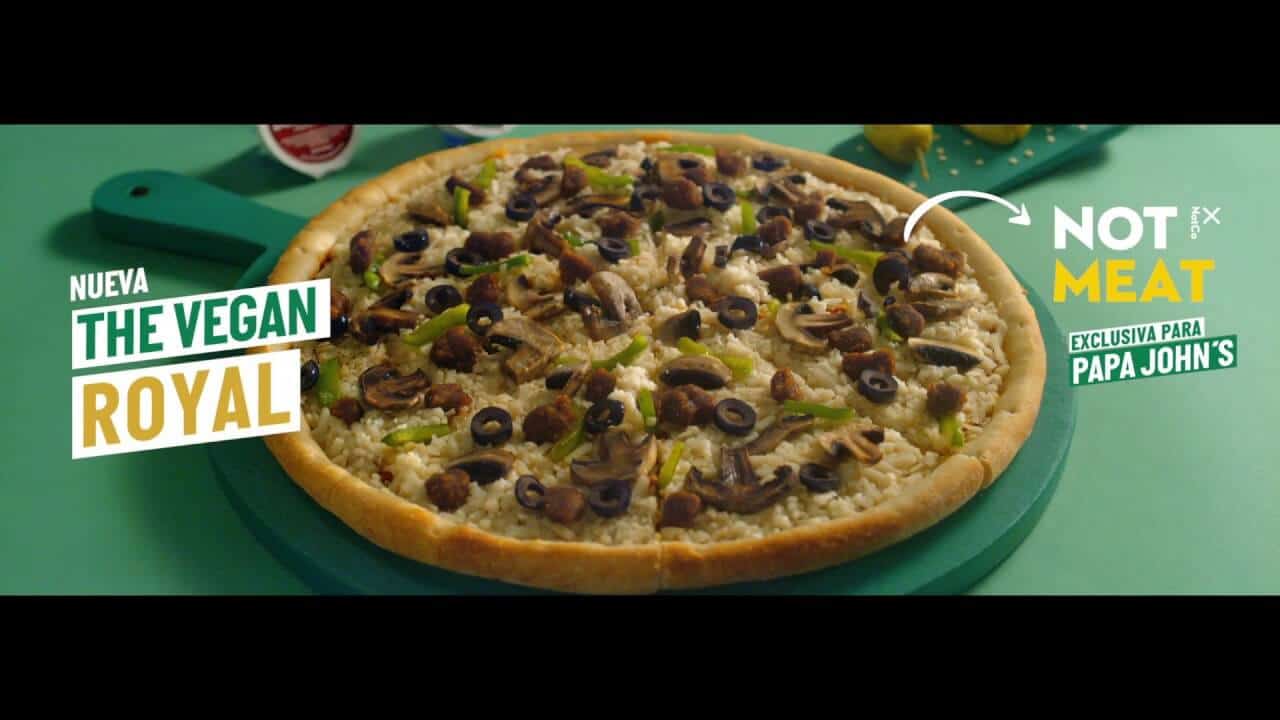 Earlier this year, US pizza chain Papa John's launched its new vegan pizza, "The Vegan Royal" at several of its stores in Chile, using Notco's new vegetable-based meat, called "Not Meat", and now with its new investment (some of which came with the help of tycoon Jeff Bezos) the company has announced that it will invade the US market.