A Crowdfunder has been launched today to get Veganuary's newly produced TV advert broadcast on TV as widely as possible. Veganuary says that the advert, which is currently under wraps, is an impactful and thought-provoking take on vegan lifestyle the likes of which has never been seen before. Click on the link below to see a trailer for the campaign.
This year, the charity is aiming to inspire 350,000 people to try veganism for January, and to make this happen they have produced the first ever Veganuary TV advert which represents veganism in a way that has never before been portrayed in the media. Now all they need to do is raise the funds to pay for the TV spot so that this important message can reach the masses.
According to the charity, "In true Veganuary style it's fun, funny and non-judgmental, yet is guaranteed to make people question how comfortable they truly are with their food choices." Watch the campaign trailer here – and take part in what could be a media event to change hundreds of thousands of hearts and minds. Every donation made in the next week will be doubled as part of The Big Give's Christmas Challenge.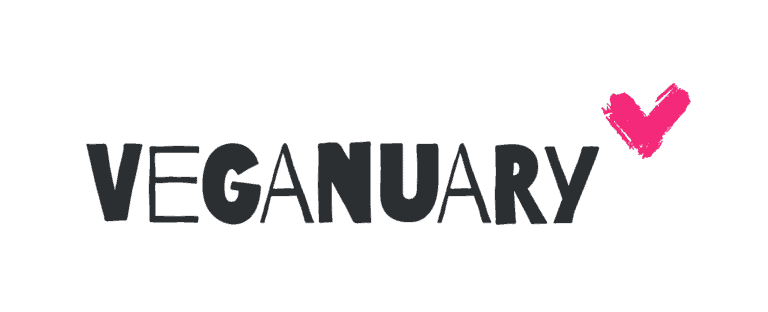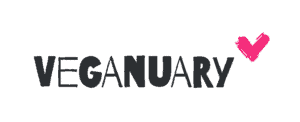 Featuring an international cast to demonstrate how this issue goes to the very heart of human nature, the 30 second ad is earmarked to run on TV channels in the UK, Germany, Chile and the US between Christmas and New Year to coincide with the peak Veganuary sign-up period. But this widespread circulation is only possible if the crowdfunder total is met.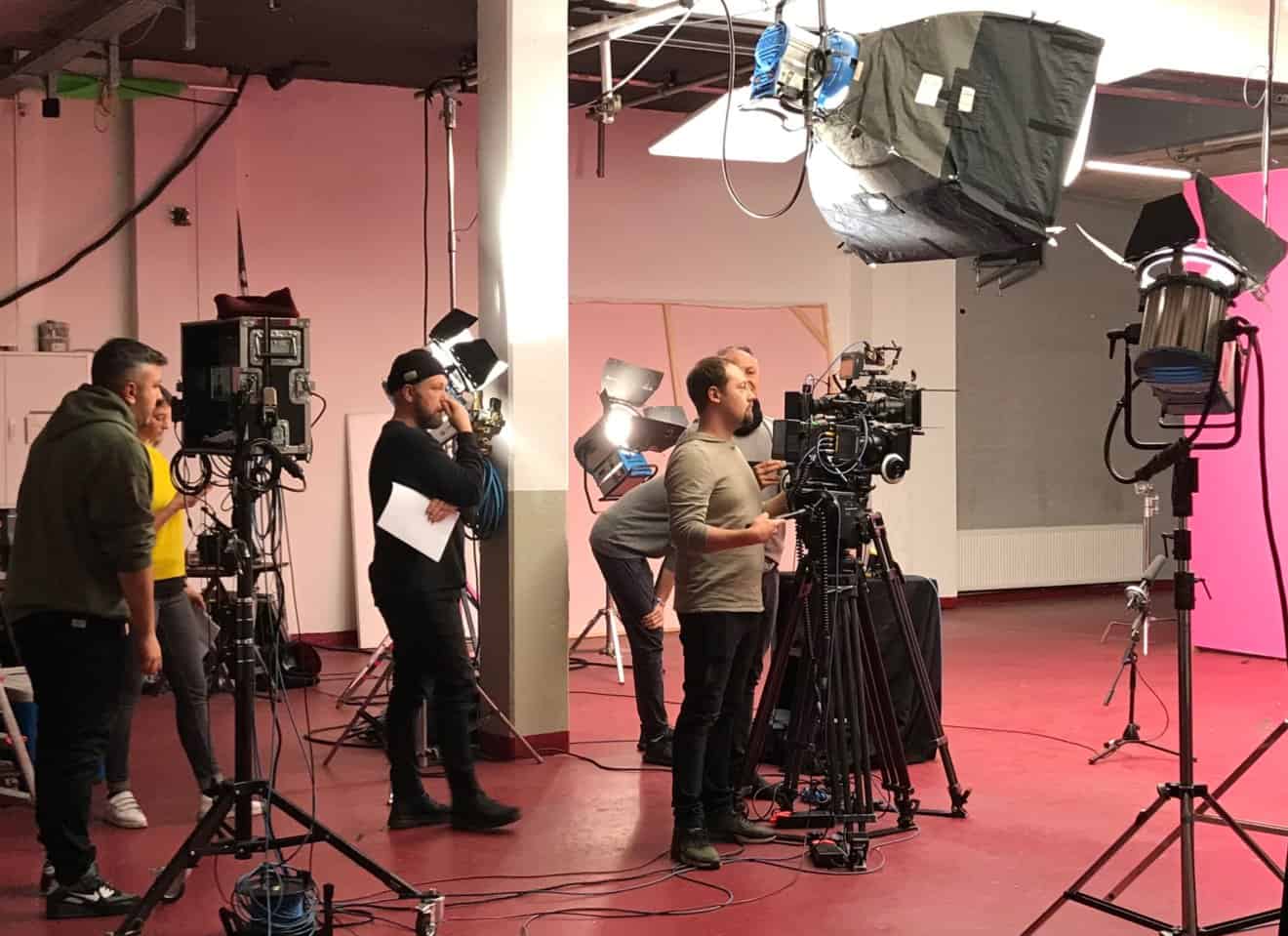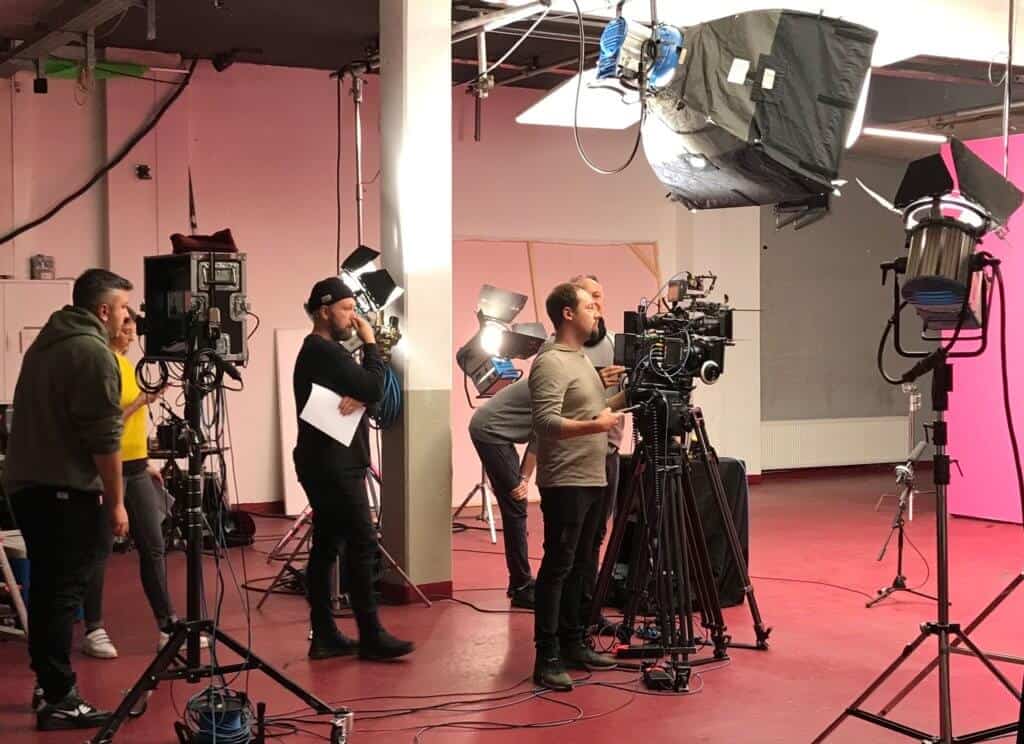 Toni Vernelli, Head of Communications at Veganuary, says: "We all know the power of TV advertising to capture people's attention and influence their behaviour, so getting the first pro-vegan ad on TV will be a major milestone for our movement. Our crowdfunding campaign gives everyone a chance to play a part in making it happen."
She added, "Thanks to the Big Give every pound donated will have double the impact, but we only have a week to raise the £40,000 needed to get this bold, fresh and compelling ad in front of millions of people and inspire them to try vegan this January and beyond. Your support could help make history."