Just one year after its launch, vegan business magazine vegconomist has already established readership across more than 150 countries, including CEOs, CMOs, investors, and product managers from industry and commerce.
Now, vegconomist announces the newly installed position of Global Head of Media Solutions, with the addition of Miss Wenke Walter, whose task is to establish and further develop contacts with advertising customers all over the world. Miss Walter possesses the relevant experience for this special position; after living and working in New York she returned to Berlin where she is also responsible for the international marketing at the magazine Vegan Good Life. On 15th June, vegconomist welcomed Miss Walter as the new driving force for international marketing of the world's only vegan business magazine.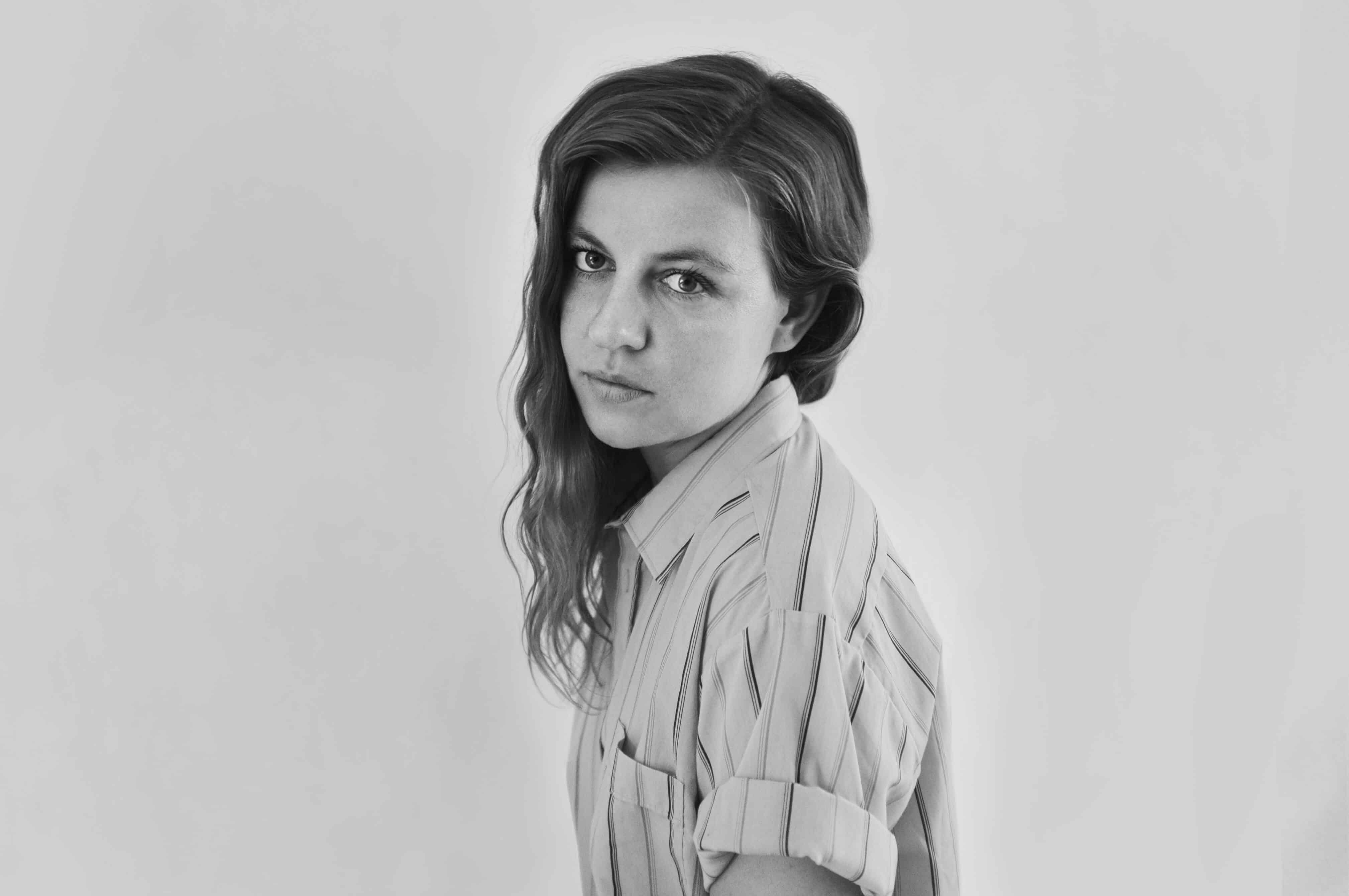 Blogs and publications for plant-based consumers have been around for years, however, a vegan business magazine had been missing in the market until founder and editor-in-chief Peter Link closed this gap last year, with his two co-founders. The German edition, vegconomist.de, was launched in May last year. In July, the global English edition vegconomist.com followed, and is now read in over 150 countries. 35 % of the readership comes from the USA, 40 % from Europe, the rest is spread all over the world.
Peter Link, editor-in-chief and founder of vegconomist: "Wenke Walter knows the vegan companies and understands the market. She brings international experience and the perfect skillbase to inspire advertising customers for our vegan business magazine."
"In twelve months, vegconomist became a must-read for many decision-makers in the vegan business world. I am excited that I can co-create the further development of this publication worldwide in a key position", said Wenke Walter.
Market researchers and experts expect a rapid growth of the vegan market. According to the consulting specialists at A.T. Kearney, only 40 % of the meat products consumed in 2040 will come from animals. In their opinion we are facing nothing less than the end of meat production as we know it.
Contact:
[email protected]
+49 (0) 305 490 90 506