In response to the reader who emailed today (email at end of article) to tell us that "vegconomist is not vegan," that we "knowingly misrepresent the term 'vegan'" and that our "site isn't deserving of the name" – this gives us the opportunity to explain what we do, why we do it, and our mission and purpose as a publication.
This particular reader who wanted to express his "dismay and, frankly, anger" towards us, had in fact made his first contact last month to complain that we publish about companies like Impossible Foods and JUST Inc, and that we shouldn't do so, as a vegan platform. And we kindly offered him the chance to submit an OpEd on this subject, which we did publish and is still on our website.
You can't make an omlette without breaking eggs
Impossible Foods, as most of you will know, was ordered to test the heme ingredient by the American FDA before it was passed for human consumption, and at the time the only option was to do so with rats. As such, it refers to itself as a plantbased brand and not vegan. Impossible's CEO Pat Brown said of the testing: "I mean, I love rats. I think rats are one of the most wonderful creatures on earth. I hated to do those experiments, but it was the right thing to do."
JUST Inc, producer of the phenomenon that is the JUST Egg, also had to test its mung bean ingredient before the product was passed, and did so by feeding it to rats in order to check their excrement.
JUST refers to itself as a 100% vegan brand, and states of the tests: "Mung bean, the primary ingredient in our JUST Egg, has been in the food system and digested safely by human beings and other species for thousands of years. After ensuring the non-toxic nature of this ingredient, rats were fed mung bean protein and their excrement was analyzed for undigested proteins. No rats were killed to assess digestibility."
These products are part of the first wave of the new food industry. They are pioneers. Difficult decisions of course had to be made in the outset but for the greater good, and now thousands and likely millions of animals are being saved because these products exist. Let's stay focused on this.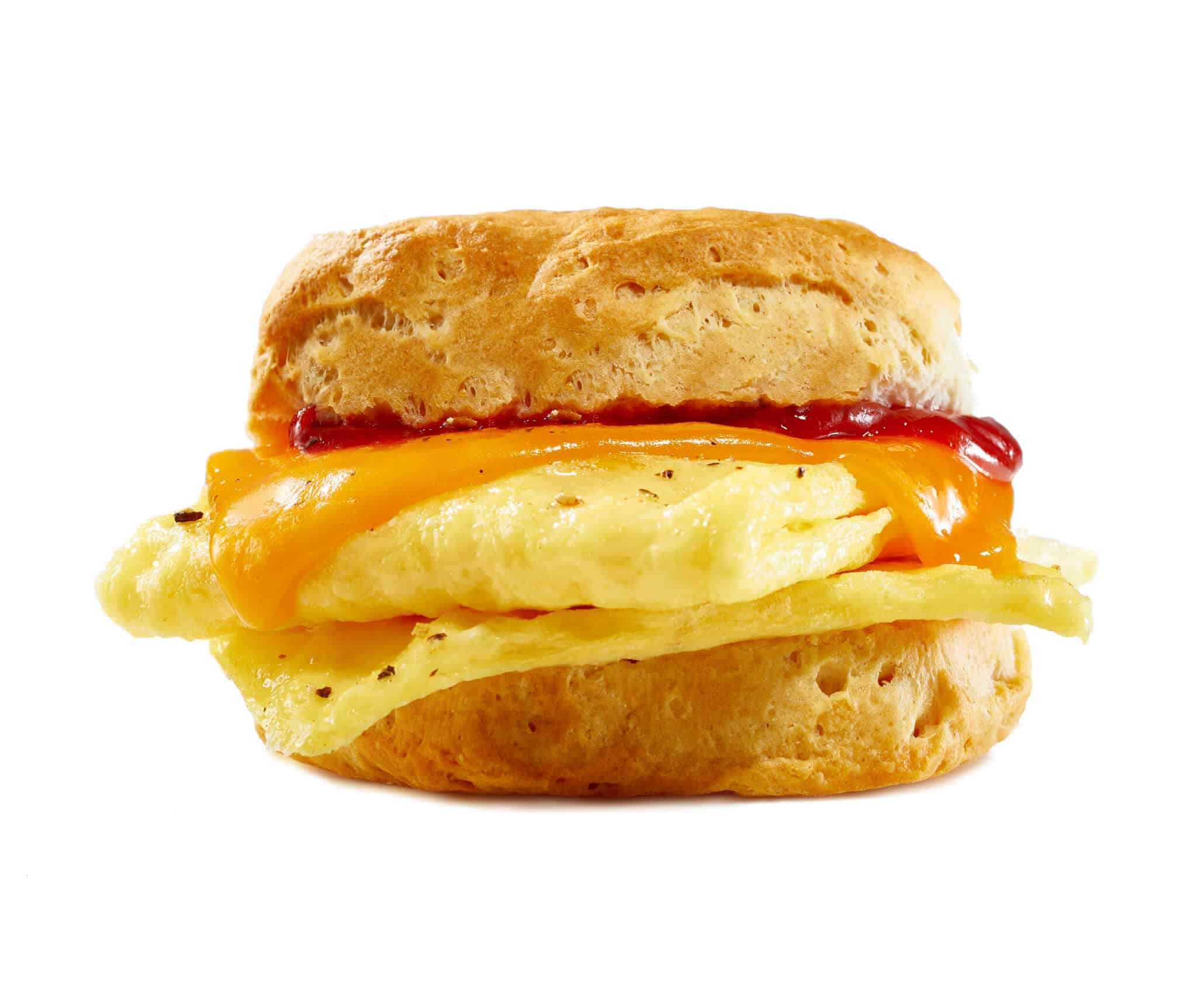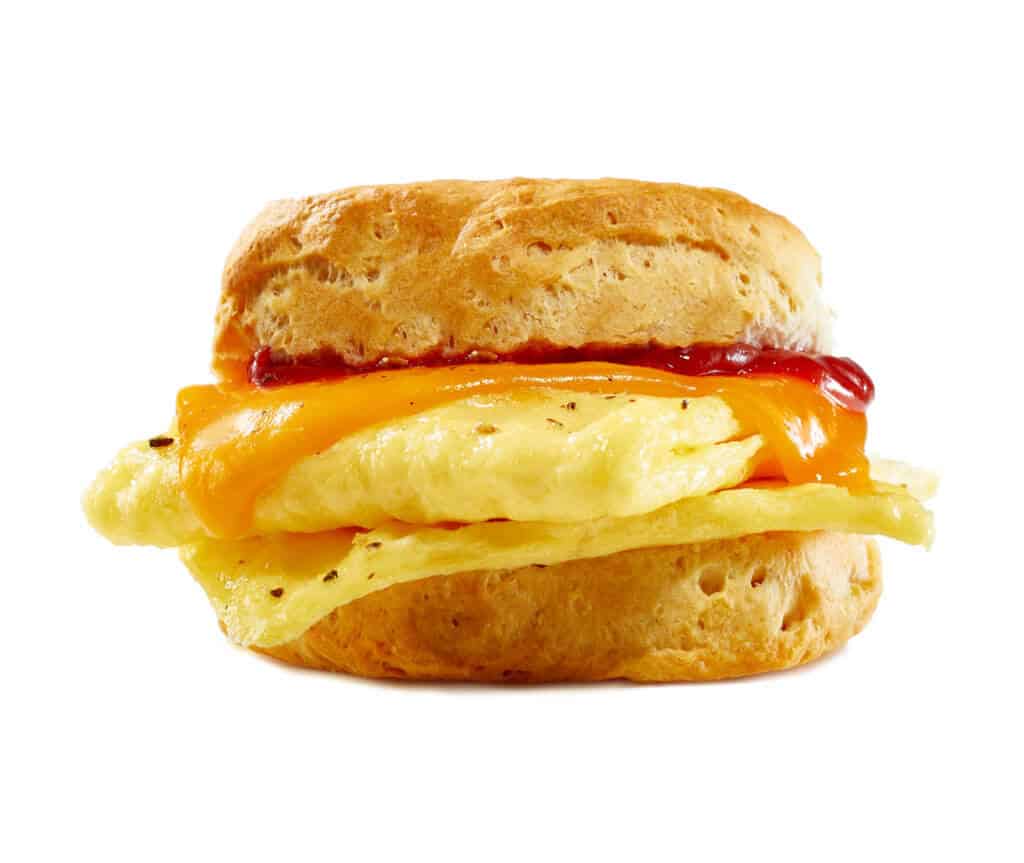 Let them pave the way
Our reader argued that any food or product which involves any use of animals is by definition not vegan, and that we should therefore absolutely not be publishing about such brands.
Here is our stance. All pioneers or pioneering movements in history had to make sacrifice. It is certain, that in the 1970's and 1980's the first female managers and CEOs had to sleep in a few beds in order to get to the top. But the point is they got there. They paved the way. Many predecessors of Rosa Parks were hurt or killed before Rosa Parks sat on that bus. Then society changes. And later, those sacrifices are no longer necessary.
We absolutely want to credit the brands who pave the way, and pioneer, and test the ingredients and the methods which will mean that producers in the future will not have to. And that soon, there will be absolutely no need for animals in our food system, or any other system in our global society.
Better is better than perfect
As our own Elysabeth Alfano phrased it last week in her plantbased business minute; better is better than perfect. Perfect is not sustainable for most of the people most of the time. The definition of veganism as coined by Donald Watson, is a "way of living which seeks to exclude—as far as is possible and practicable—all forms of exploitation of, and cruelty to, animals for food, clothing or any other purpose". And therein lies the point. As far as is possible and practicable.
To sacrifice the lives of a few rats is certainly unfortunate, but when it potentially saves the lives of millions of animals and has the potential to convert meat-eaters around the world and help to change the world – it's not even debatable. Look at the changes around us, look at the vegan options available now in the mainstream. Let's absolutely encourage that no matter what and not promote negativity.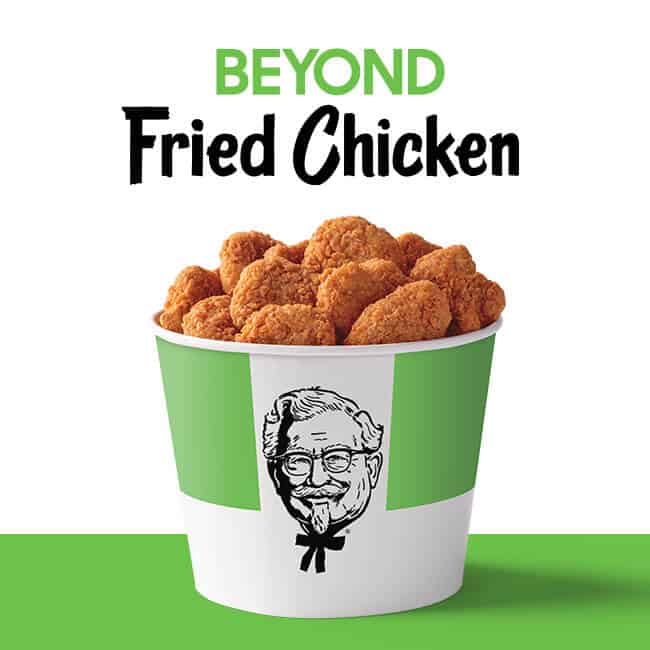 What about the person who has become aware of the ethical and environmental reasons not to consume animal products and is on their way, making a transition, and doing their best. Should this person be criticized for not yet being 100% vegan? No, they should absolutely be encouraged, as otherwise they will feel discouraged and continue with their previous ways. And as we know, vegans are simply not the market drivers here, but it is the flexitarian meat reducer that can really change the market and change the world. These consumers make up a third of the world population and growing.
Let's keep converting them with innovative new products. Let's keep changing those minds. We are here to do exactly that – let's promote any product or company that omits the necessity of animals, so that it is no longer necessary at all in the near future.
"Dismay and anger"
"I have to express my dismay and, frankly, anger that vegconomist runs stories on companies that clearly are not vegan as if they are vegan.  Yesterday, for example, vegconomist published a story that champions the
'Australian Startup' company Vow
.  The whole of the first sentence of the caption beneath the email featuring the story clearly describes an operation that is anything but vegan.  The phrases are, "startup developing unconventional meat products directly from animal cells" and "demonstration of its multi-species meat platform".  The article itself describes "developing unconventional meat products directly from animal cells" such as alpacas and kangaroos.  That is
not
vegan.  It's not necessary, either.  There are vegan ways to make food, as many actual vegan food producers prove."
In response to this point, yes there are many ways to make meat solely with plants. And we celebrate and salute the producers which do so. But again, we vegans are already vegans, and the change which needs to take place is amongst those who are still consuming animal products. The majority of consumers will still prefer the taste of animal meats, and our current pioneers are discovering ways to create realistic foods to cater to such tastes. To convert the hearts and minds of meat-eaters with the products made by brands like Impossible Foods or with cultivated / cellbased meats, is to change the future of food, to change the world.
Our manifesto
Our friend concludes his email thusly. "Vegans oppose the use of animals – period.  You know this.  I don't understand why vegconomist knowingly misrepresents the term 'vegan'.  For money?  The site isn't deserving of the name 'vegconomist' (anymore?).  Very disappointing. Vegconomist can do what it wants, of course.  But actual vegans won't support it."
Our mission is this
. We will strive to accurately reflect markets and trends around the world in order to encourage both the launch of vegan startups and the entry of conventional brands into the plantbased field, so that the news and the statistics prove that consumers all around the world actively seek animal-free products, whether that be in food, fashion,
vehicles
, cosmetics or anything at all, and the world will continue to move in this direction. And it is already doing so.
So thank you, angry reader, for giving us the opportunity to clarify what is important. And this is what is important. The cessation and prevention of the harm and exploitation of animals. And this is why we do what we do.
And thank you to our growing readership for your loyalty. The world is changing – our movement is succeeding – let's keep it up.
We continue as always, for the animals and for the planet.