From tomorrow, Friday 10th April, your vegconomist staff will take a short break for Easter and will return to the newsdesk to publish the latest in global vegan business news at lunchtime (CET) Tuesday 14th. We would like to take this opportunity to wish our readers, based in over 160 countries, a safe and healthy vegan Easter holiday.
We would also like to send our thoughts and respect to all of the vegan businesses which we have worked with, and those continuing to work hard in these unprecedented times, to advance the vegan movement and strive for the removal of animals from the global food industry. We must continue!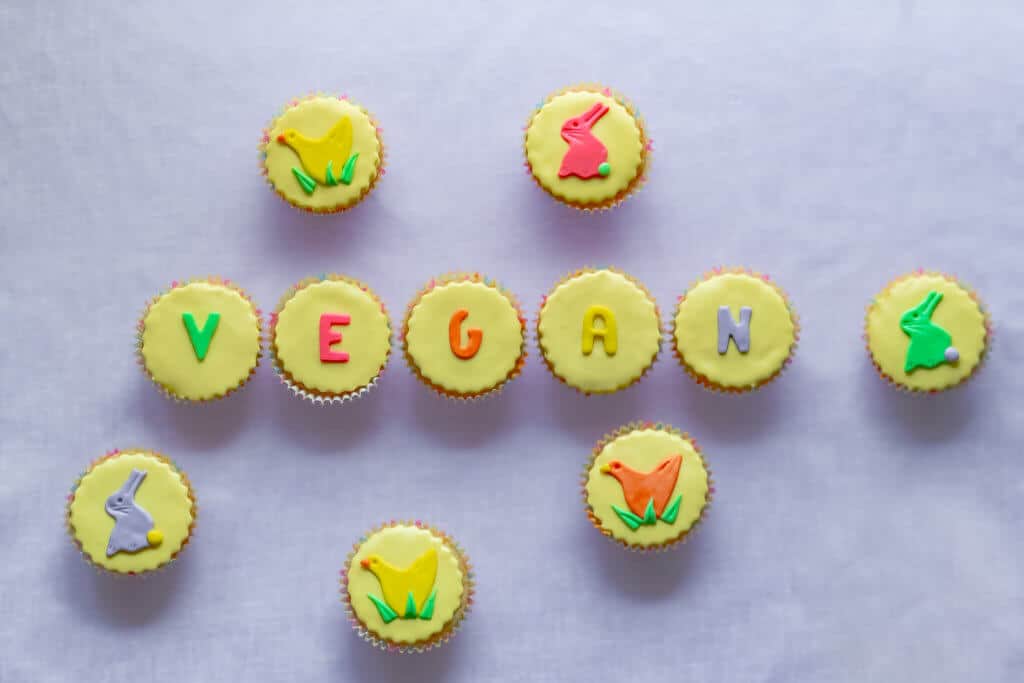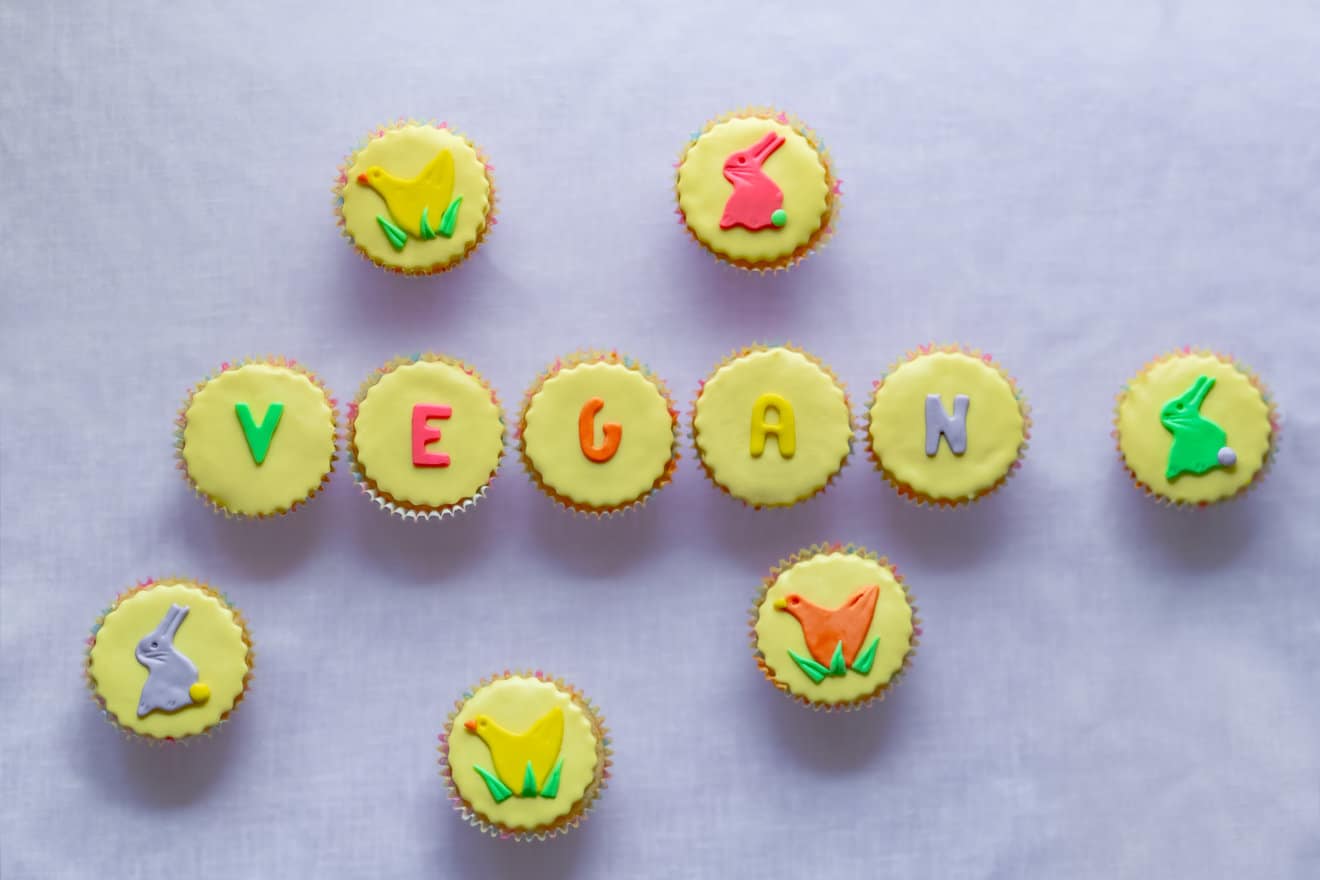 We hope that you are able to stay well, and that you continue to support vegan businesses and organisations around the world, wherever you are. Take the time to care for yourself and your loved ones and spread the vegan message.
Also to all the plantbased startups and new enterprises out there – we are with you and will continue to support you in these difficult times. As our food industry expert and economist Veronica Fil put it so well:
"As borders are locked down, it's imperative to explore resilient, self-sustaining and local food supply chains. And for the plant based startups who are on the forefront of innovation? Don't let a turbulent economy hold you back. Now is the time that we need you most."
Stay safe, stay strong, and stay vegan!
Your vegconomist team