Quebec-based company Vegeat has announced a strategic partnership with Sena Sales & Marketing, a Canadian food broker specializing in retail, for the representation of its products throughout Canada.
With this announcement, the plant-based meat producer is following its preliminary plan to restrict itself to the Canadian market, as Vegeat is the only plant-based meat alternatives company that is 100% Canadian. It aims to use this advantage to become a local player in meat alternatives.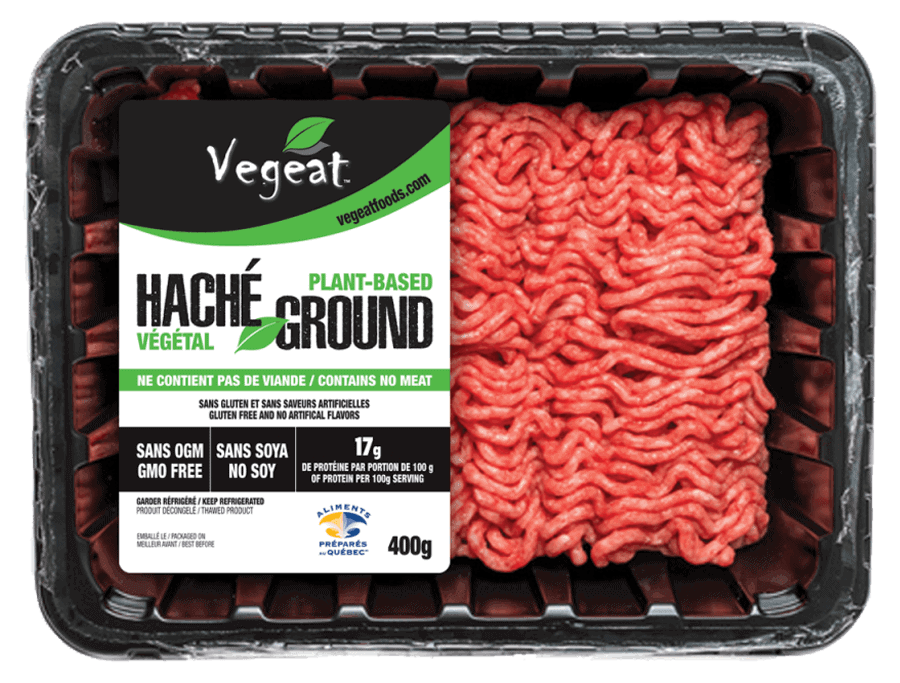 Sena Sales & Marketing is a strategically sensible partner for this plan — it provides a sales force of more than twenty representatives in Quebec, while also being present in Ontario. This presence will enable the company to market Vegeat outside of Quebec, taking the next step to Canada-wide availability of Vegeat products.
Vegeat has already launched its vegan burgers and plant-based ground beef in Canada's Sobeys supermarket chain, the second-largest retail group in Canada. With the help of its new strategic partner, the list of retailers could soon expand.
In a statement, the company said: "We are proud to announce that our products are now being represented by SENA throughout Canada. We are confident that this nomination will allow us to achieve the quality and performance standards which have been the key to our current success."