Dairy-free cheese brand Violife is celebrating the upcoming Super Bowl with the release of a first-of-its-kind 'Cheese Stadium' experience.
Game Day recipes
The deluxe offering comes with a large stadium-inspired tray to hold four cheesy recipes; a booklet with suggested dairy-free cheese recipes that fit within each stadium pocket; and a variety of Violife's plant-based cheeses.
The plant-based recipes featured in the stadium include:
Buffalo "Chicken" Dip with Violife Just Like Cream Cheese and Cheddar Shreds

Mac and Cheese Balls with Violife Just Like Mozzarella Shreds

Grilled Cheese Squares with Violife Just Like Cheddar Slices

Nachos with Violife Just Like Mexican Style Shreds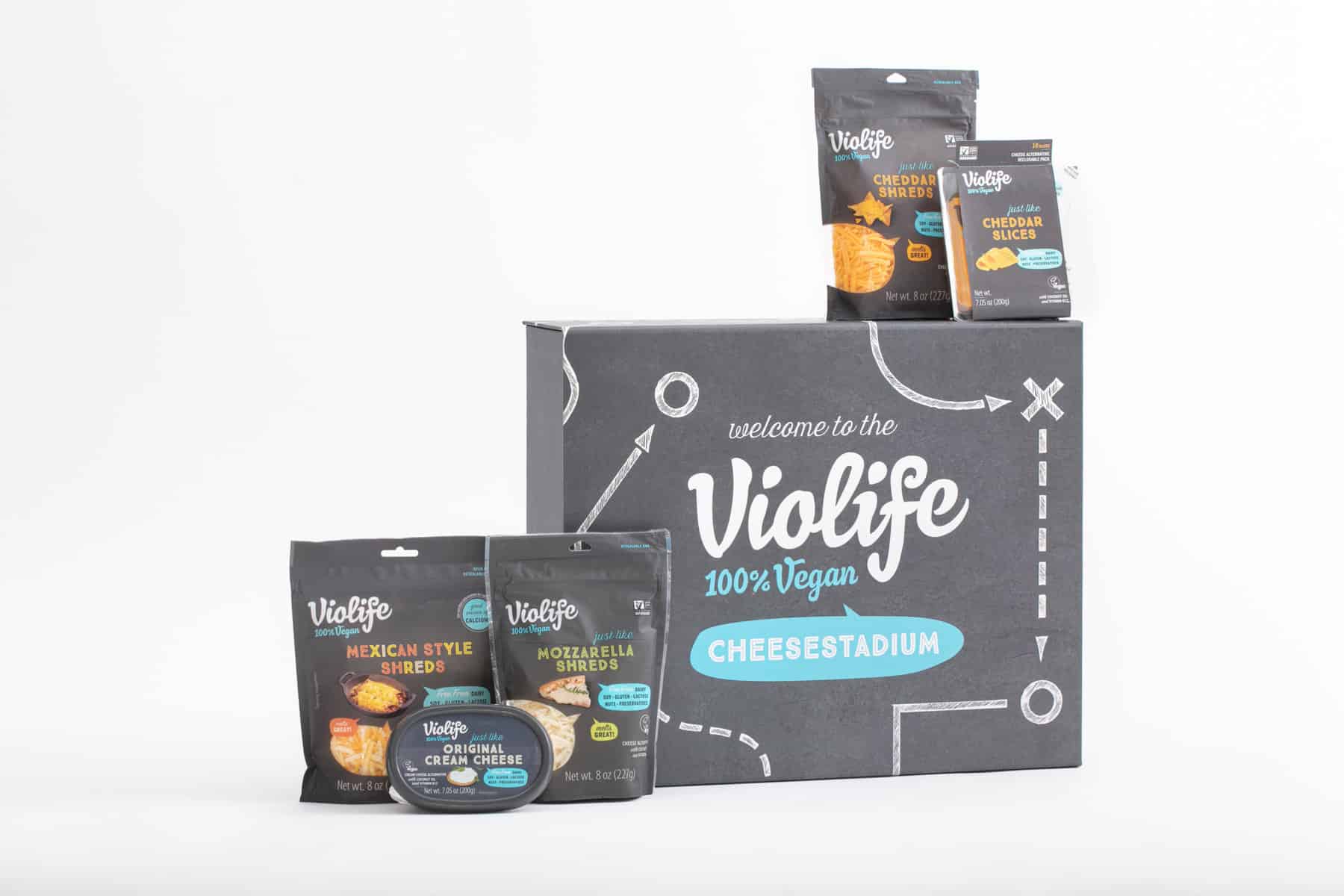 Fan giveaway
Beginning Friday, January 27, fans can enter to win one of the Violife Cheese Stadiums via the brand's Instagram page at @violifeus. As a bonus, winners will have the ability to customize their Violife box to fit any of their favorite sporting celebrations including hockey, soccer, and basketball.
Violife's giveaway is now live on its social media channels and runs until midnight on Monday, February 6. According to the company, all Cheese Stadiums will arrive ahead of the Superbowl to ensure fans can indulge during the game.
Bolder cheese
Violife is one of the world's fastest-growing plant-based brands, with a retail presence in 65 markets, including the US, UK, Europe, Canada and most recently, the Caribbean islands.
Across the world, Violife's cheeses have been featured in major food partnerships, from Burger King UK's vegan Bacon King to 7-Eleven Canada's first plant-based breakfast sandwich.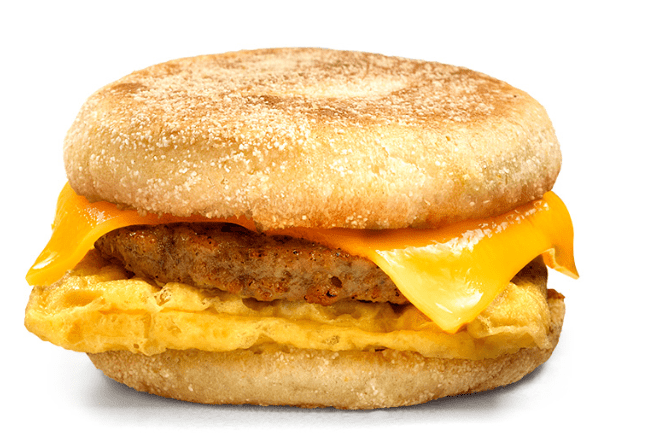 Previously, Violife has introduced other bold and creative product activations, such as the Holiday Celebration Platter the brand rolled out in the UK in 2022, which featured its best-selling Vegan Blue, Le Rond Camembert and Mature Cheddar flavors.