As the foodservice industry globally grapples with restrictions, one entrepreneur in Brighton UK, is starting up a vegan burger delivery service in conjunction with Deliveroo. Mikey Pearce is a YouTube vlogger with 165K followers on Instagram.
The pandemic might have caused many headaches within the foodservice industry but online deliveries and plant-based foods have been prospering and look certain to continue in strength post COVID.
The Clean Kitchen Club is a joint venture with long-time friend Abe Garman, with the pair aiming to create a "healthy, guilt-free burger that would not only taste delicious but also be good for the environment and not bad for you", According to The Argus.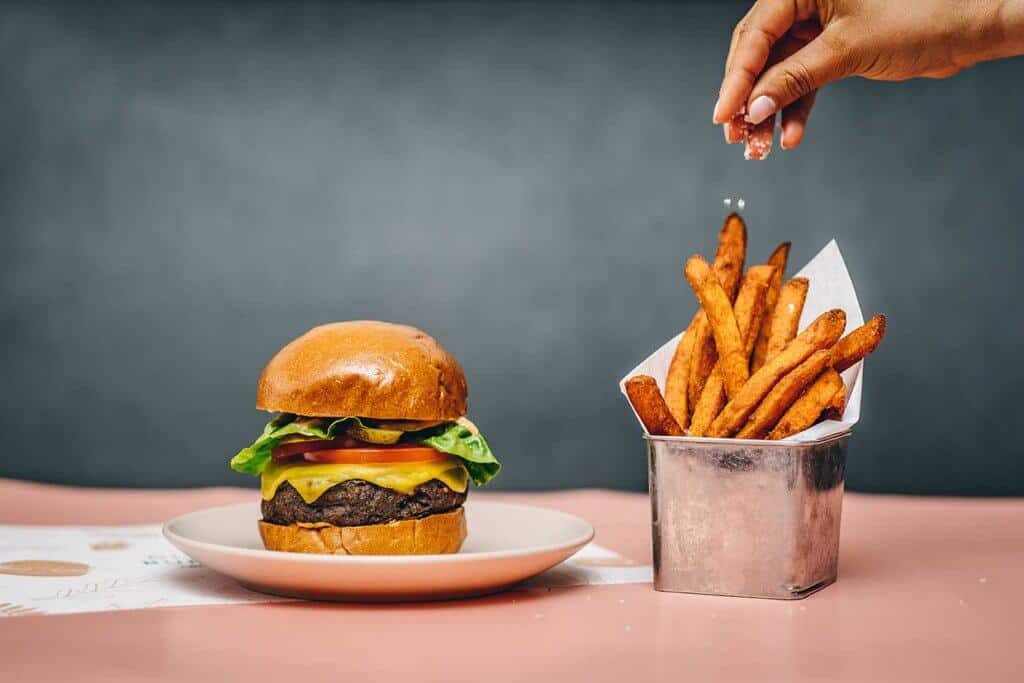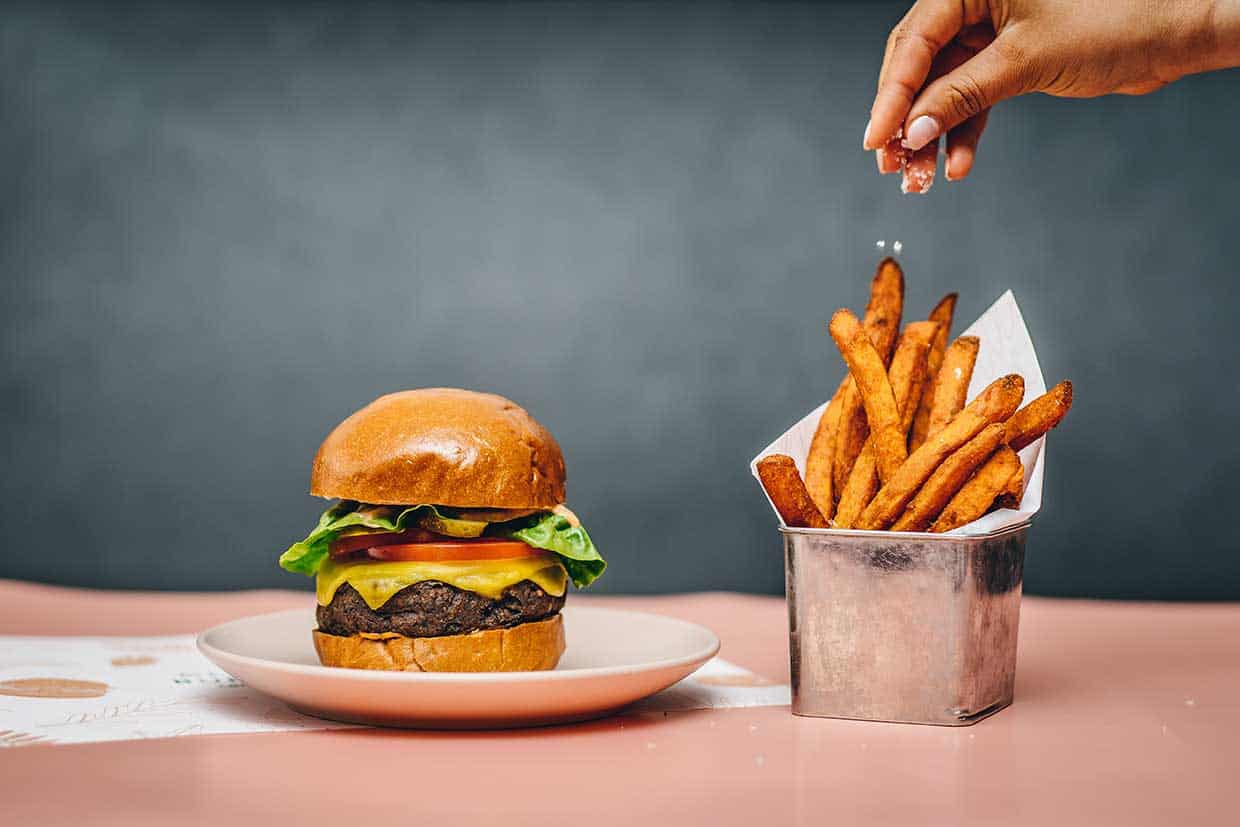 Mr Pearce has high ambitions and is quoted as stating that he wants his business venture to be the "fastest-growing plant-based delivery-kitchen brand in the UK", starting with Brighton, which enjoys its own thriving vegan scene, and expanding throughout the UK. The Clean Kitchen Club currently has no venue as it is solely a delivery service.
Signature dishes include loaded fries, covered in Sriracha mayonnaise crushed peanuts, toasted sesame, crispy onions and melted vegan cheese, and the Cheat 'N' Clean, a burger containing two homemade plant-based patties, mushroom bacon, vegan cheese, vegan mayonnaise, ketchup, lettuce and tomatoes.
Head chef Andrew Peters said: "I've followed a plant-based diet for nearly a decade now and I'm proud to bring you this fantastic tasting menu. Everyone at Clean Kitchen Club believes that a plant-based diet is the future for humanity, animals and the environment. It's amazing to work as part of a team that are so passionate about doing plant-based food properly."