Agribusiness leader ADM and biotech company Spiber announce a new joint agreement to support the adoption of regenerative farming practices for Spiber's Brewed Protein™. Through the agreement, the companies will work with corn farmers in Iowa to implement sustainable farming practices for the production of Spiber's biomaterials.
"We're committed to leading in the decarbonization of our entire value chain, and regenerative agriculture is a key element of that strategy"
Made from corn-based dextrose, Brewed Protein is a next-generation polymer that replaces petroleum-derived materials in a variety of applications, ranging from clothing to car seats. ADM and Spiber first partnered in 2020 to build a manufacturing facility in Clinton, IA to convert corn dextrose into Brewed Protein using ADM's massive microbial fermentation capabilities.
Now, both companies are working to expand the environmental impact of Brewed Protein by encouraging Iowa farmers to adopt regenerative farming practices such as the use of cover crops, the reduction of tillage and improvement of nutrient management.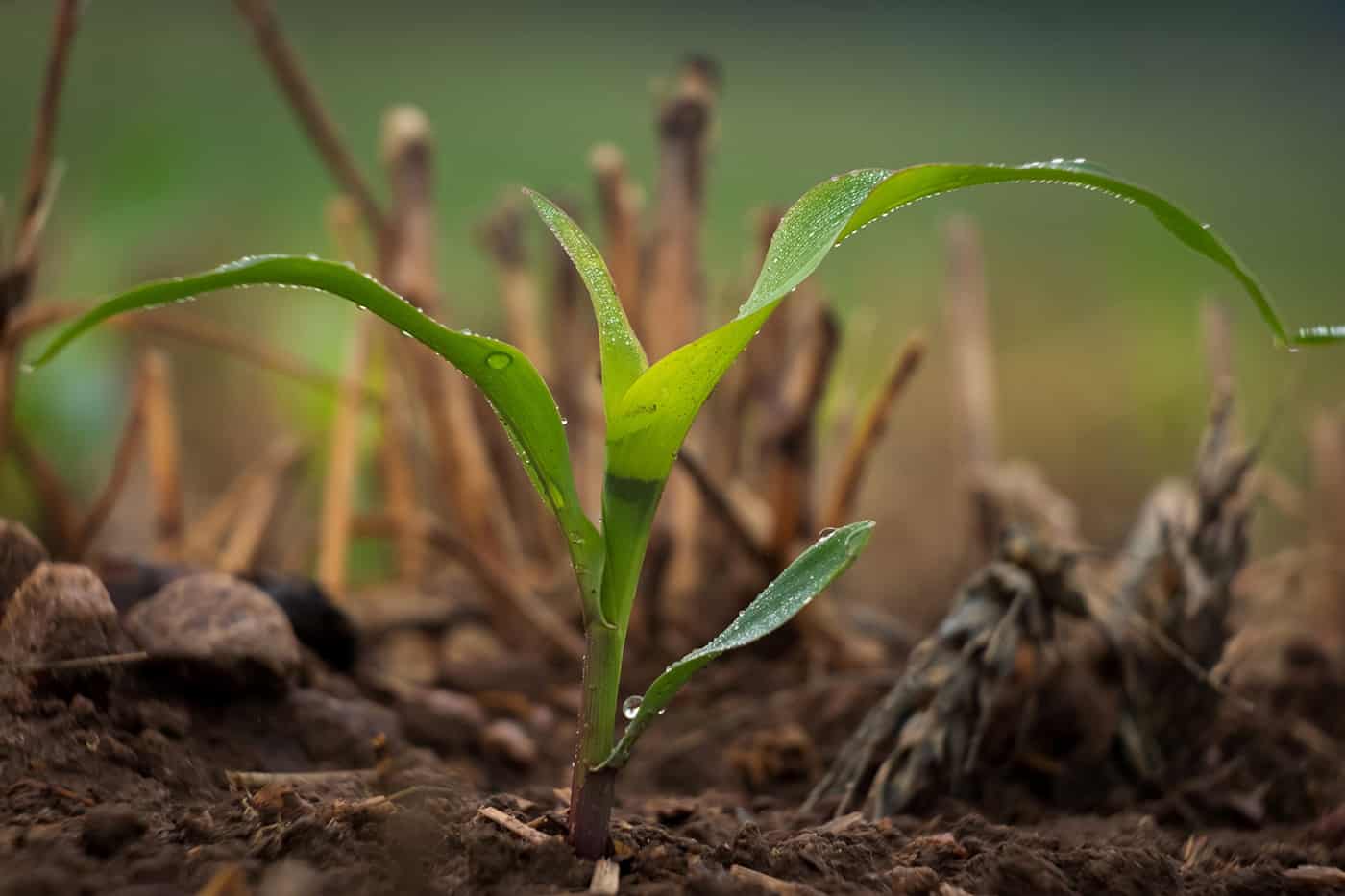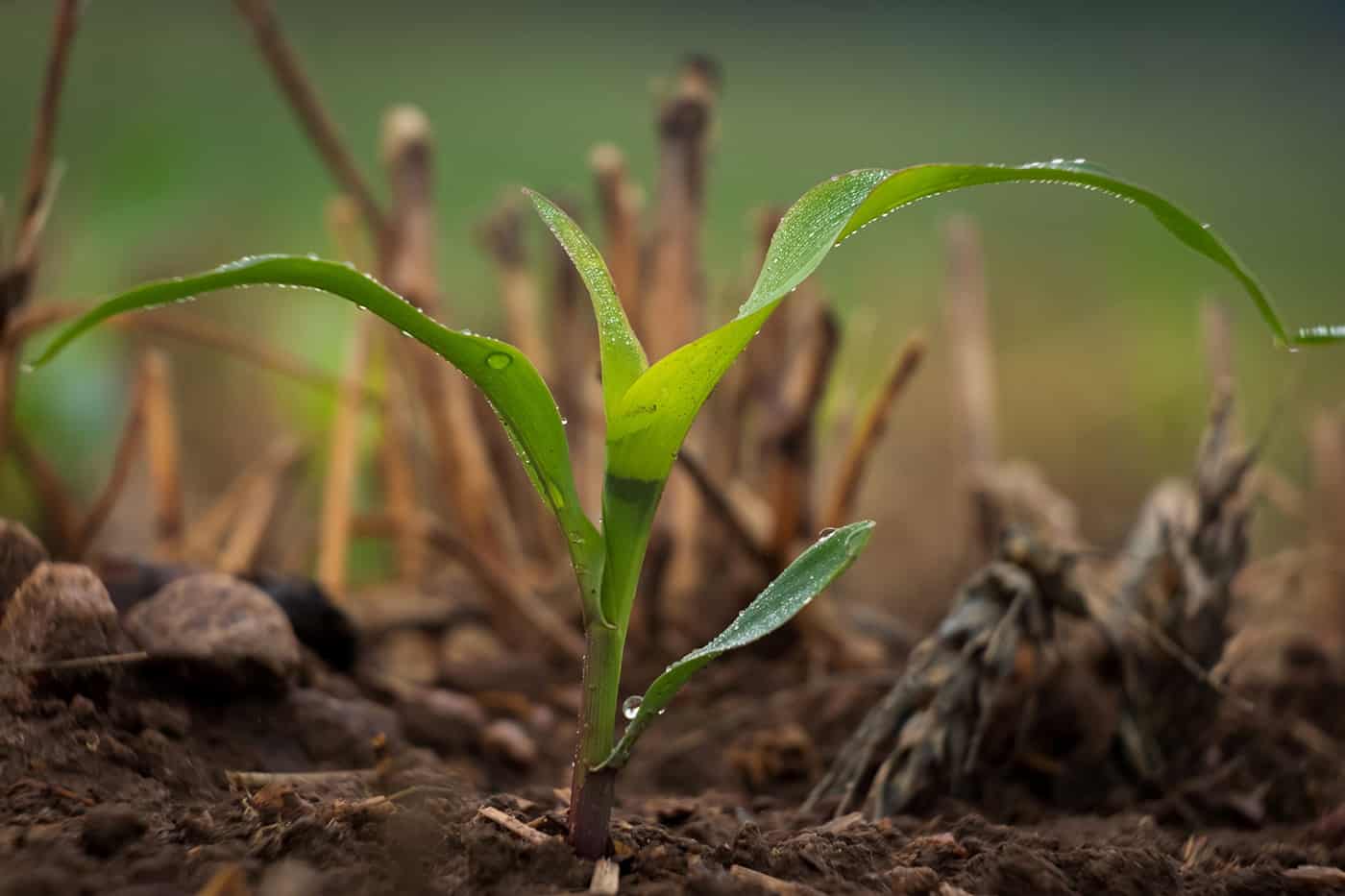 Better soil
Many positive benefits are associated with regenerative practices, including enriched soil health, reduced soil erosion, and increased farm profitability. Sustainable practices can also improve the ability of soil to sequester carbon, which can result in lowered greenhouse gas (GHG) emissions.
Through the ADM-Spiber project, farmers will receive financial compensation and technical support to implement the on-farm changes. The project's impacts will also be monitored using Field to Market's methodologies and will be ISCC certified for GHG emissions.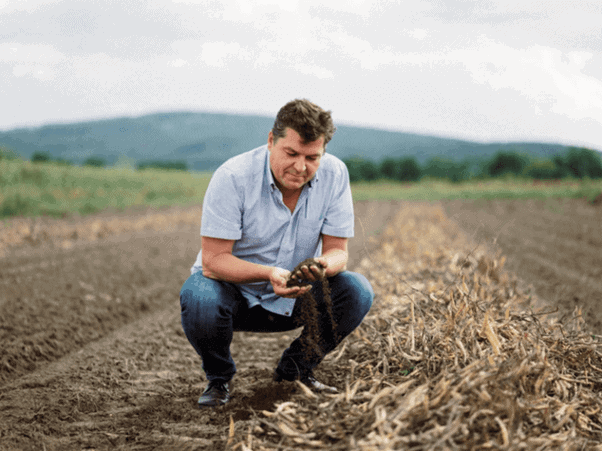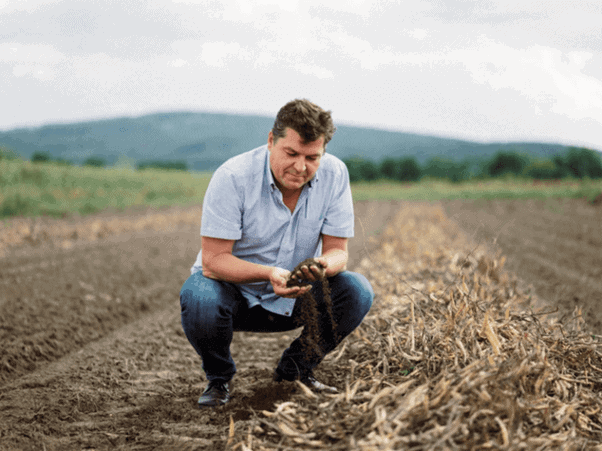 Animal-free fibers
Based in Japan, Spiber uses precision fermentation to create polymers that can be used to make animal-free spider silk, wool, leather, fur, and more. As of 2021, the company had raised an incredible $565M for US expansion, including a mass production facility in Iowa.
"Sustainability is powering ADM's growth strategy, and more importantly, it represents who we are as a company," said Paul Scheetz, ADM's director of Climate Smart Ag Origination. "As evidenced by our Scope 3 commitments, we're committed to leading in the decarbonization of our entire value chain, and regenerative agriculture is a key element of that strategy."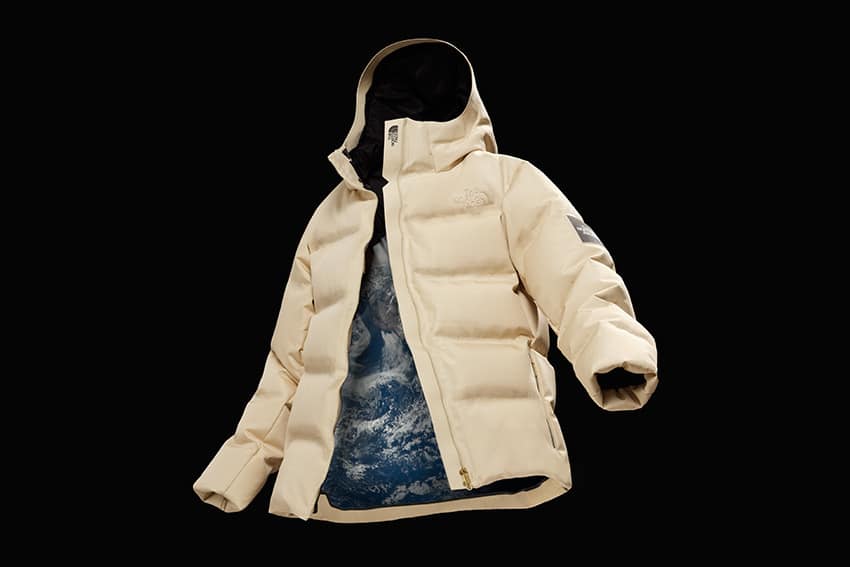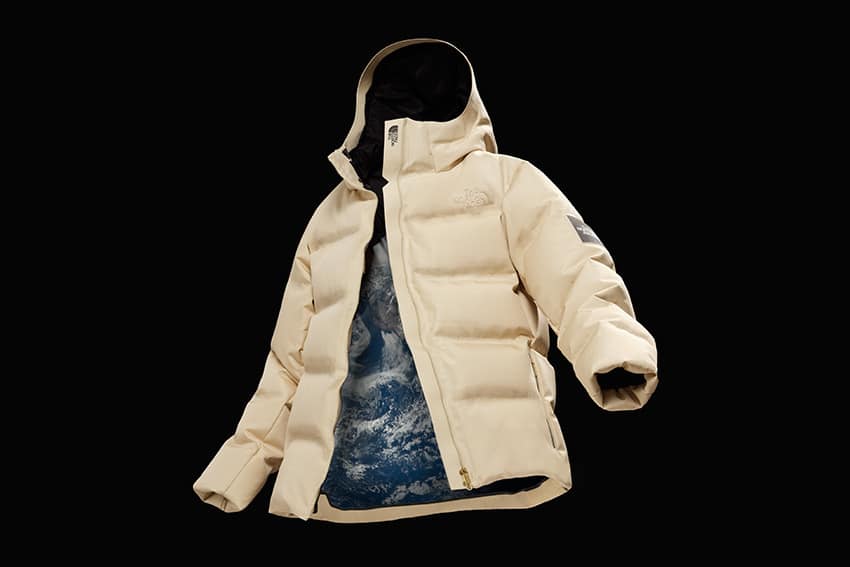 Improved supply chain
"Through our in-house life cycle assessment, we know that our primary feedstock source is one of the biggest drivers of Brewed Protein polymer's environmental impact," said Sunita Darbe, VP of Sustainability at Spiber America."Thanks to ADM's experience with regenerative agriculture programs in Iowa, we are able to incorporate these practices into our supply chain from the beginning of Brewed Protein polymer production in the US. We appreciate their support in making this project possible."