AMSilk GmbH, a German provider of biofabricated silk protein materials, has announced a successful €25 million raise in its extended Series C round, bringing the total to €54 million.
The additional funding was led by previous investor ATHOS (AT Newtec), with contributions from Novo Holdings, Cargill, and MIG Capital.
"This will now create the capabilities […] to create sustainable products in harmony with nature"
The Munich-based biotech leverages its technology platform, based on vegan silk proteins, to create 100% fully biodegradable and microplastic-free silk materials that will contribute to building a zero-waste society. They can be used in multiple applications, from powders, hydrogels, textile fibres, aerospace applications, and coatings for the medical, automotive, and textile industries.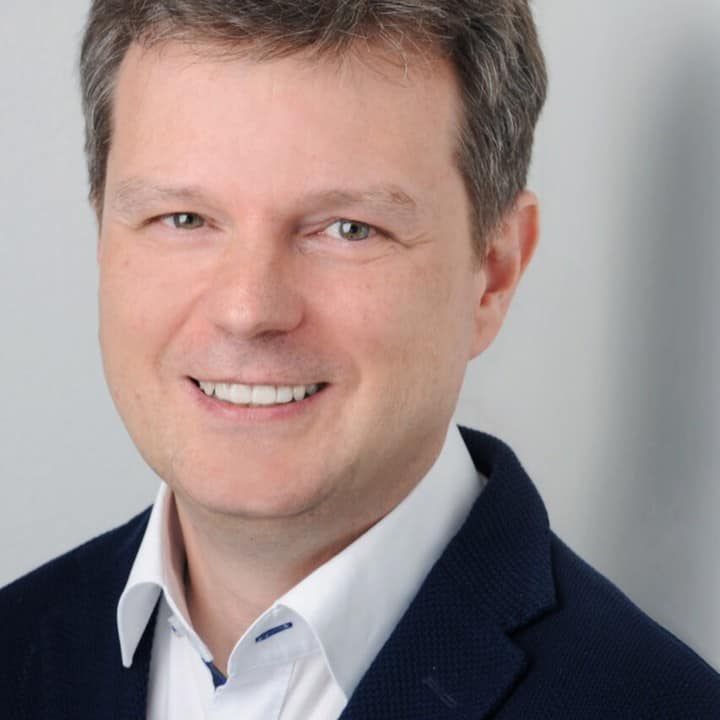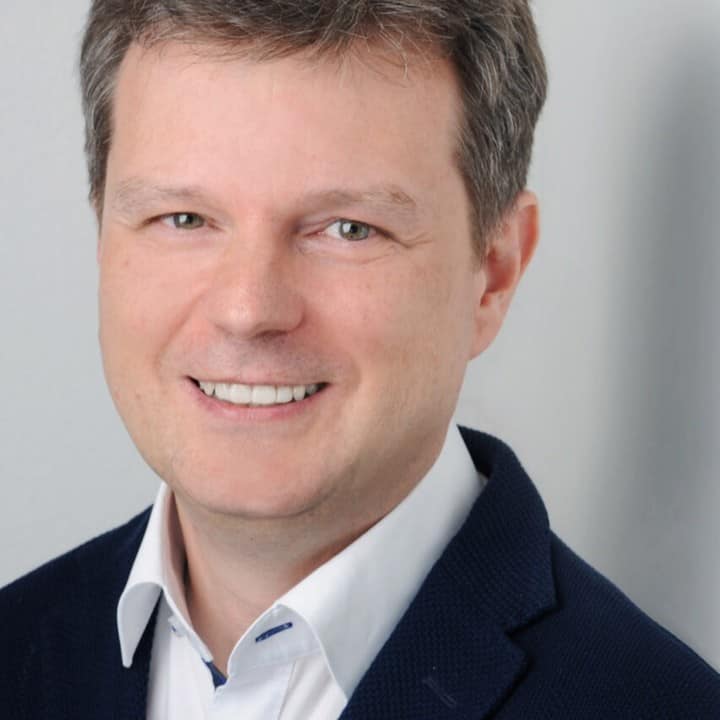 Expanding commercial operations
"We are delighted to have closed this successful financing round which validates our technology and underpins our ongoing development as we scale-up and expand our commercial operations. We will invest in technology to ensure that we continue to provide innovative, attractive solutions to our customers, and improve the commercial supply of our products to expand our business," said Ulrich Scherbel, CEO of AMSilk.
The funding will enable the company to accelerate its industrial scale-up and expand its commercial projects worldwide to meet the increasing demand for its innovative materials.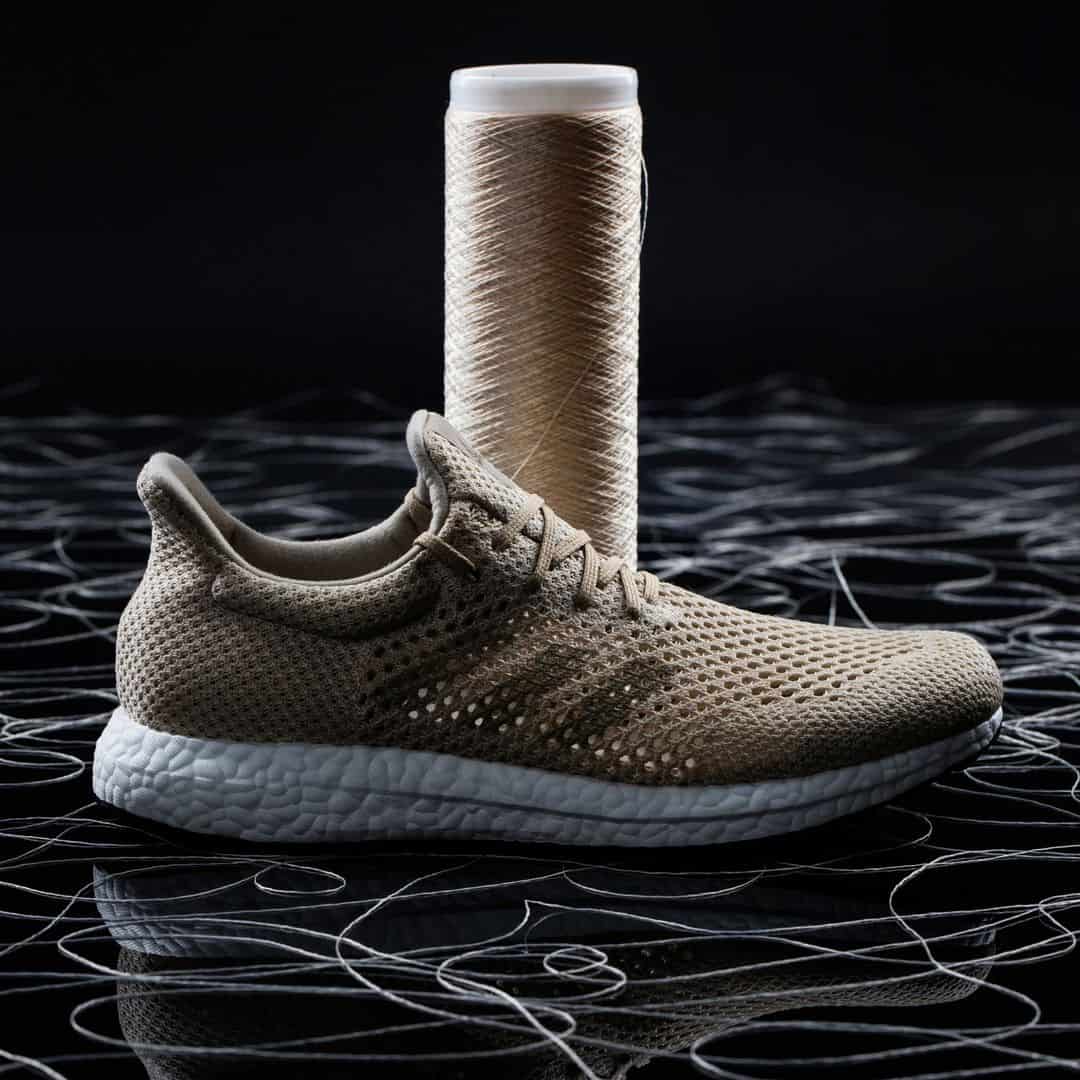 Fully biodegradable materials
AMSilk claims to be the world's first industrial supplier of biofabricated silk protein materials offering an environmentally friendly product portfolio and manufacturing process. According to the silk protein developer, most industries rely on fossil carbon materials associated with microplastic pollution, which poses a significant environmental threat.
Born with sustainability at its core, AMSilk's unique biofabrication reprograms microorganisms to enable them to produce silk proteins from plant-based renewable raw materials without involving any farming processes. Its materials are fully biodegradable under aerobic and marine conditions.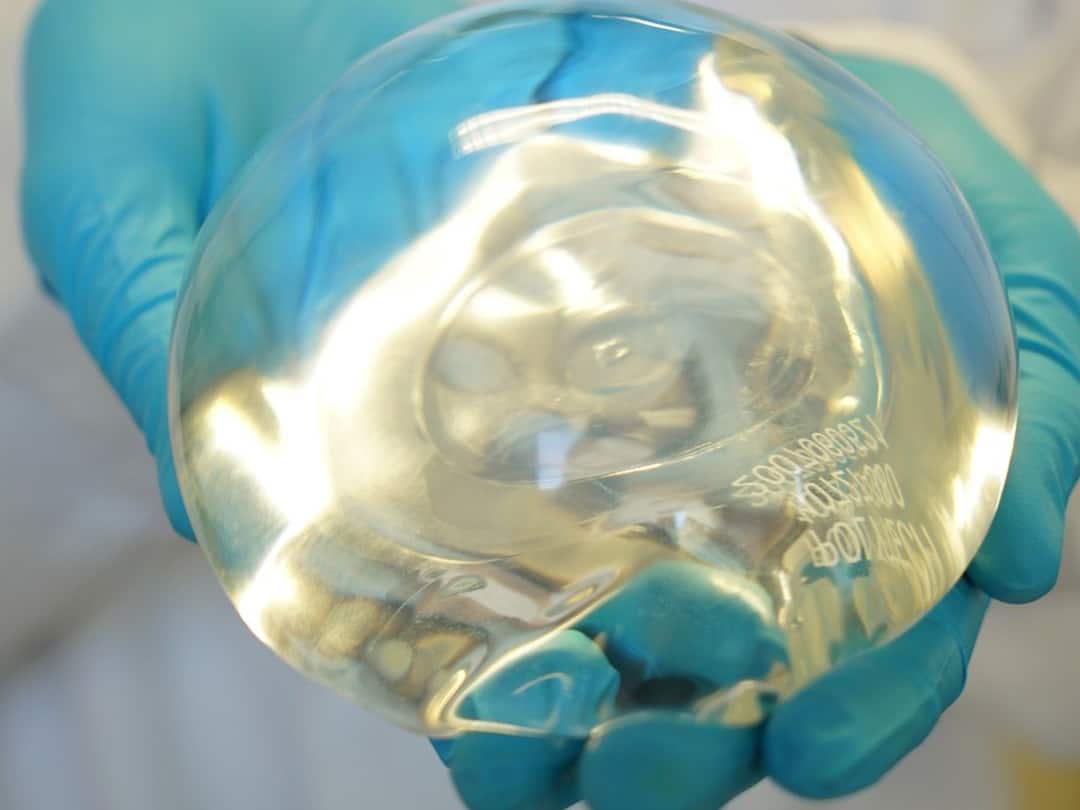 Upscaling AMSilk
Since a successful €29 million financing round in 2021, the biotech has relocated to Campus Neuried in Munich to produce vegan silk proteins at an industrial scale. To date, the company has also partnered with world-leading brands from different industries.
In January 2022, it announced a collaboration with Mercedes-Benz to make sustainable car door pulls using its certified vegan fabric. And in February, the biotech announced a collaboration with BRAIN Biotech to develop high-performance vegan fibres for textiles and other applications. The company is also known for collaborating with Adidas for its synthetic, biodegradable spider silk shoes.

Wolfgang Colberg, chairman of the advisory board, added: "This fundraising is a significant step to accelerate the upscaling of AMSilk. This will now create the capabilities to produce in large volumes and meet the high demand growth from our customers, enabling them to create sustainable products in harmony with nature."