Ahead of the unveiling of the iPhone 15, which is expected to take place at Apple's much-anticipated Wanderlust event later today, multiple leakers have claimed that the tech giant is planning to discontinue its leather iPhone cases in favor of a more sustainable alternative.
As reported by MacRumors, the company is expected to replace its leather cases and Apple Watch straps with accessories made from a premium next-generation material called FineWoven. According to a leaker known as Kosutami, the new cases will be available in ten colors — Black, Mulberry, Taupe, Evergreen, Pacific Blue, Wisteria, Antique White, Butter Yellow, Orange, and Pink. The rear of the cases is said to have a woven appearance, while the edges are rubber-wrapped. It is believed that the new Apple Watch straps will be made of the same material, and may have a magnetic buckle.
Despite having a lower carbon footprint than leather, Apple's silicone accessories are also expected to be discontinued as they are difficult to recycle. However, they are likely to be phased out slowly rather than immediately replaced. The changes are said to be part of a wider transition by Apple toward more sustainable materials.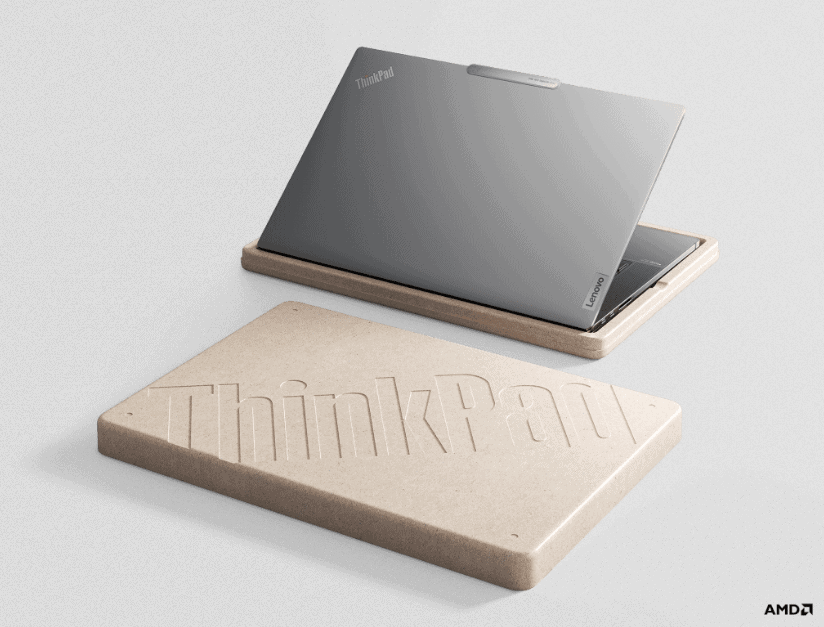 Tech brands drop leather
Apple is not the first major tech company to drop animal leather — last year, Lenovo launched ThinkPad laptops with a fully recycled vegan leather cover. The power adapter and body of the laptop are also made of mostly recycled materials.
In 2021, HP also used vegan leather on some of its laptop covers for the first time ever. The laptops featured a chassis made from 90% recycled magnesium, and speaker enclosures made from recycled plastic. Meanwhile, Incipio — an award-winning manufacturer of device accessories — has offered fully compostable plant-based smartphone cases since 2020.
"By introducing durable, 100% compostable cases into the market, we are taking one more step towards a better planet and a better future, so everyone can do their part," said the company.