Update 27 Feb 2023: All vehicles will have the vegan interior as an option, but it is not standard across the platforms.
BMW has announced that from next year, all BMW and MINI cars will have fully vegan interiors. The move is intended to help the company achieve its sustainability goals.
To make this possible, BMW claims to have developed an innovative premium leather alternative with good wear resistance, suitable for use on all parts of car interiors — including steering wheels. Following the change, under 1% of the cars' components will contain animal-derived materials (such as the lanolin and beeswax used in paints).
According to BMW, replacing leather with a vegan alternative will cut emissions by 85%, since cattle rearing and processing cowhide both have a significant environmental impact.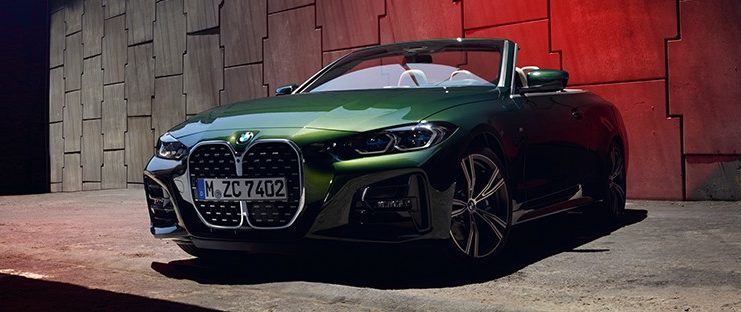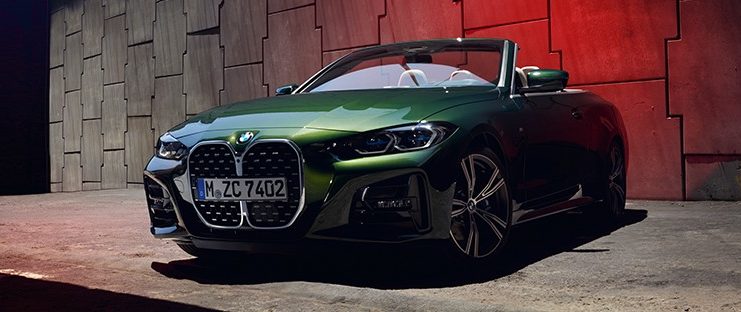 Vegan interiors by BMW
BMW has been moving towards vegan leather for a while. In 2020, the company began making the seats in its 5-Series cars from an animal-free leather alternative, and the following year it announced that MINI interiors would eventually become entirely leather-free.
BMW is also reportedly looking into bio-based leather alternatives to improve sustainability even further. Last year, the company invested in textile producer Natural Fiber Welding, which produces the fully biodegradable plant-based leather Mirum. Additionally, BMW has announced a partnership with Mexican cactus leather producer Desserto, which has developed an automotive-grade material.
"With a steering wheel made from a high-quality vegan surface material, we are fulfilling the wishes of our customers who do not want to make any compromises in terms of look, feel, and functionality. The innovative material withstands wear and tear caused by abrasion, perspiration, and moisture and has all the desirable properties of leather," said Uwe Kohler, Head of Develpment Body, Exterior TrimInterior at the BMW Group.