Canadian plant-based materials producer EVOCO has secured CAD $12 million in a Series B funding round led by Circular Innovation Fund. EVOCO aims to develop high-performance, low-impact materials intended to reduce reliance on fossil fuels. The company's flagship product is a patented foam called FATES, which is 80% plant-based.
Existing investor The Stuart Group and new investor Export Development Canada participated in the round.
"Evoco was founded to create innovative material solutions"
The material aims to replace conventional PU foam, which produces significant emissions, can take hundreds of years to biodegrade, and is difficult to recycle. The technology is said to reduce carbon emissions by up to 70%.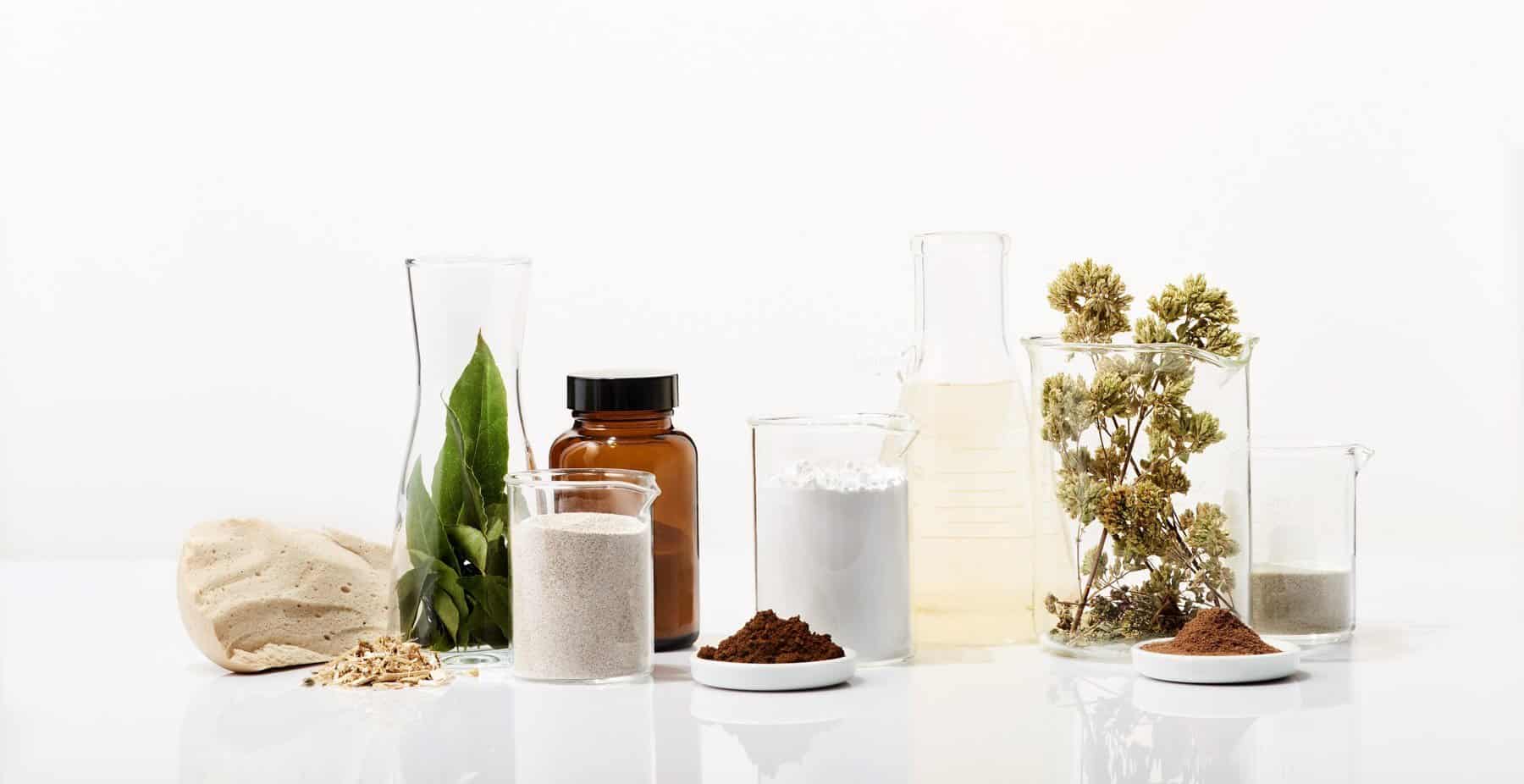 While FATES can be adapted to multiple applications, EVOCO is initially focusing on footwear, partnering with brands such as Vans, Keen, and Timberland. The foam is said to match or outperform the mechanical properties of conventional PU.
EVOCO plans to use the new funding to expand its global operational footprint and develop more materials, such as leather alternatives, plastics, and 3D-printed products. This could allow the company to expand beyond footwear into other sectors like furniture, automotive, bedding, and clothing. EVOCO has also recently opened a production facility in Vietnam, and intends to collaborate with leading material manufacturers in order to diversify.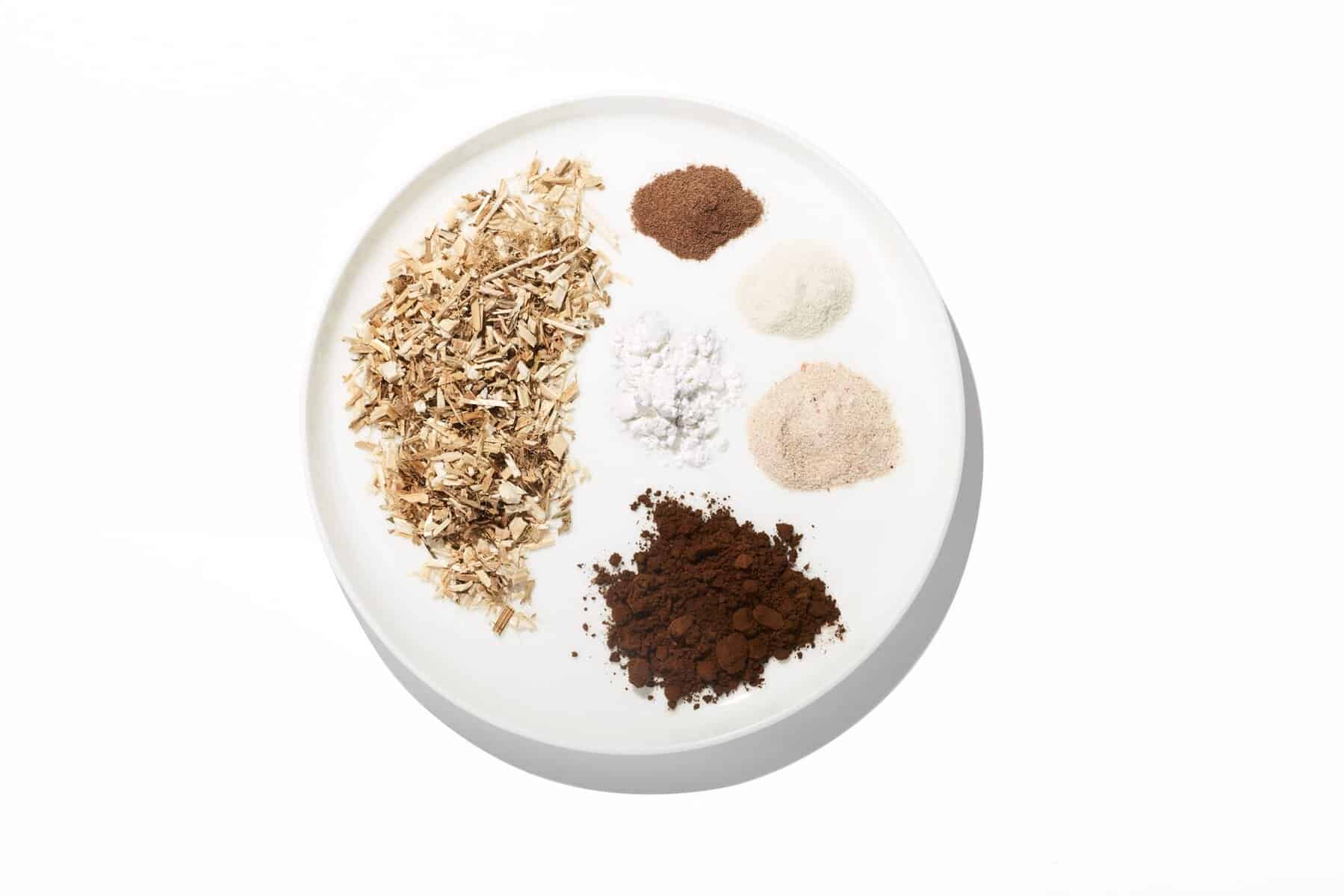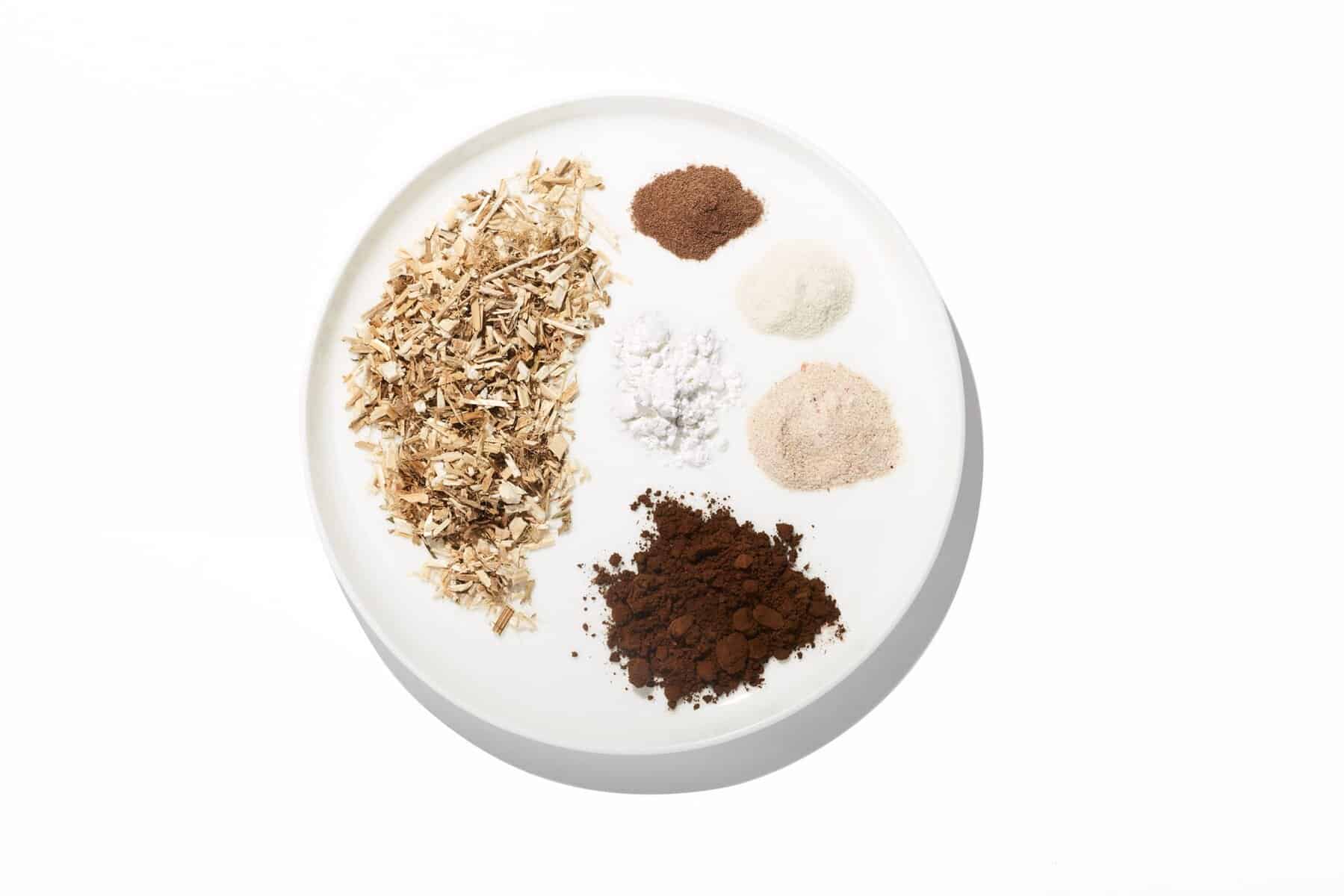 Innovative material solutions
Recent research revealed that $475 million was invested in next-gen materials in 2022. While this figure was lower than the unprecedented spike to $1.135 billion the previous year, more funding was raised in 2022 than in any year prior to 2021.
52% of next-gen materials are plant-derived, while 19.6% come from microbes. The remainder is made from mycelium, recycled material, blends, or cultivated animal cells.
"Evoco was founded to create innovative material solutions by harnessing the power of plants, as we believe plants can be the number one source in removing and mitigating the use of oil in any value chain we are using as human beings today," said Evoco CEO and founder Jason Robinson.