Biotechnology company Modern Meadow has entered into a strategic partnership with chemical company BASF to launch a collaboration to revolutionize the materials industry. This strategic collaboration will combine Modern Meadow's cutting-edge biofabrication expertise with BASF's renowned Ultramid® Ccycled® material, paving the way for the creation of a modern, sustainable, and animal-free material of the future.
Bio-VERA™, an innovative substrate from Modern Meadow, integrates BASF's Ultramid® Ccycled® solution and is based on Modern Meadow's Bio-Alloy™ technology. By combining post-consumer waste and bio-renewable alternatives, this innovative technology is said to deliver a highly sustainable and luxurious material with exceptional performance capabilities.
Bio-VERA™ is a sustainable biomaterial that reduces dependence on traditional animal sources while minimizing the environmental impact of production using plant-based and recycled raw materials.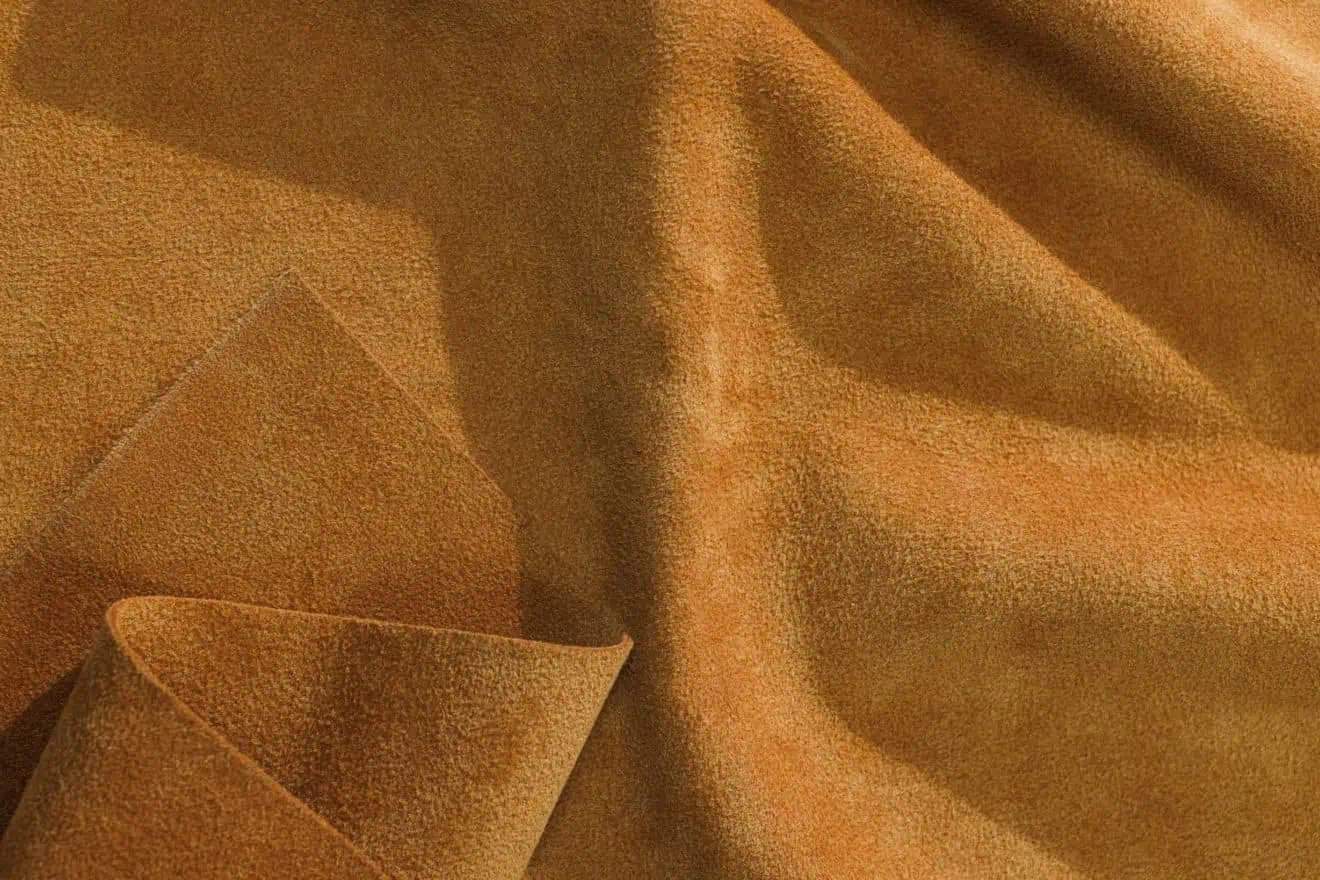 Modern Meadow's expertise in materials science and bio-based R&D, and BASF's chemical expertise and commitment to forward-thinking, mass-balanced, high-value innovation are expected to open new opportunities and "usher in a new era of sustainability and responsible consumption," according to both companies.
Unique opportunity
The driving force behind this partnership is the shared commitment of both companies to address the challenges of conventional material production. "We are delighted to be working with BASF on this transformative journey towards sustainable biomaterials," says Catherine Roggero-Lovisi, CEO of Modern Meadow. "We have a unique opportunity to create a material that not only meets the needs of the modern world, but also helps protect our environment by using traceable plant and recycled raw materials to avoid animal and new petrochemical additives, and doing so at the very beginning of material development as a drop-in solution."
The new partnership is expected to drive the development of high-performance, highly sustainable biomaterials that have the potential to transform various sectors, including fashion, automotive, and consumer goods.
For more information, visit www.basf.com/global/de and www.modernmeadow.com.