"There is not a completely vegan car on the market," the Vegan Society says in its Vegan Vehicles: The Future of Cars Report 2022. However, car manufacturers have been offering non-leather interiors for a while, with many pledging to use alternative materials in their new and existing models in coming years.
Animal leather has traditionally been the standard option for premium car seats and interiors, but current luxury trends do not involve the slaughter of animals. Demand for alternative materials is making the automobile industry incorporate more vegan options for its models, adding to the rise in the global synthetic leather market which is on track to reach $67.2 billion by 2030, according to Straits Research.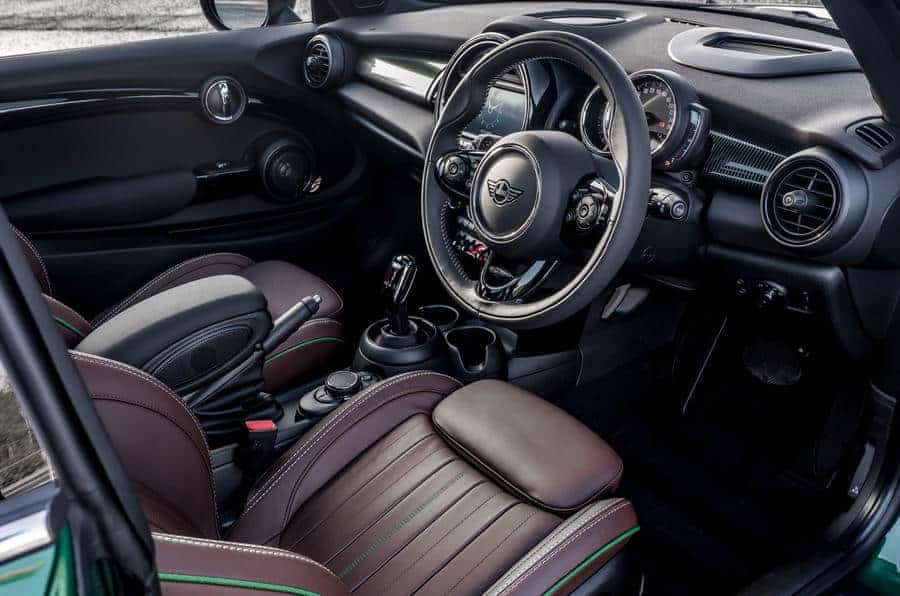 Growing trend towards animal-free interiors
In 2020, PETA published its first-ever vegan car interior survey, which found 14 car manufacturers offering vegan-friendly interiors as standard or on request. In May of this year, PETA's survey on vegan interiors revealed new car models from Citroën, Dacia, Ford, Honda, Jaguar Land Rover, Mercedes-Benz, Opel, Peugeot, Renault, Smart, Vauxhall and Toyota, and Volvo.
To offer vegan car interiors and compete on the market, manufacturers are experimenting with various materials to replace products from animals and plastic, including recycled fishing nets, cork, glass, hemp, paper, and especially synthetic leather.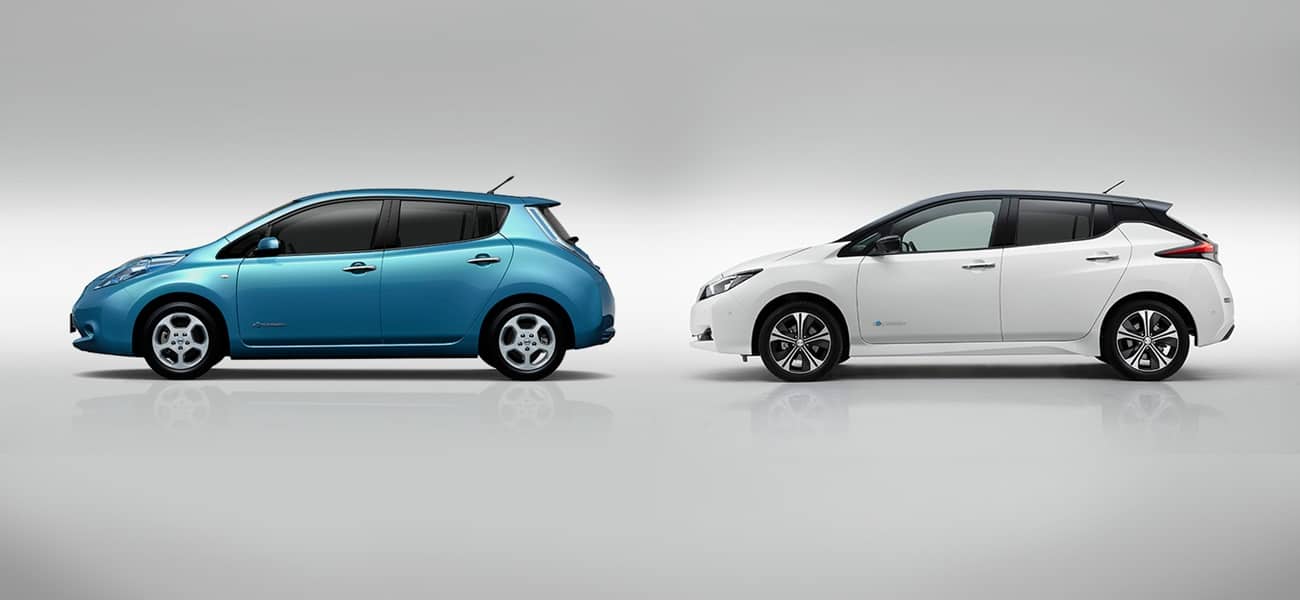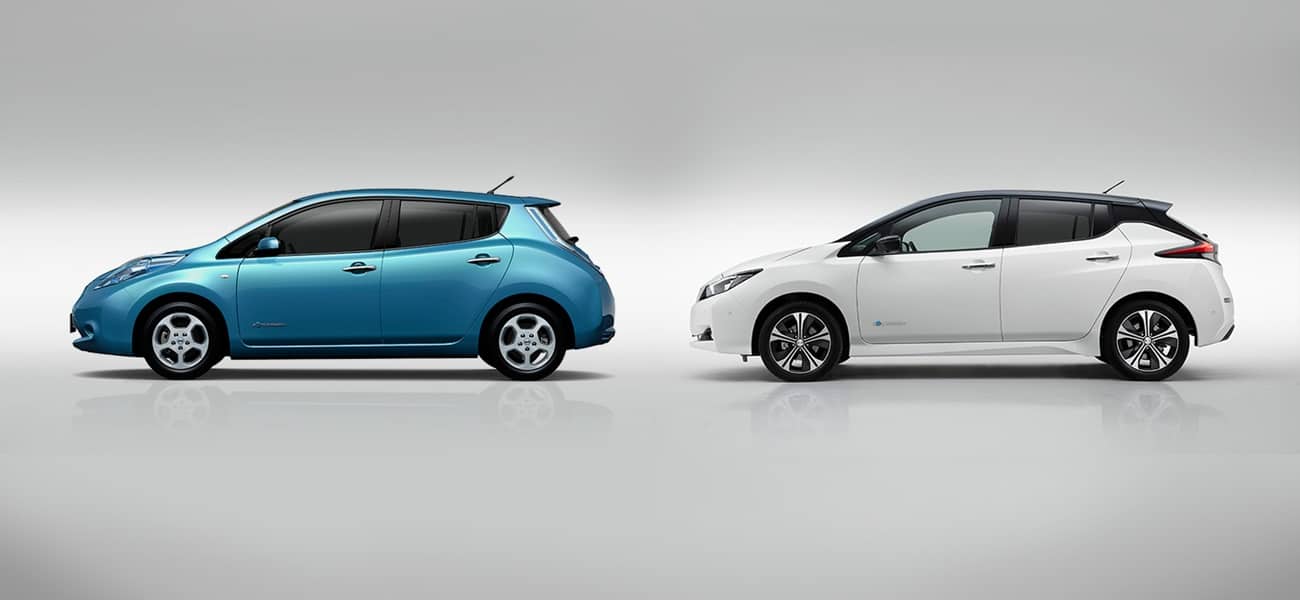 Most vegan-friendly cars
A new study by Dick Lovett reveals a list of the most friendly vegan cars on the market. The company used resources from PETA, and the list reflects trims or versions as indicators of the vegan options that manufacturers offer between car models. Each "version or trim" represents various features and equipment (one model can have ten trims that combine materials differently).
Top on the list is Ford, with 28 car models with vegan-friendly details and more eco-friendly swaps upon request.

Honda comes second with 20 trims or versions of some of its models, for example, the brand-new

HR-V

.

In third place is Nissan, with 19 versions of vegan features in some of its models.

S

mart offers 17 vegan-friendly trims.

Kia and Hyundai offer 14 and 15 trims, respectively.

Mercedes Benz has 13 models with vegan-friendly interiors.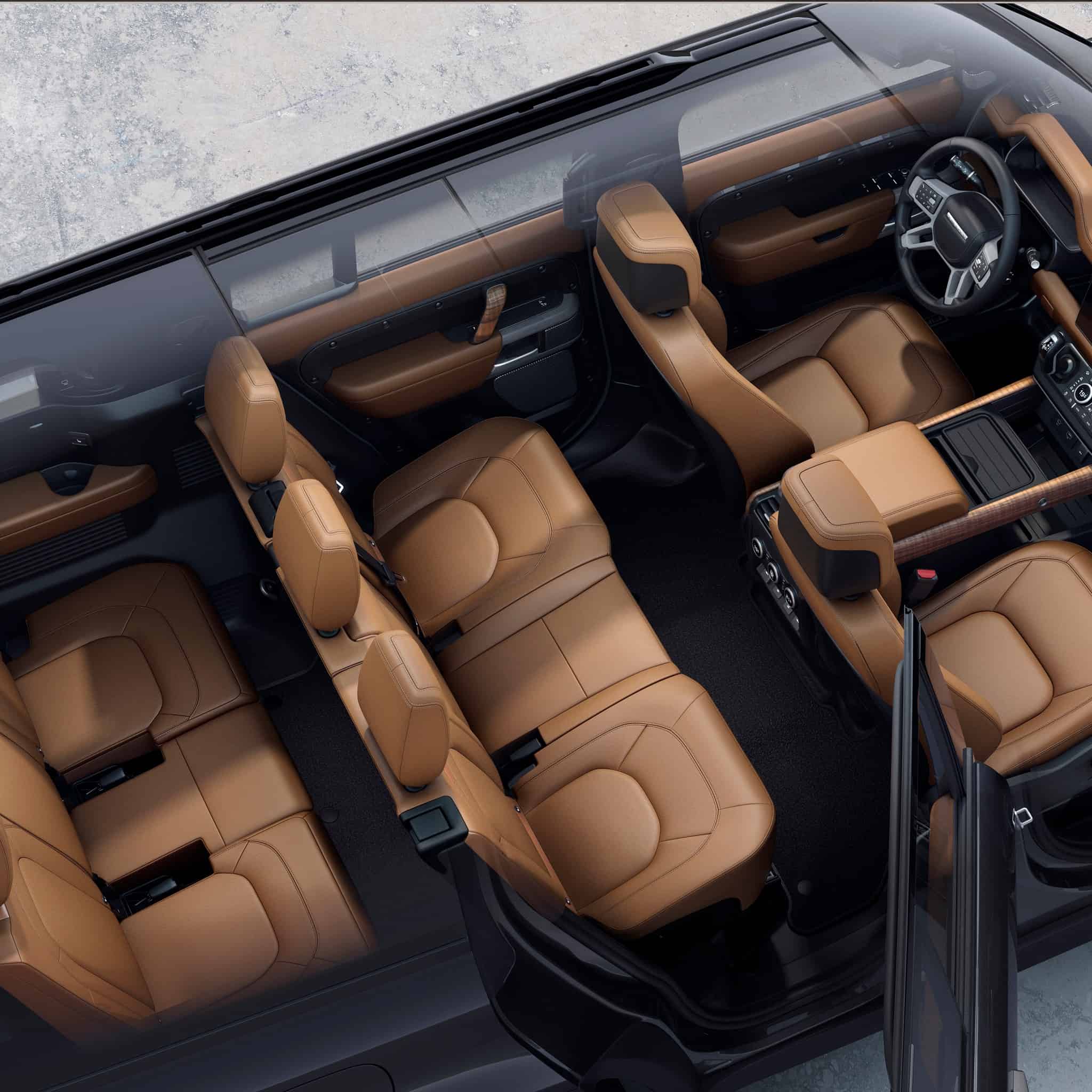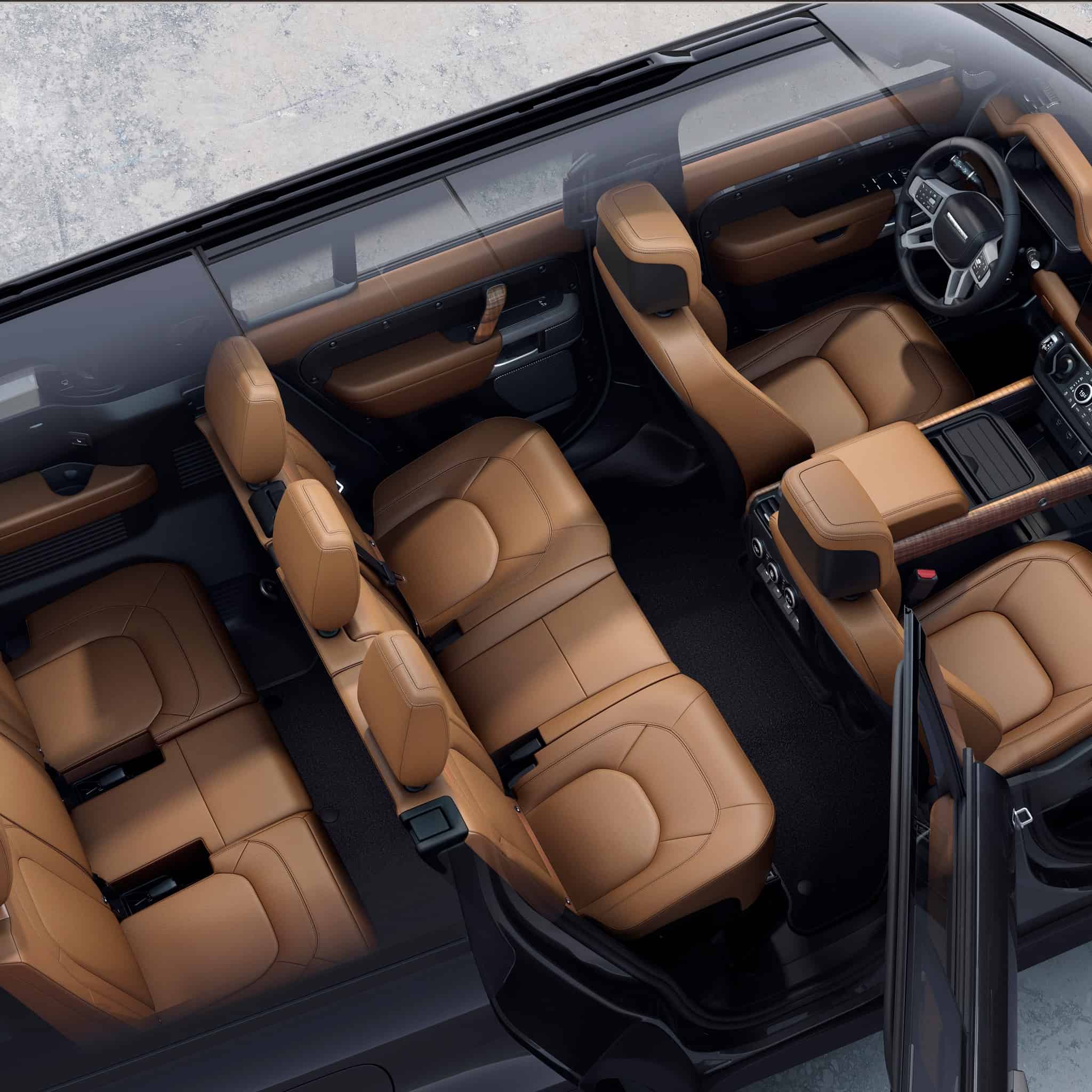 Land Rover's Range Rover Velar has been referred to as "the optimal vegan-friendly car for off-roading" because it offers the possibility of incorporating an artificial suede steering wheel, artificial suede seats, and faux leather for the dashboard. Range Rover Evoque allows buyers to swap the cowhides at no additional cost.
Also on the list were BMW and MINI, and Porsche. Recently, streetwear artist Sean Wotherspoon designed a Porsche Taycan 4 Cross Turismo featuring alternative materials like upcycled finishing nets, corduroy, and synthetic leather.
"With a steering wheel made from a high-quality vegan surface material, we are fulfilling the wishes of our customers who do not want to make any compromises in terms of look, feel, and functionality. The innovative material withstands wear and tear caused by abrasion, perspiration, and moisture and has all the desirable properties of leather," commented Uwe Kohler, head of development body at the BMW Group.