MycoWorks and General Motors have announced a partnership to co-develop Fine Mycelium™ materials for use in automotive design. As part of the collaboration, General Motors' investment arm GM Ventures will provide funding to MycoWorks.
Fine Mycelium technology uses the root structure of mushrooms to develop natural, sustainable, and customisable leather alternatives. According to MycoWorks, these match the performance of animal leather, providing high strength at low thicknesses.
This is MycoWorks' first entry into the automotive space. It is hoped that the leather alternatives could eventually support GM's goal of achieving zero emissions.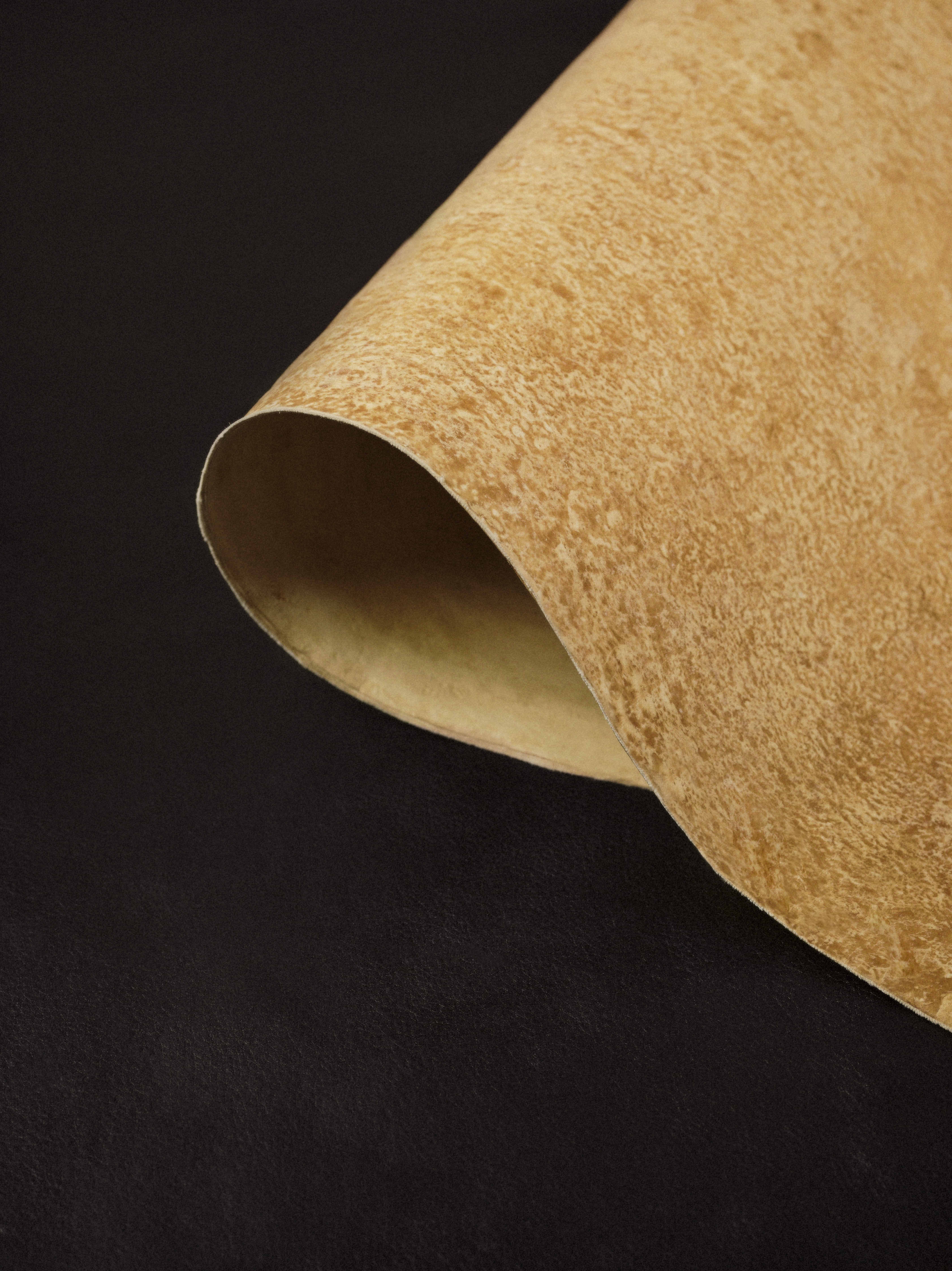 Fashion collaborations
MycoWorks' previous collaborations have all been focused on the fashion industry. Earlier this year, the company partnered with hatmaker Nick Fouquet for a collection of hats made with its flagship Reishi material. In 2021, MycoWorks joined forces with high fashion house Hermès to develop a mycelium-based version of the latter's Victoria bag.
Investors have been quick to see the potential of MycoWorks' materials, with the company raising $125 million in a Series C round at the beginning of the year. Previously, MycoWorks secured $45 million from investors including Natalie Portman and John Legend.
"Working with General Motors to introduce Fine Mycelium to the automotive industry is an enormous step forward in the global new materials revolution," said Matt Scullin, CEO of MycoWorks. "MycoWorks's collaboration with GM is a first for us outside of the fashion industry, demonstrating the enormous potential and applications for Fine Mycelium."