Switzerland-based startup Noriware is developing CO2-neutral, plastic-free alternatives to conventional plastic products using seaweed. The company claims its biodegradable algae packaging uses 100% raw natural materials, "making them even edible."
Noriware was founded in 2021 by Jessica Farda, who, inspired by the sustainable and circular economy concept around seaweed, started to develop algae plastic prototypes at home.
After successfully creating a biodegradable seaweed material, the company entered its entrepreneurship journey, receiving support from a leading university in Switzerland and funds from the NTN Innovation Booster Plastics for Zero Emission by Innosuisse to further develop its biodegradable algae packaging and revolutionise the packaging industry.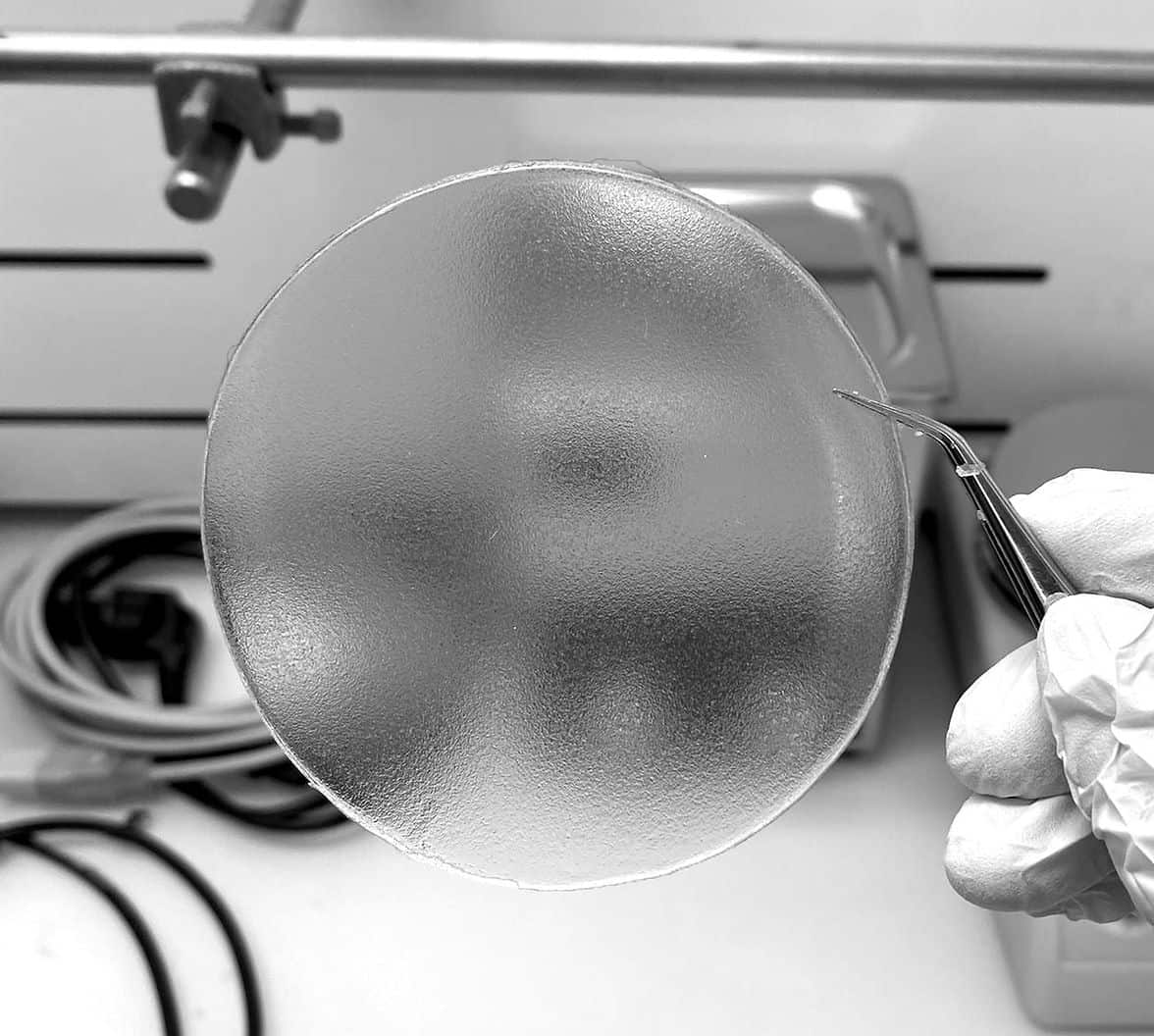 Seaweed, an ideal raw material
According to Noriware, the existing bioplastics are made with fossil fuels and can only be composted in industrial facilities, ending in landfills of incinerators just like conventional plastic.
Noriware products are 100% biodegradable and home-compostable, plastic and toxic substances free. Among other advantages, seaweed sequester carbon dioxide during its growth phase, which generates a negative CO2 balance during raw material production.
To date, Noriware has developed two alternative products to reduce the waste generated by single-use plastics in the food service industry:
Norifilm: A flexible, transparent packaging material for dry goods that behaves like a regular plastic film. "It is made of 100% natural materials, which makes it even edible. This means that it decomposes like fruit in your home compost, ensuring no trace is left behind," says Farda.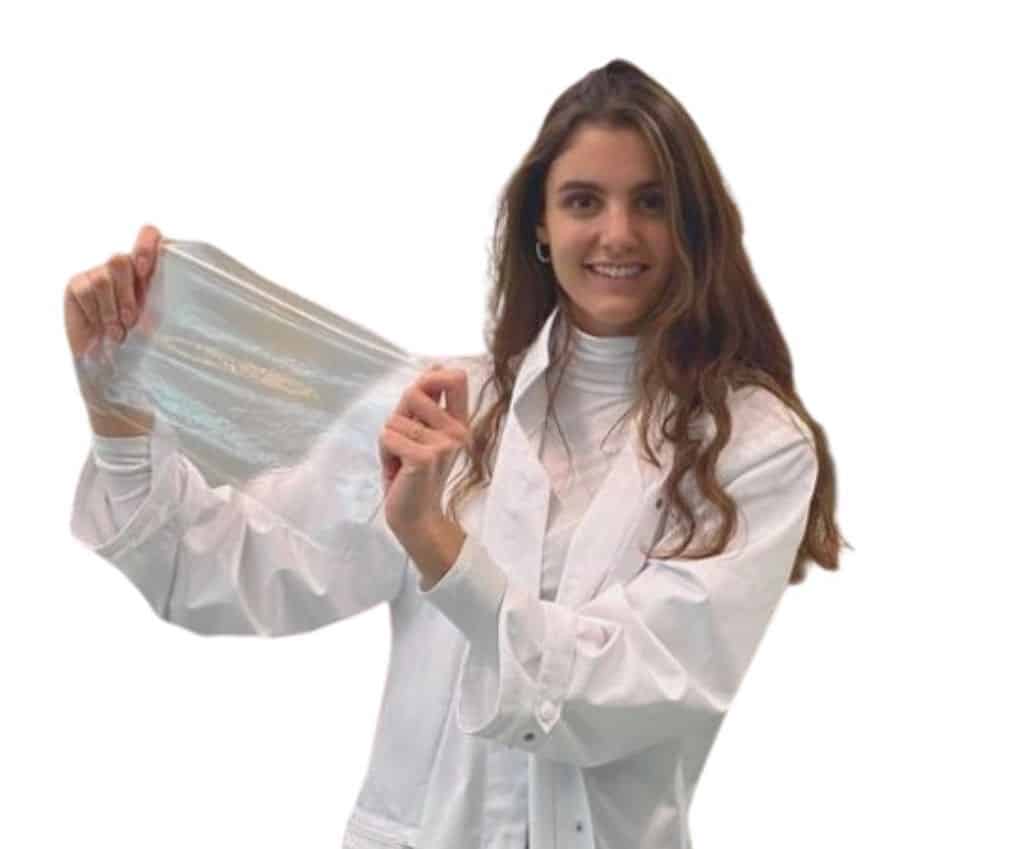 Noricup: 100% home-compostable cups that offer stability and permeability, similar to plastic cups, made with algae and other natural materials.
"Algae embody one of the most wonderful and plentiful biomass resources on earth. Not only do they represent the ocean's forest and help combat ocean acidification, but their optimal properties also provide the perfect conditions for turning them into the ideal raw material for packaging," states the company.
Noriware plans to expand its technology to other applications in the packaging industry.