Electric motorcycle manufacturer Tarform has revealed a new model made with plant-based, recyclable, and biodegradable materials.
The Luna, designed by Taras Kravtchouk, has a body made from an innovative plant-based composite material consisting of flaxseed biofibres and bio-resin. This material is coloured with a natural algae-based pigment.
The motorcycle's frame is made from widely recyclable aluminium, while the seat uses plant-based leather alternatives made from either pineapple, mango, or corn. The Luna is built in a modular fashion, meaning bodywork, battery packs, and software can be easily upgraded as technology evolves. This prolongs the life of the motorcycle.
"The idea was to create the motorcycle of tomorrow," said Tarform lead designer and CEO Taras Kravtchouk. "If you were to build a bike with sustainability in mind, what principles would it be? Electric, but also with the least harm to our environment."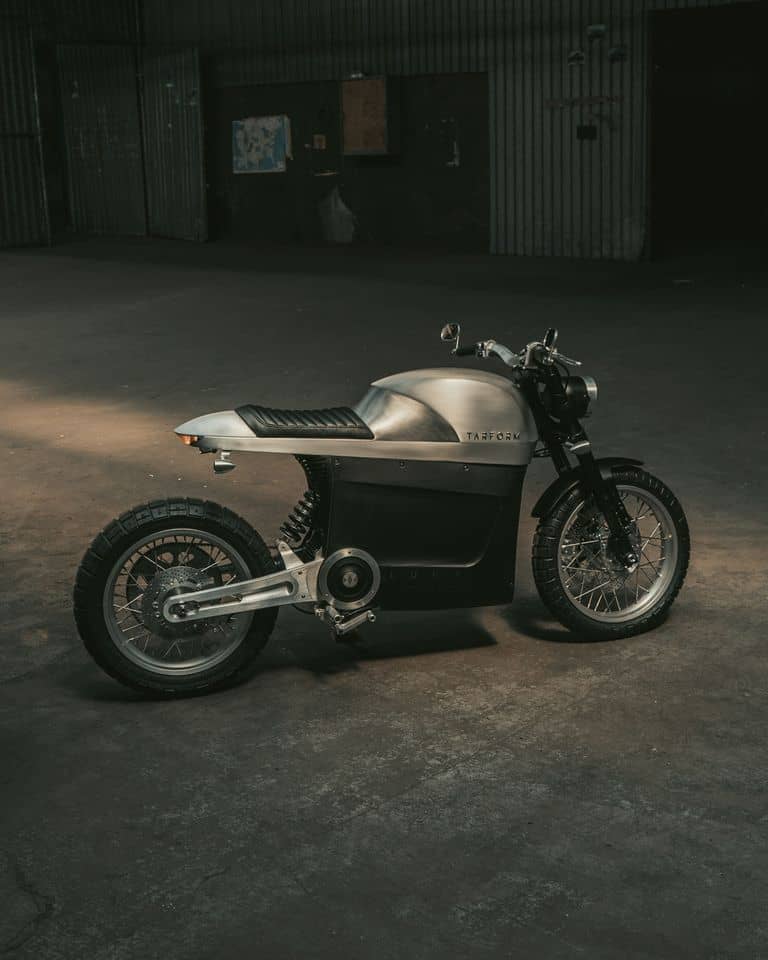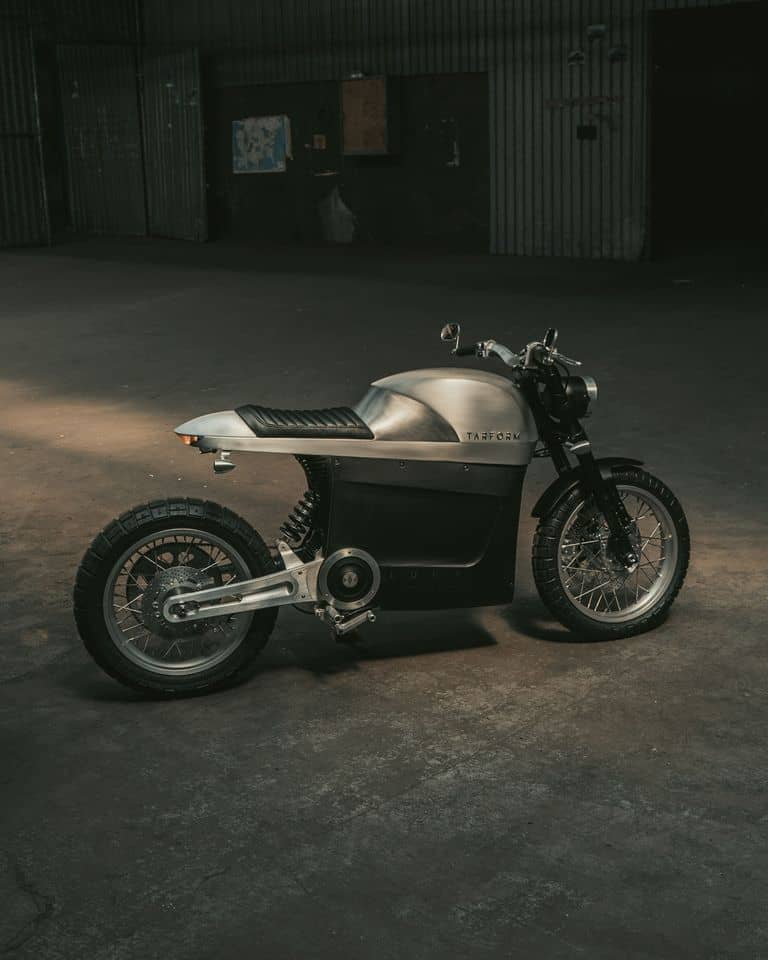 Ethical motorcycling
Tarform is not the only company looking to make motorcycling more ethical and sustainable. Spain's Andromeda has developed what is claimed to be the world's first vegan motorcycle clothing, using highly resistant synthetic materials. This includes a type of fabric used on astronauts' suits in the International Space Station.
Production of the clothing uses 566 times less water than conventional leather, and the brand is now available in numerous countries including the USA, UK, Italy, and Australia.
"Leather tanning has been carried out since ancient times, but it is a fact that leather is leather, and there is no further progress," said Andromeda CEO Mario Alonso. "On the other hand, synthetic materials continue to improve and their possibilities are almost infinite, and more respectful with animals and the environment."