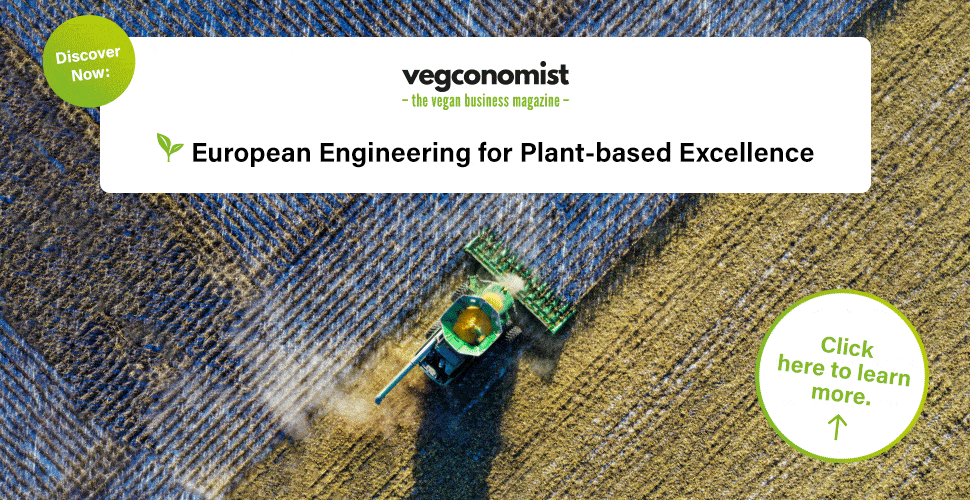 Find the machines, solutions, and ingredients you need to produce plant-based products and offerings in this brochure. Discover European engineering and know-how that will help you offer more competitive products.
The new brochure features leading European companies and international companies with production sites in Europe that are a top choice for manufacturers in the plant-based market.
Discover in the new brochure the potential partners that can help you and your business in the rapidly growing plant-based market.
More manufacturers will follow in the coming weeks and months and introduce themselves in the new brochure.
Would you also like to have your company and your offer featured in the brochure? No problem, you can join at any time. Just contact Peter Link ([email protected]).