This is normally the time of year for predictions about the year to come. And that's fine. If you would like my top 5 predictions for 2023, you can find them in my Linkedin Post here.
However, 2022 was not a normal year (we haven't had much of those lately), and I don't think 2023 will reside on the normal scale, either. So, this New Year's article calls for something more bespoke.
Acknowledging that 2022 was a toughie: war, continued supply chain mayhem, inflation, recession and just an overall sense of dread left most businesses and the market as a whole bloodied and battered. With this in mind, I thought my New Year article would be specific to the Plant-based Innovation Sector and its next steps: 2023 is the year we dig ourselves out. Here is my Top 10 on how we do it.
1. Focus on Food Service
People are back at work and college students are back in dorms. That means consumers are buying less food for the home and why should they kill themselves trying to figure out how to make that plant-based burger just right anyhow? They are leaving it to the professionals.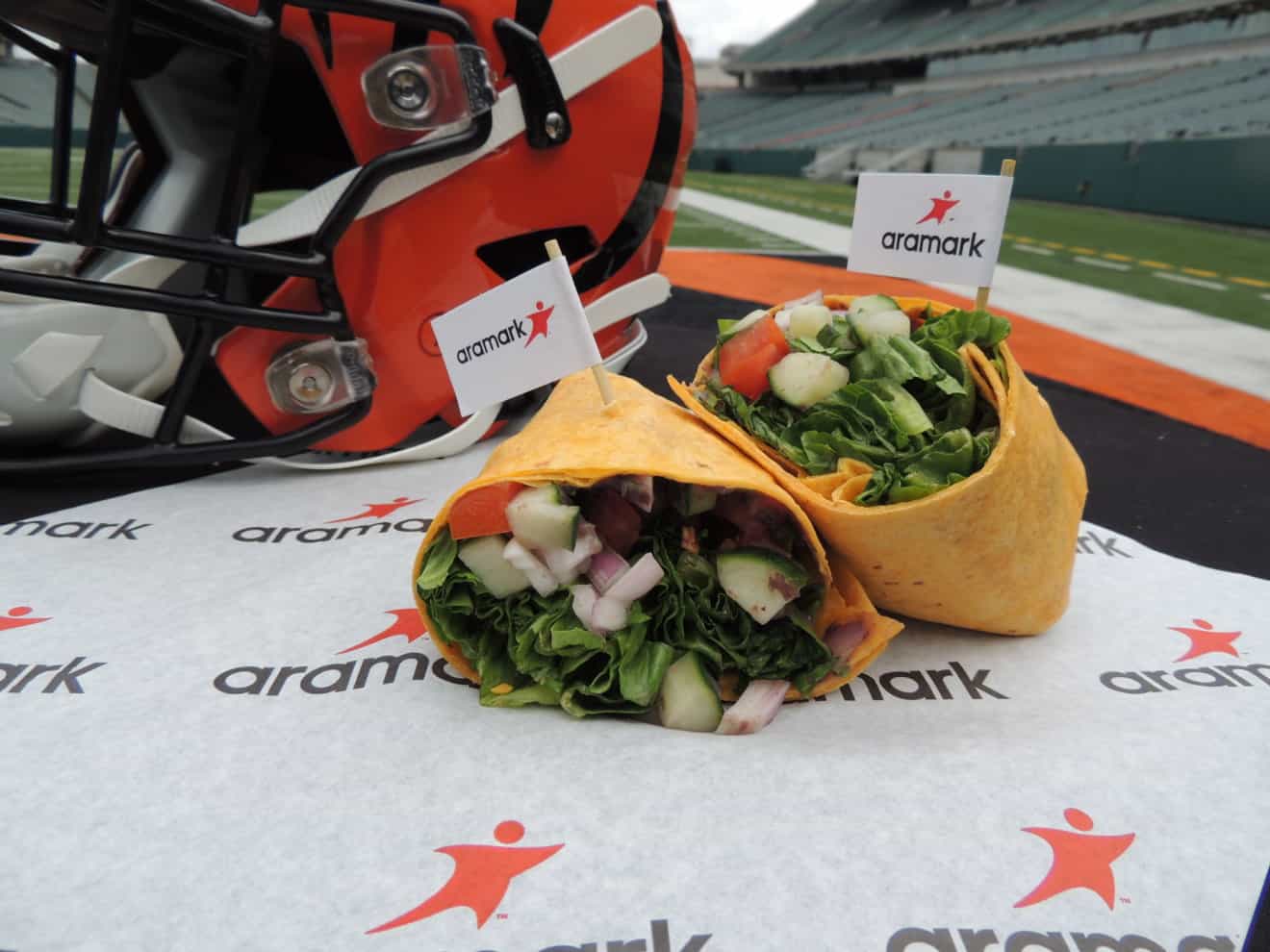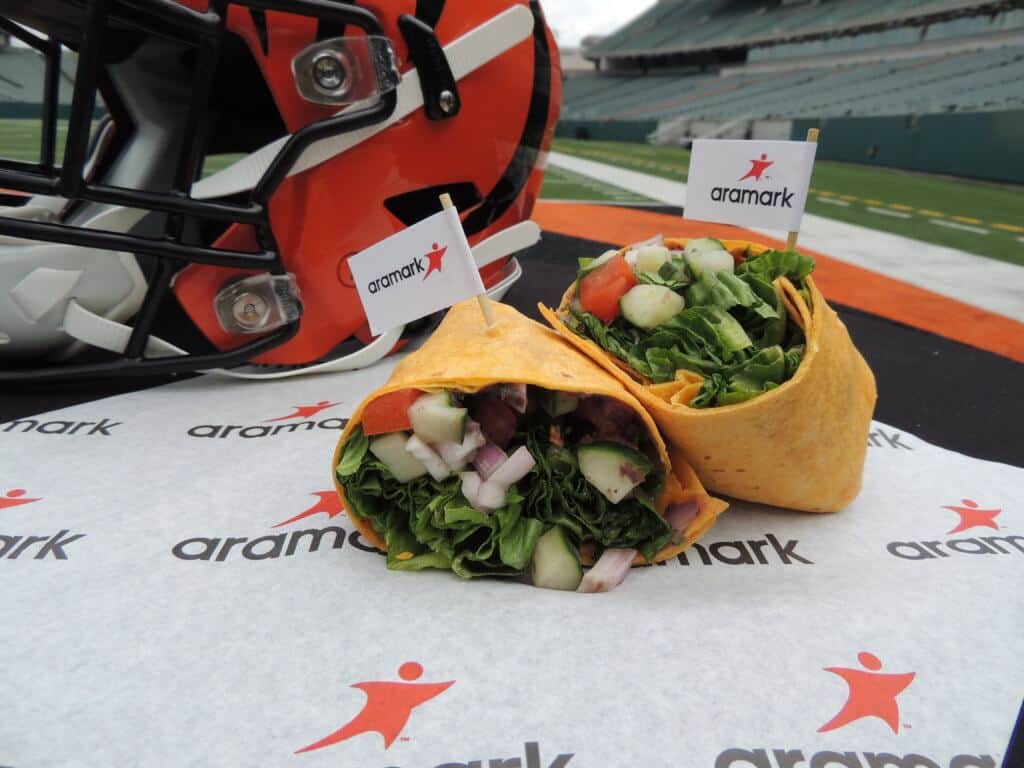 According to Dot Foods' Rodd Willis on The Plantbased Business Hour with Elysabeth Alfano, the first 3 quarters of 2022 were up 38% over 2021 in plant-based food service.
Aramark and Sodexo are committed to almost doubling their plant-based options for university and corporate cafeterias by 2025.
2. White Label
Maybe it's time to leave the egos behind and push forward with white label as consumers are opting for the lower priced items and will be for a while. Trader Joe's, Kroger and Whole Foods are all moving full-steam ahead on private label and anecdotally I see many more brands at Costco offering plant-based meat in their stir fry or prepped meals. Go get that business. Consider letting some of your revenue come from private label until the economic tightening unclenches.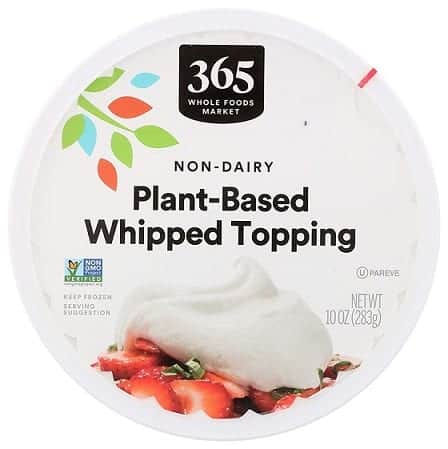 3. Talk to the Hand
Remember in 2021 when everyone and their cat had an obnoxious press release about how much money they had raised even though they had no product, no sure path to getting a product and no real sense of revenue potential? Stop that. Nose to the grindstone, eyes to the sky. Focus on the work, not the press release. And to all the brands that aren't tooting their horn because they are too busy breaking records with sales and a great product (Hey All Y'alls Foods and Brett Christoffel), well done, you!
4. Taste Great, or Forget It!
Related to number #3, it's the product, not the founders! Focus on the product. Taste great or forget it, and to those companies killing it (by not killing it) and partnering with companies to get expanded distribution like The Better Meat Co. and Paul Shapiro and his team have done with Greenleaf Foods and Dan Curtin, I like how you roll.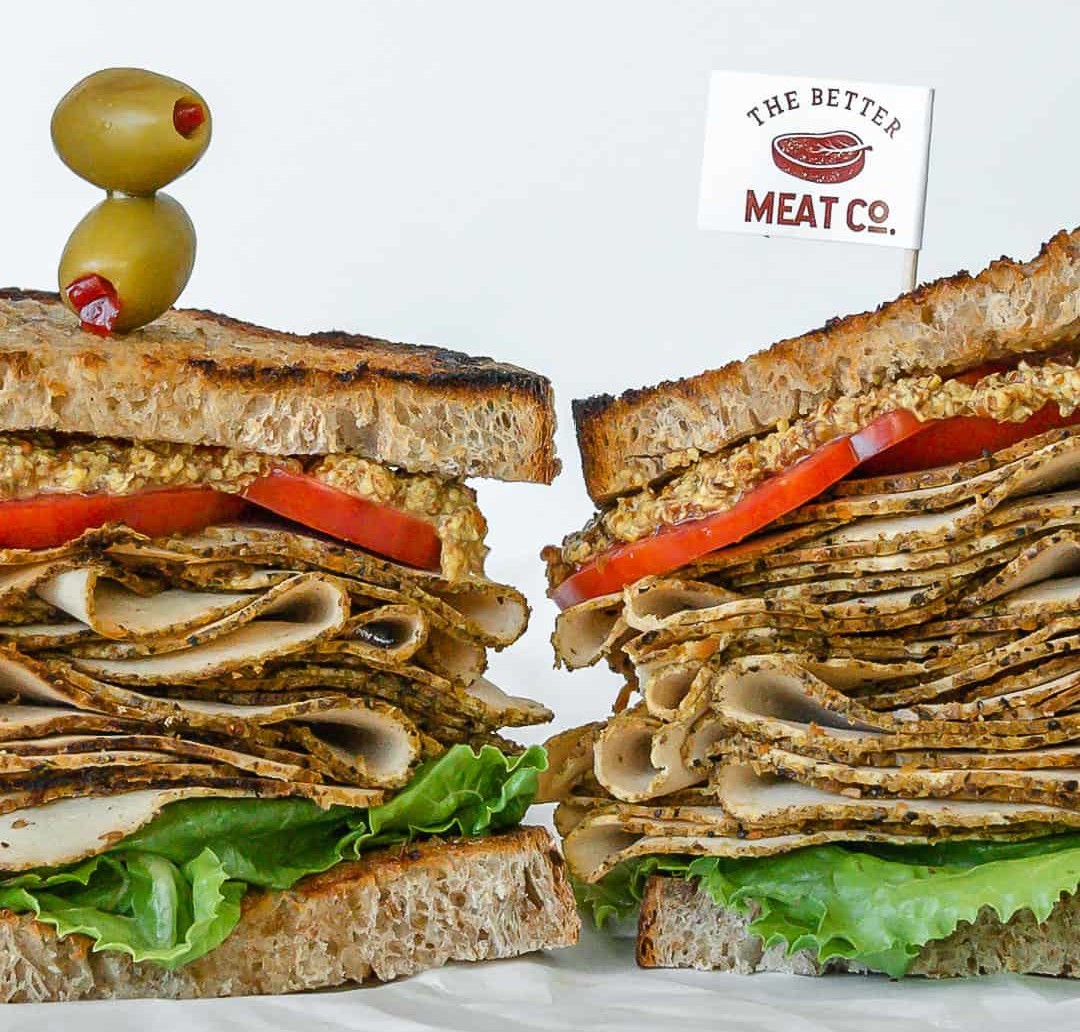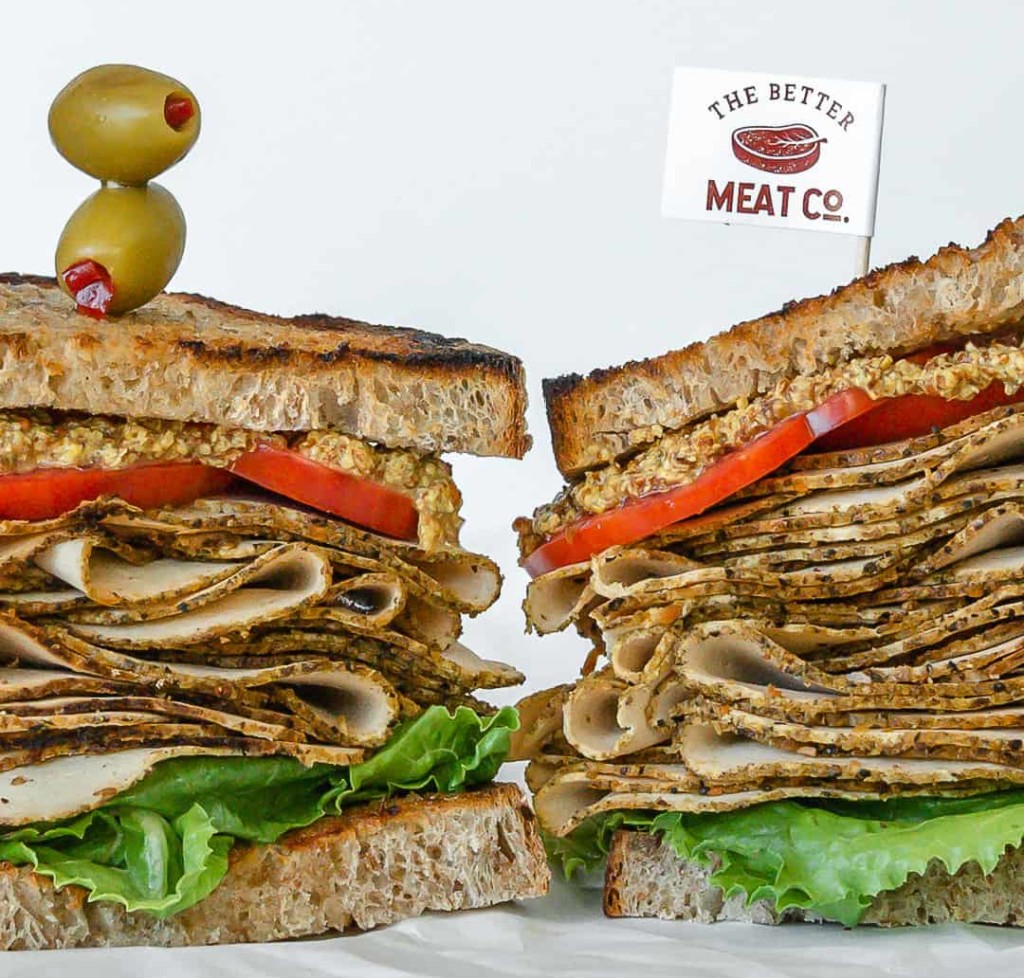 5. Hey, VC! I'm talking to you!
Wait, wait…it's not just the companies that need to get real. VCs do, as well. I get the appeal of landing the next unicorn, but if you aren't willing to spend some money for capital infrastructure, watch your investments go down the drain. It can't always be a party. Sure, infrastructure isn't the sexiest, but understand that a portion of the funds for your founder needs to build the space for capacity to grow. Then the unicorn will rise from the ashes.
6. Your SuperPower
Seth Tibbott, Founder of Tofurky, always says that being mission-aligned is the superpower of the plant-based entrepreneur. Having a larger purpose than the press release and the spreadsheet is what has always driven the Plant-based Innovation sector to greatness. Maybe a bit of humble pie and getting back to our roots is a good thing…to reconnect us to our superpower.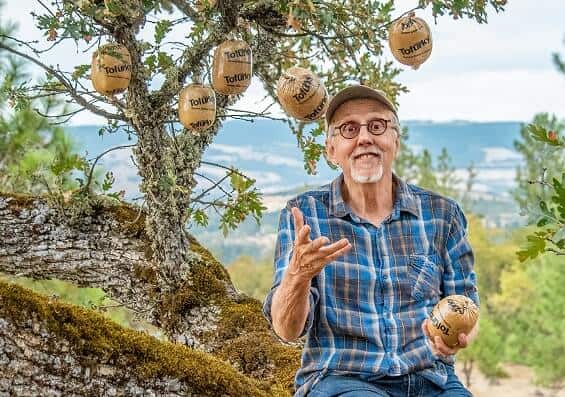 7. Focus on Key Messaging
It is tempting to want to tell the world about all you can do. A plant-based item emits fewer greenhouse gas emissions (some big news coming from VegTech Invest on this!), uses less land and less water, significantly reduces deforestation, monocropping, antibiotic use, pandemic risk, animal cruelty and human lifestyle diseases such as diabetes, cancer and heart disease. Yes, it does all that. But that's quite a product label! Better to pick your lane and stay there and hammer your message (reducing methane? reducing heart disease? reducing suffering?) right into 2024.
8. What's Your Rating, Baby?
In times of tight budgets, there isn't always money or personnel floating around, but I recommend doing a Life Cycle Analysis of your product and figuring out where you are strong so you can support #7 above. Know your ESG rating and get in early on figuring out your front-of-pack carbon footprint score. The public understanding of their own carbon footprint and how to mitigate it is coming. Climate Math Matters. Be a leader and get out in front. (Hey NotCo and Matias Muchnick!)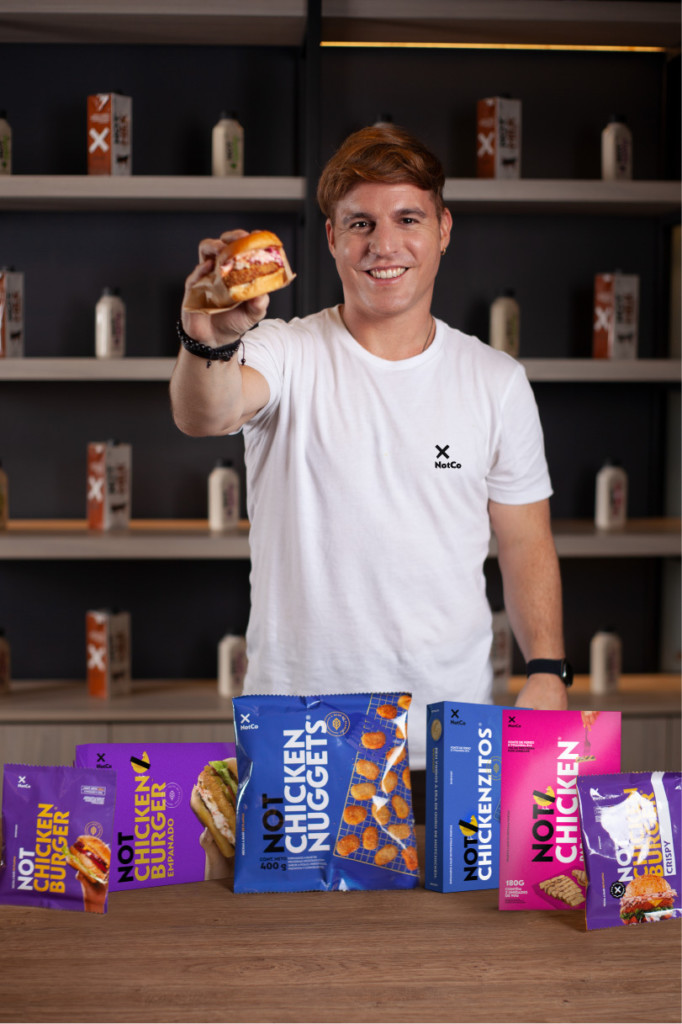 9. Crazy, Stupid
Ok. Crazy, stupid money is over. We all know that. Focus on controlled spending, and reduce where you have to, to get that great tasting product (#4) with some killer stats (#8) for better/continued distribution.
10. What the…?
I mean really…what the flip? On social media, I see 'mission-aligned' vegans parroting big meat slogans like 'plant-based burgers aren't healthy.' Since when is a burger healthy? Since when is the benchmark for a plant-based burger that has to be a carrot? Isn't the benchmark that it is healthIER than that factory animal analogue?
What about the FACTS that a plant-based burger has no TMAO, cholesterol, antibiotics, hormones and animal heme? What about being healthier…what about the IER? And shouldn't meat eaters be allowed to inch their way to healthier? Why shouldn't they have this option? And most importantly, stop believing every meat lobby fake news flash. Vegans weren't born yesterday.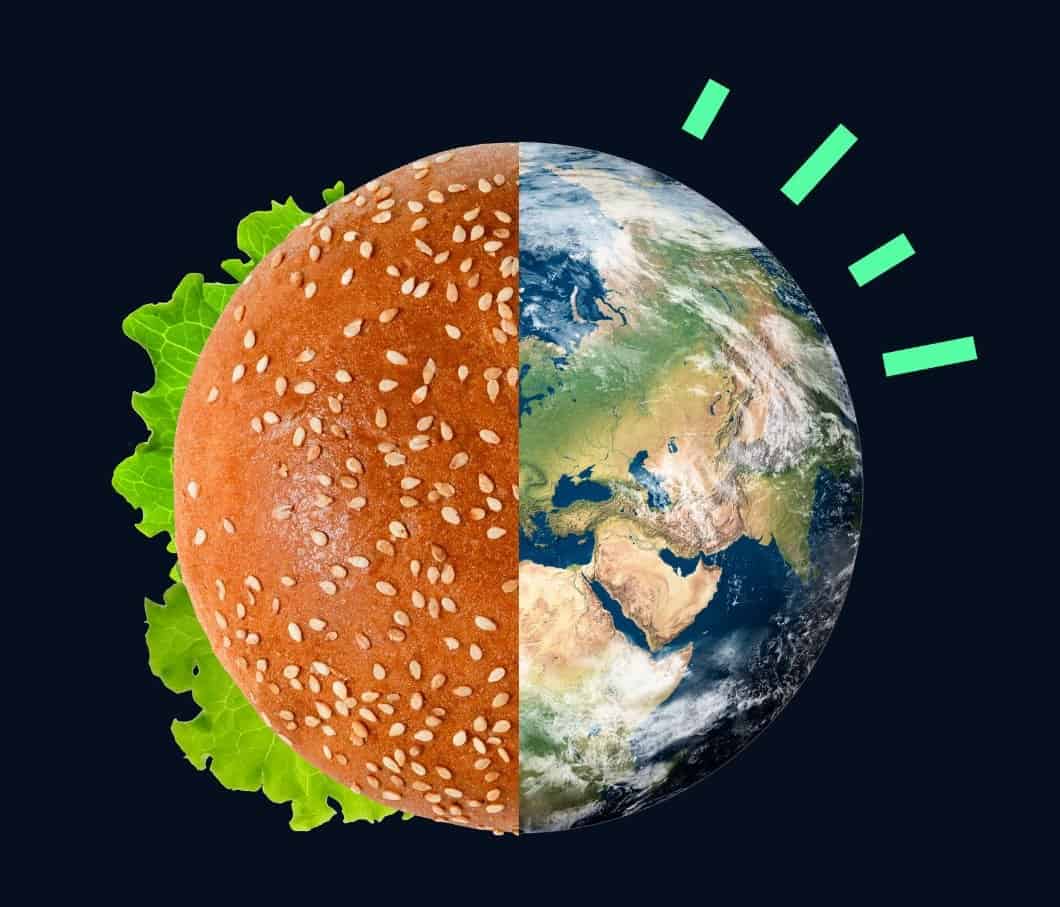 2020 was a strange year. 2021 was just confusing. 2022 was like being repeatedly punched in the face. And 2023 will be tough. Can't sugar-coat it. 2023 will be tough. However, no one ever said that being an entrepreneur was for the faint of heart. We can dig ourselves out and hopefully the above will help you think about how you will do it.
Because in the end, you know you are on the right side of history. You know that in our lifetimes your kids/grandkids will say, 'Can you believe they put 10x more animals (80 billion) than people on earth (8 billion) in factories, butchering them for food made of sick animals filled with antibiotics?'
And you are going to say,' I saw the vision early. And I played a role in making change happen.'
Go get it!
---
Elysabeth Alfano is the CEO of VegTech™ Invest, Advisor to EATV, the Plant-based Innovation & Climate ETF. She is also the CEO of Plant Powered Consulting and the host of the Plantbased Business Hour. She speaks regularly around the world on the intersection of investing, sustainability and food systems, including twice at the United Nations and most recently at COP27.