Alexandre Ruberti is the CEO of Future Farm and a board member at Celsius Holdings. Previously, he worked at Red Bull for 16 years, serving dual positions – President of Red Bull Distribution Company USA and Executive Vice President of Sales for Red Bull North America. He is credited with developing the business exponentially through incremental growth, and now brings his wealth of experience to the plant-based industry.
Plant-Based is a Marathon and Not a Sprint
by Alexandre Ruberti
It's no secret that the plant-based industry continues to ebb and flow, but it's important to take a step back and ask why — while keeping in mind that plant-based is still a relatively new category.
"It's the small choices over a period of time that make a difference"
Like any new market, it will stabilize — and more importantly, let's analyze the whole category instead of just one or two players' performance. I think back to electric vehicles or even energy drinks; when those categories first started, there were a lot of ups and downs, and eventually a clear path of sustainable growth. And look at today — electric vehicles are everywhere, and energy drinks are sold in practically every beverage section across the US. This didn't happen overnight, it took time. So, what's the difference with plant-based foods?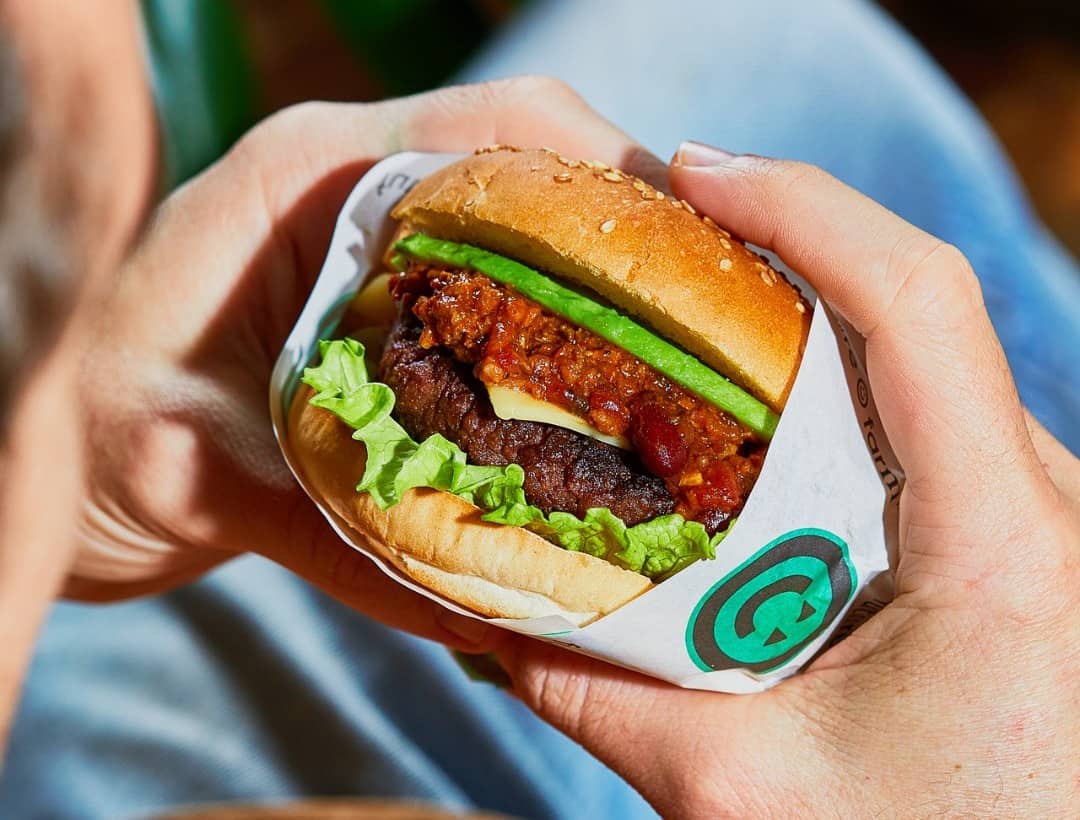 Educating consumers
As the CEO of a plant-based company, we have to recognize that we're in the business of educating consumers, showing them that they have a choice. As we continue to grow as an industry, we are also teaching consumers that being flexitarian is OK too. Most of us aren't asking the world to give up meat 100% of the time, but it's the small choices over a period of time that make a difference. There is a way to eat with the future in mind that doesn't sacrifice taste.
The math is simple: our planet can't sustain the way we consume traditional protein. It just won't work long-term. The environmental benefits of plant-based foods outweigh everything about animal products.
"Plant-based food is still ramping up and getting started"
We have to shift away from such an animal-heavy diet where you inefficiently grow plants to feed animals to then feed humans. Gen Z consumers are conscious of this, and more people are catching on than ever before, but they need guidance on how to evolve from a meat-heavy diet to a plant-based diet. And Future Farm, like many other brands, will be there to meet their needs.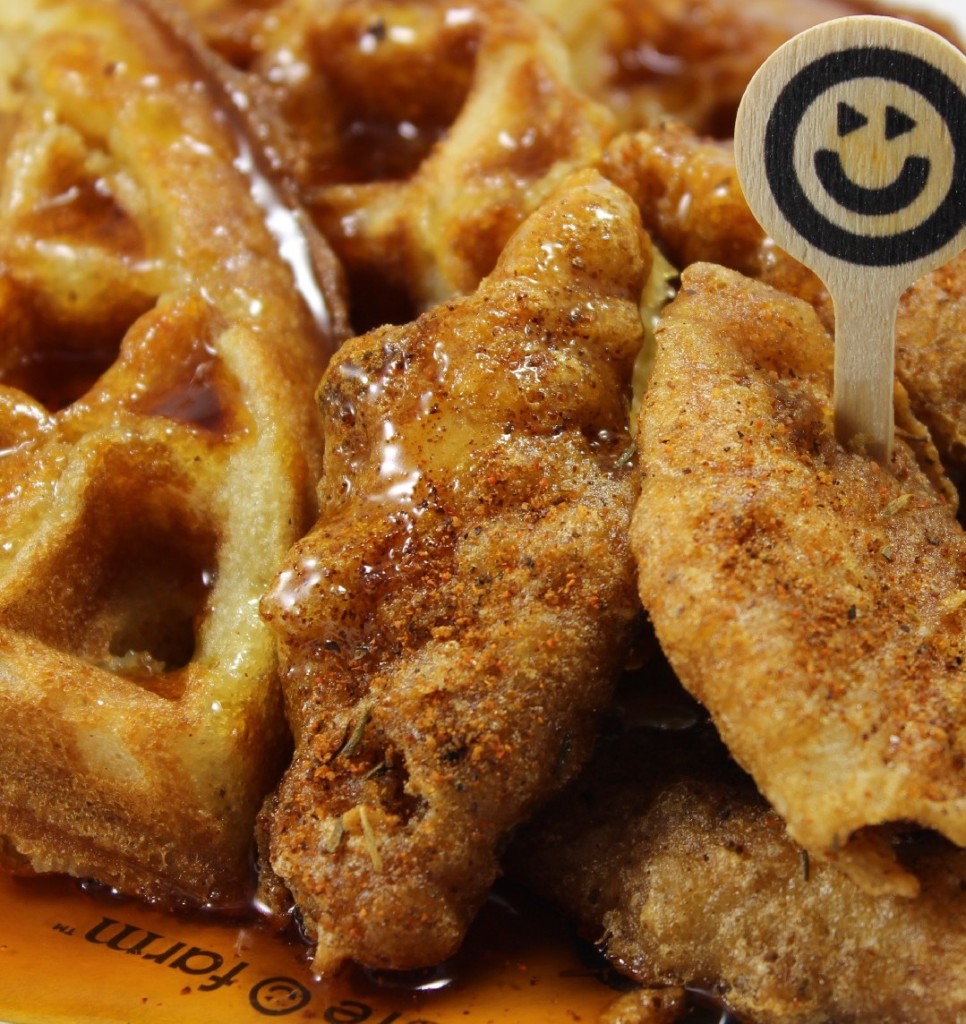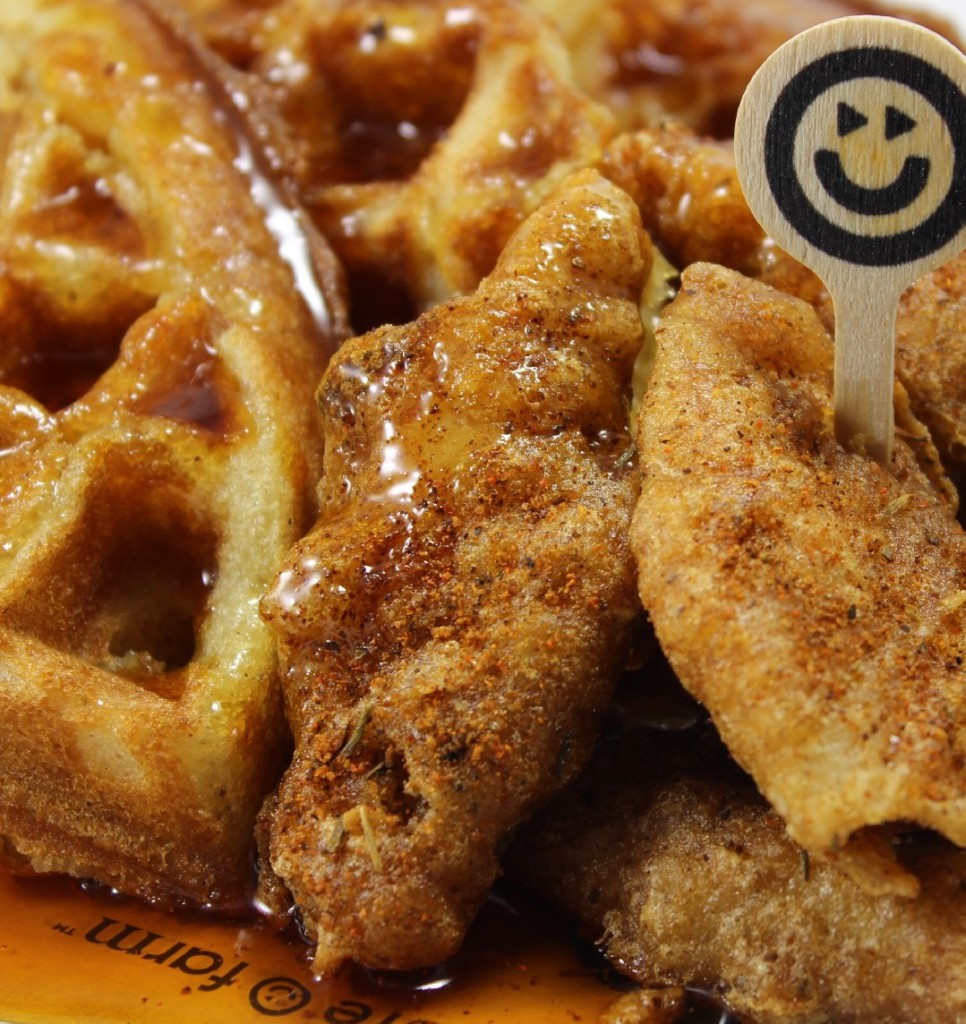 Better innovations
Industry-wide, we continue to learn every single day, taking consumer feedback and applying it to the next innovation. Was the first cell phone amazing? Yes, at the time maybe. But would you want to use that same device now compared to your current one? Probably not. Technology shifts and improves rapidly, and we have to continue to adapt and flow with it. At the end of the day, this means better innovations and cleaner, more nutritious products.
In essence, plant-based food is still ramping up and getting started; there's so much more to do and learn which will only benefit consumers. Education is key, and plant-based foods are here to stay. Let's agree that we're talking about FOOD, because plant-based meat is food and we invite people to try it. After all, this is a marathon and not a sprint, and we will be resilient in the race.