Dominique Side is a sustainability expert and authority in luxury ethical living. As the co-founder of the 7-figure entrepreneurial multiplex VgnBae Studios, luxury vegan fashion line Nikki Green and serial entrepreneur, her mission is to inspire and support other change-makers and influencers to transition to a compassion-based vegan lifestyle, without compromising on their luxury quality of life.
Understanding the Challenges of Shopping for 100% Vegan Clothing
By Dominique Side
Being a vegan shopper can be a difficult game of constant tag-reading and in-store googling. You want to feel confident in the pieces you choose to bring into your home and put on your body. But frankly, the fashion industry doesn't make it easy for us. Sure, something might be free of animal products, but was it ethically created? Where and how were the materials produced?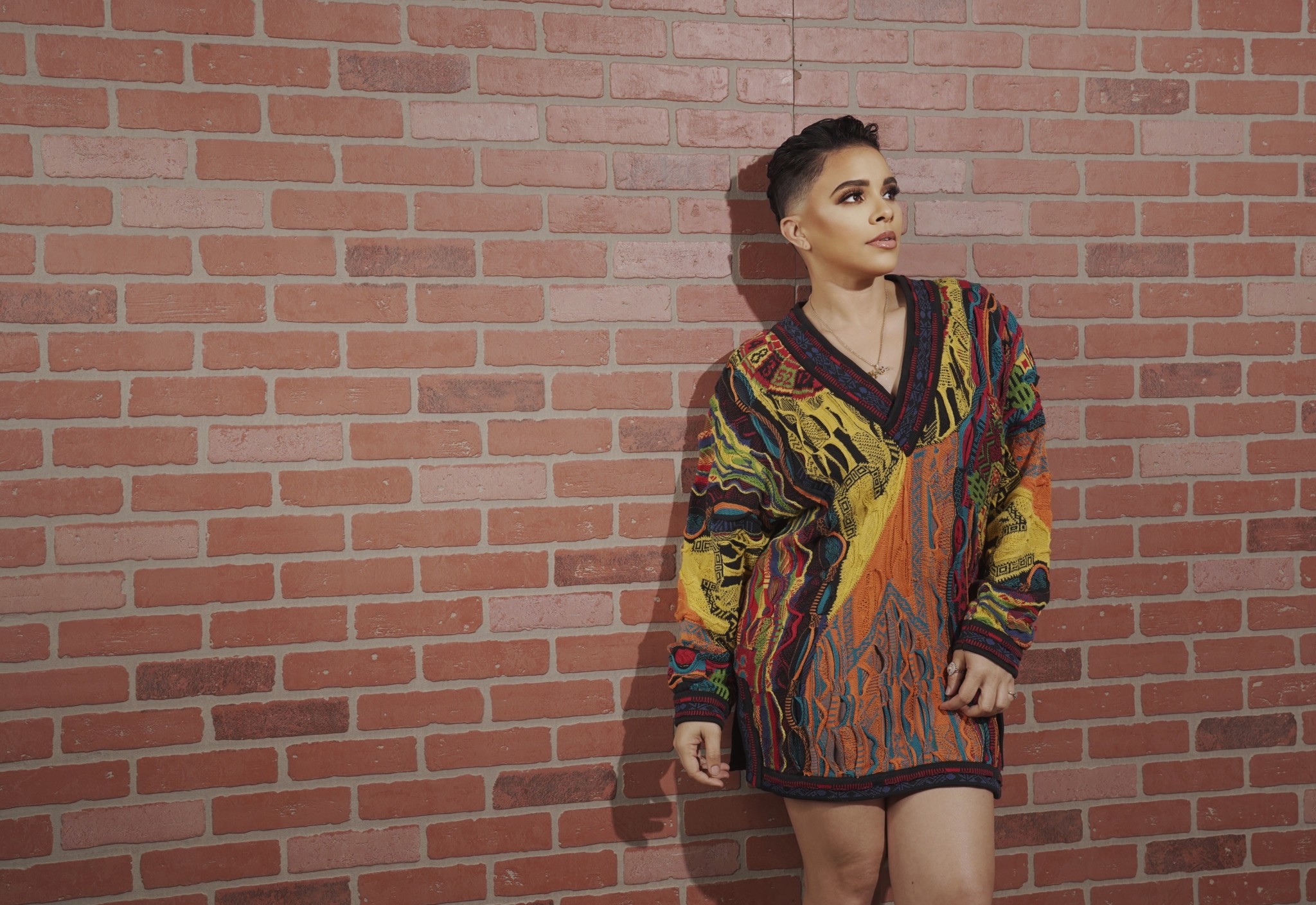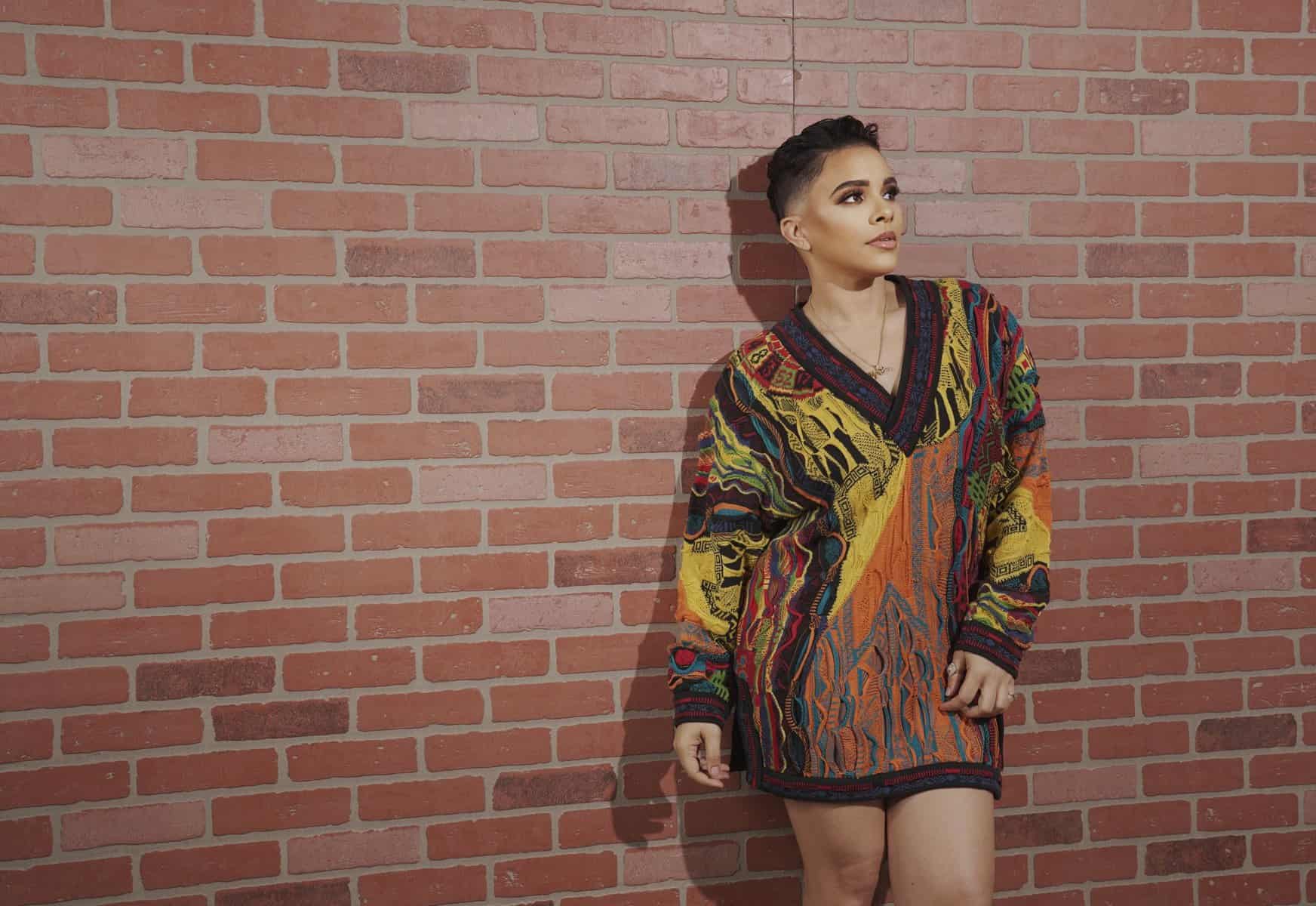 Then there's the question of "greenwashing." Going vegan is trendy these days, for better or for worse. On the one hand, this is fabulous news. It means there are fewer people consuming animal products, there's a greater benefit to our planet, and the market is being forced to adjust to what seems to be a long-lasting focus on sustainability and wellness. On the other hand, can we really trust the products being marketed to us by big name polluters and brands that have been notoriously exploiting animals for profit for decades?
"Trying to be an ethical vegan consumer is enough to make your head spin"
Greenwashing, by the way, is defined by Investopedia as "the process of conveying a false impression or misleading information about how a company's products are environmentally sound. Greenwashing involves making an unsubstantiated claim to deceive consumers into believing that a company's products are environmentally friendly or have a greater positive environmental impact than they actually do."
Trying to be an ethical vegan consumer is enough to make your head spin, especially when you refuse to compromise on quality.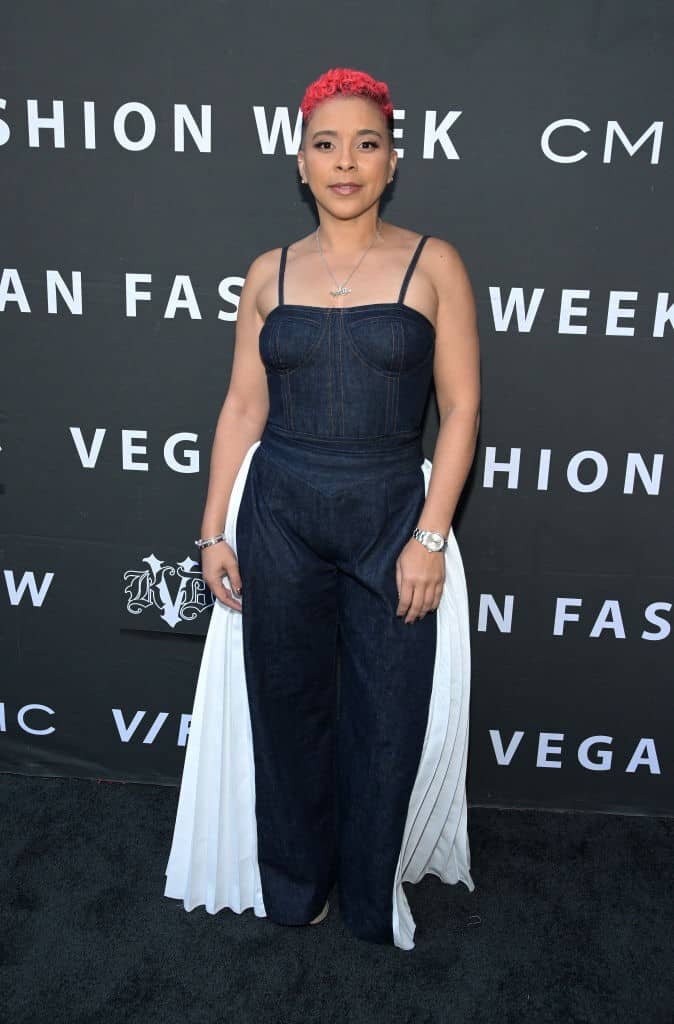 Tired of playing the is it or isn't it game with my own hunt for high-quality, ethical clothing, I decided to take matters into my own hands by creating Nikki Green, a luxury vegan clothing line for women.
Challenges of ethical sourcing
And, wow, have I learned a lot about ethical sourcing as I've embarked on this journey. What I've found is that without a fierce dedication to the process, it is all too easy to cut corners in favor of choosing the lesser of two evils.
Do we choose the vegan leather that was created under dubious work conditions but is technically more sustainable, or do we go for the one with a slightly higher carbon footprint but made by healthy, well-compensated employees?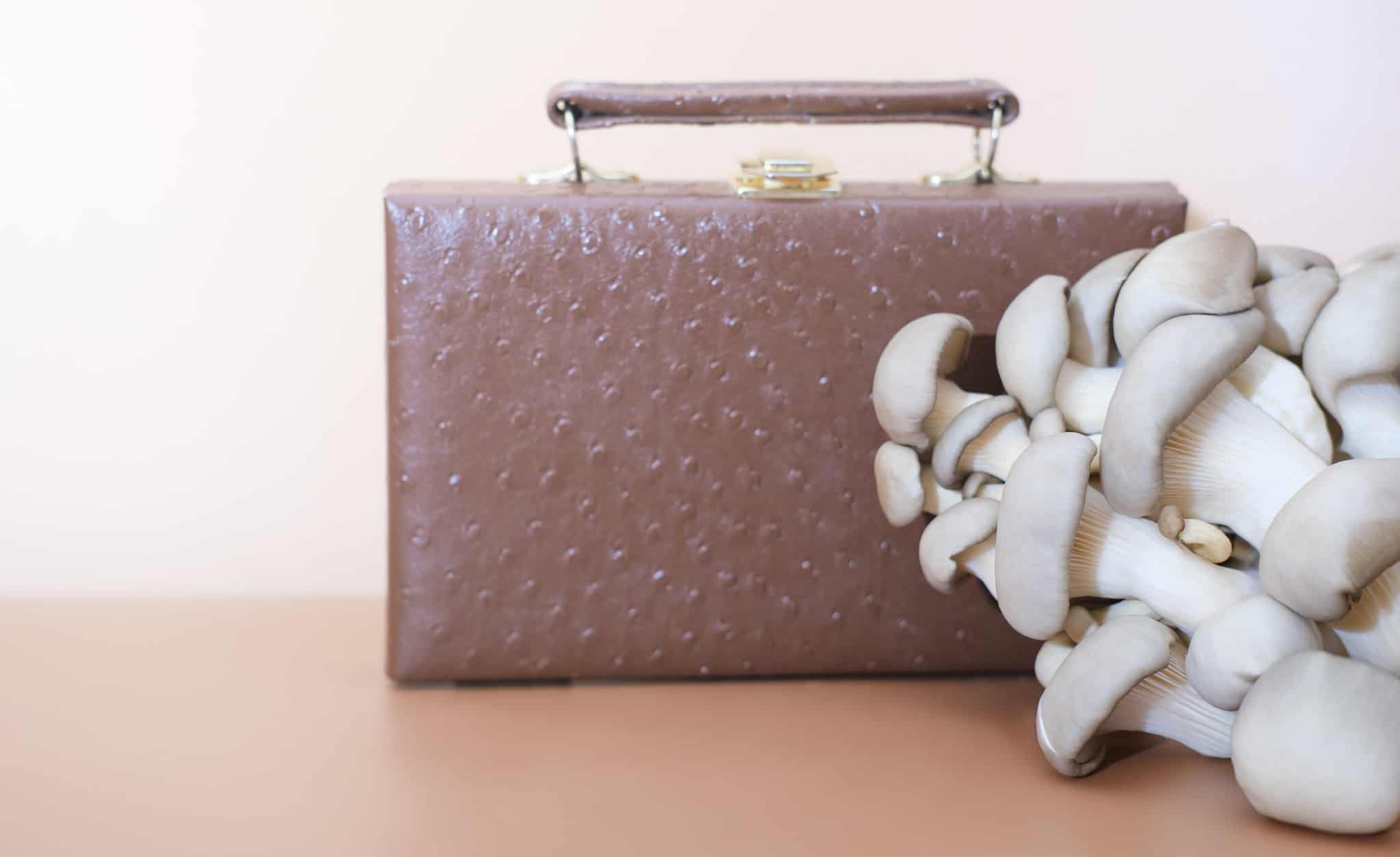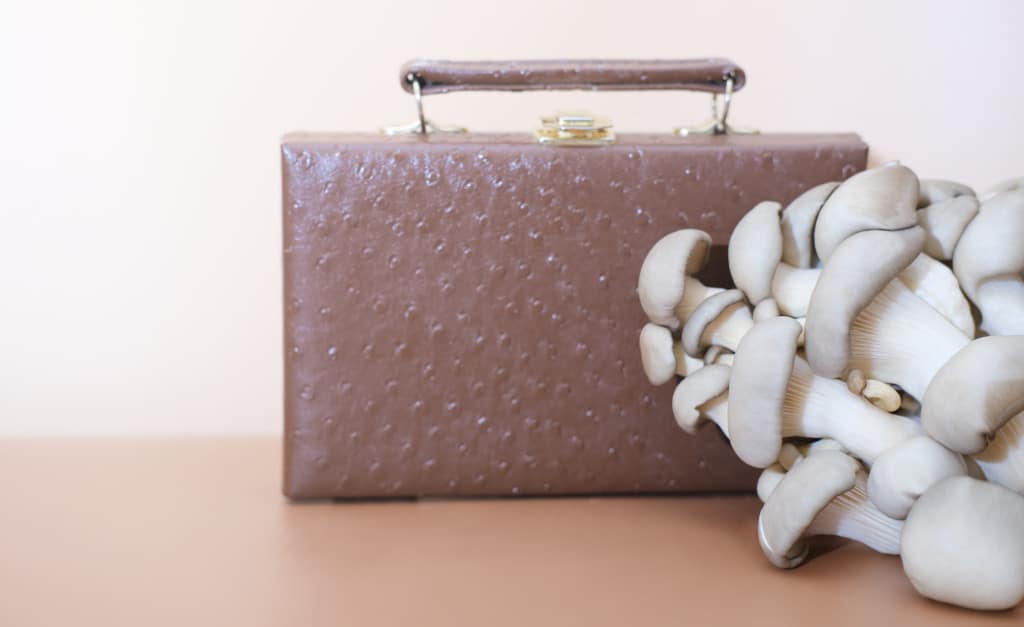 Do we opt for the products that are slightly less sustainable but offer more flexibility in terms of inclusive sizing? Or do we compromise and offer a narrower range of sizes due to the limitations of the supply?
Making the right choice
What I've learned is that there are no easy answers when it comes to operating an ethical vegan business. The only clear one is that I refuse to cut any corners. My team and I strive every day, with all our hearts, to make the right choices. We painstakingly verify that the factories we partner with treat their workers fairly and pay them a living wage. We value transparency in the supply chain that is not only eco-friendly, but is humane, supportive and environmentally sustainable.
While we would 100% prefer to use materials made close to home, the reality is that our best option for sourcing vegan leather right now comes from Italy. Their vegan leather creators are on the cutting edge of the movement, and there isn't anything quite like it Stateside right now.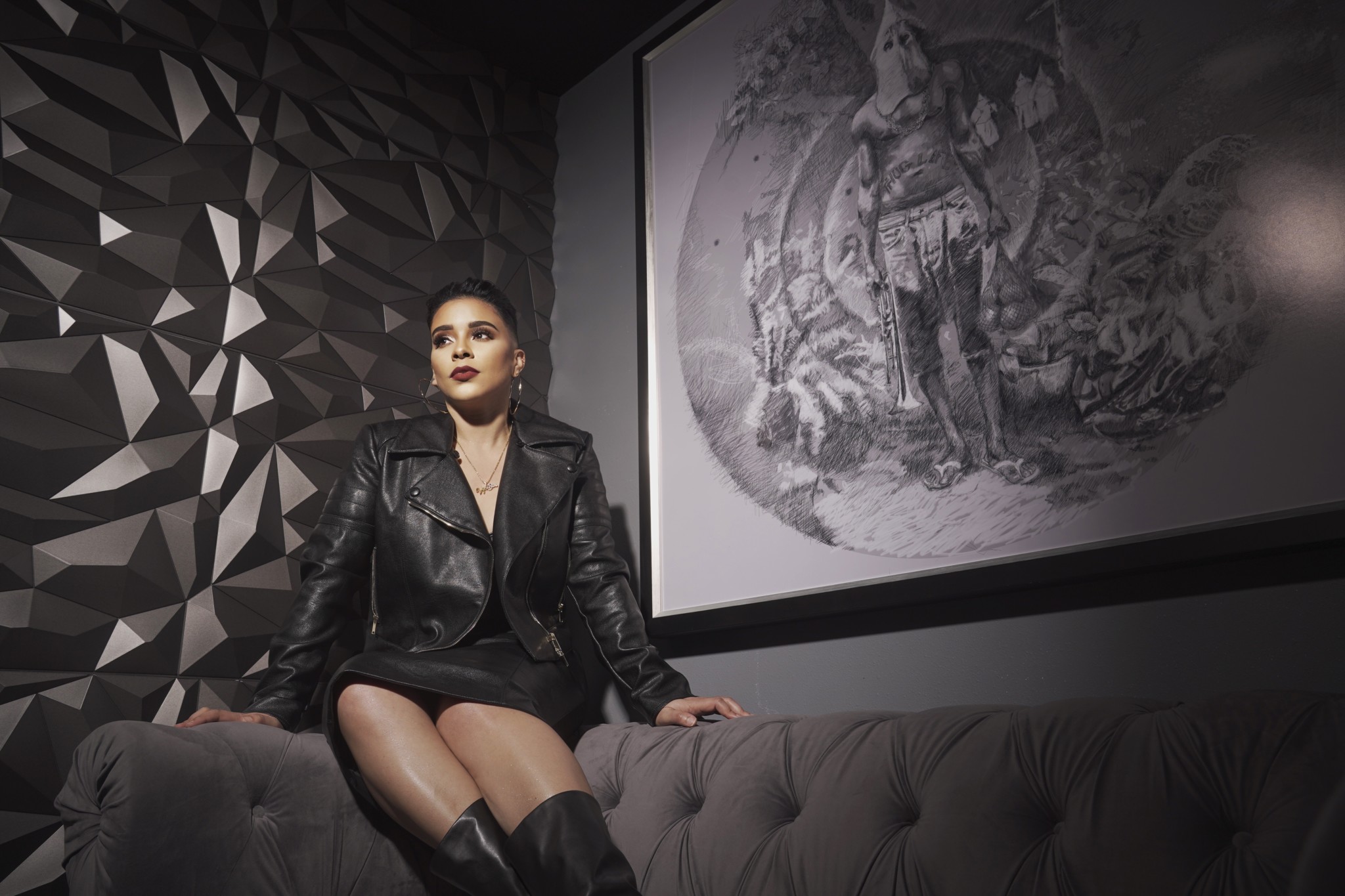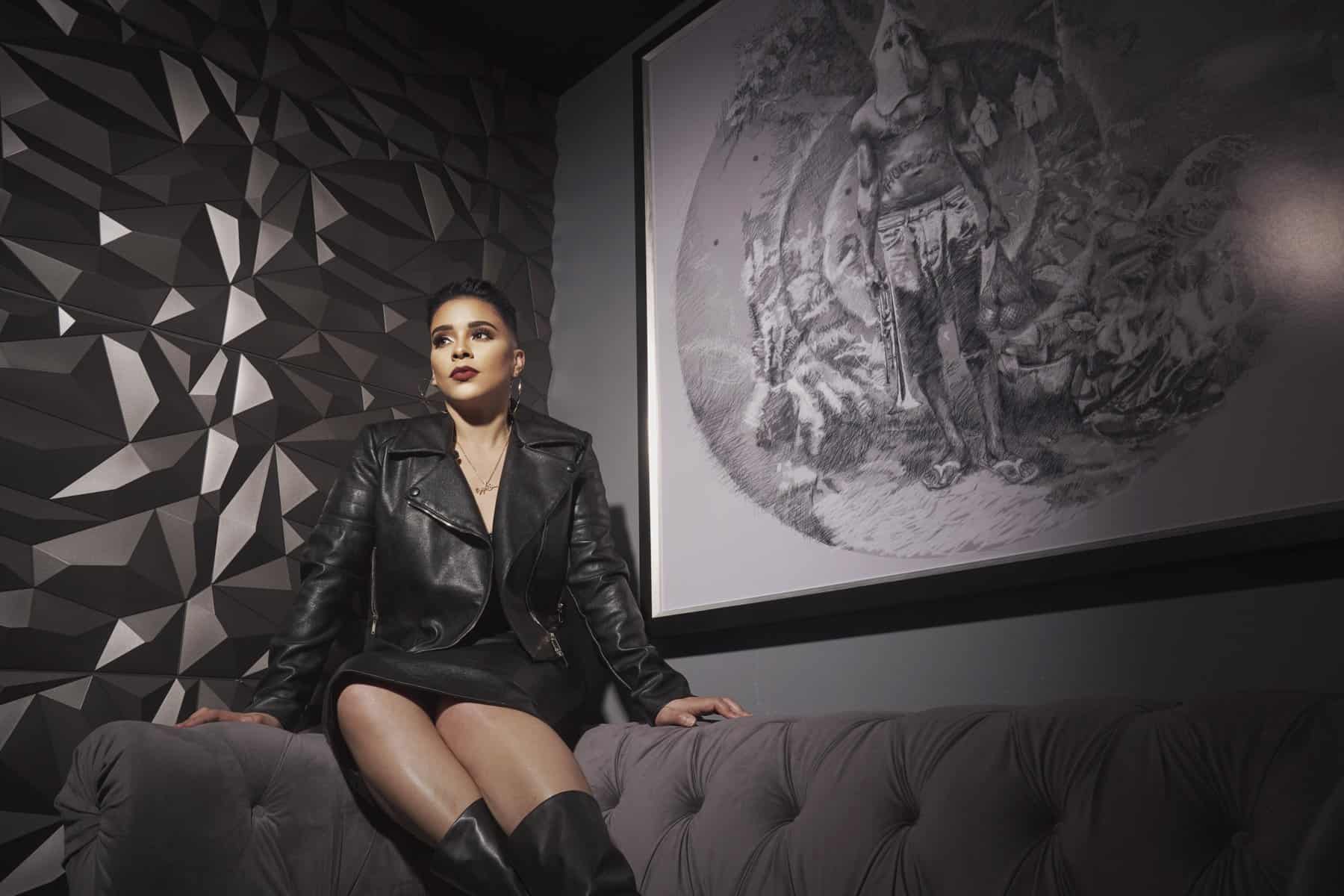 Man-made silks, textured faux leathers and vegan satins are all being developed in pockets around the world, and it takes time to find and vet each product. In the future, I hope we'll be able to cut down on the overseas transport as much as possible as we endeavor to make the smallest possible mark on our planet's health.
"I believe we are experiencing a dramatic shift toward cruelty-free, sustainable fashion"
The beautiful thing about the market is that it responds and adapts to consumer demand in due time. Right now, I believe we are experiencing a dramatic shift toward cruelty-free, sustainable fashion, and I believe the innovators and pioneers of the industry will rise to meet the moment. I know I'm doing my part as a creator.
Hopefully, others will follow suit.