Marissa Bronfman is a serial entrepreneur, speaker, and business advisor to food founders and impact investors. She is passionate about helping people build, grow, support, and invest in woman-owned and plant-based businesses and is excited to be helping accelerate the alternative seafood space.
Inspired and encouraged by the number of women leading in the space, Marissa believes "there's never been a better time to start, scale, or invest in a vegan seafood company".
Alternative Seafood: A New Wave of Opportunity Led by Women
By Marissa Bronfman

It's a hugely exciting time for seafood analogs, a relatively small but fast-growing category of alternative protein, with many new companies and technological developments being led by women from around the world.
At a time when our oceans are being ravaged by human exploitation and climate change, global fish stocks are fast on their way to depletion and seafood shows high levels of microplastics, antibiotics, pesticides, hormones, and other harmful chemicals, we need to swiftly accelerate the development and expansion of scaleable seafood alternatives across plant-based, fermentation and cultivated, to help meet increasing demand and feed a rapidly growing population, slated to balloon to 10 billion by 2050.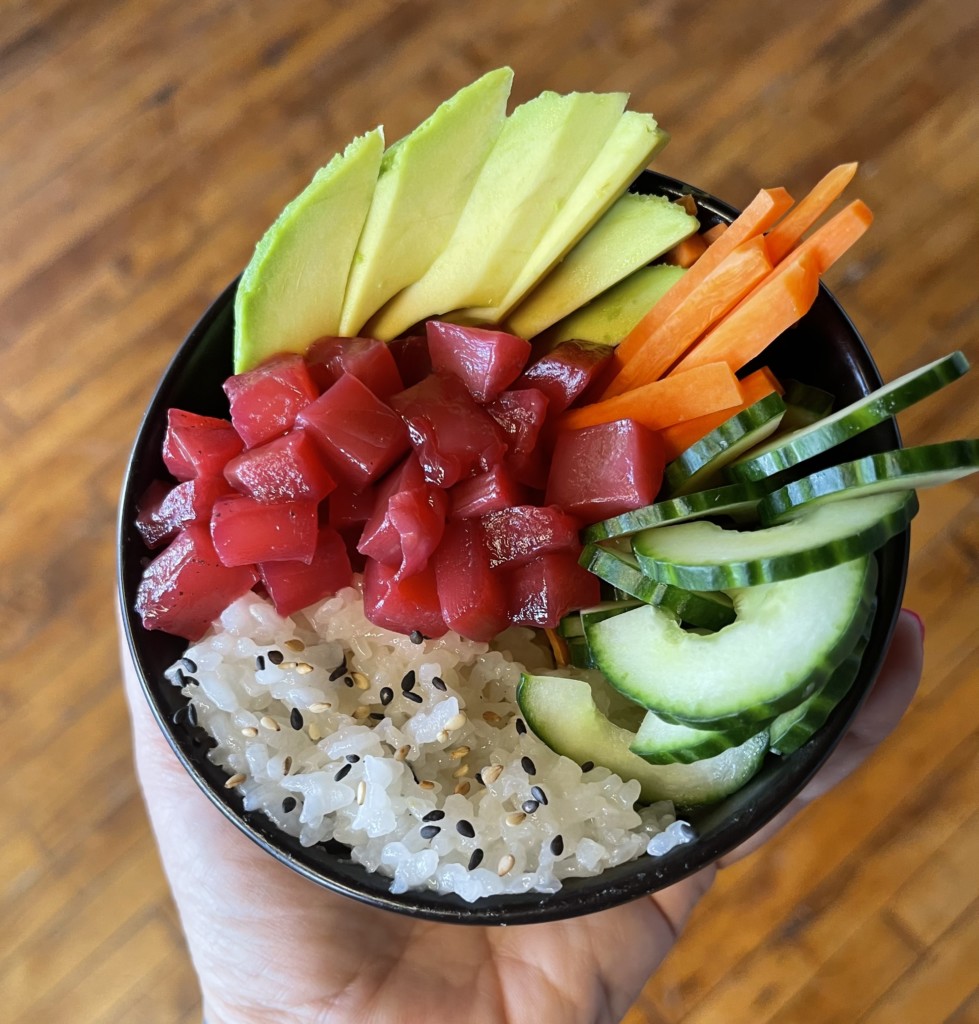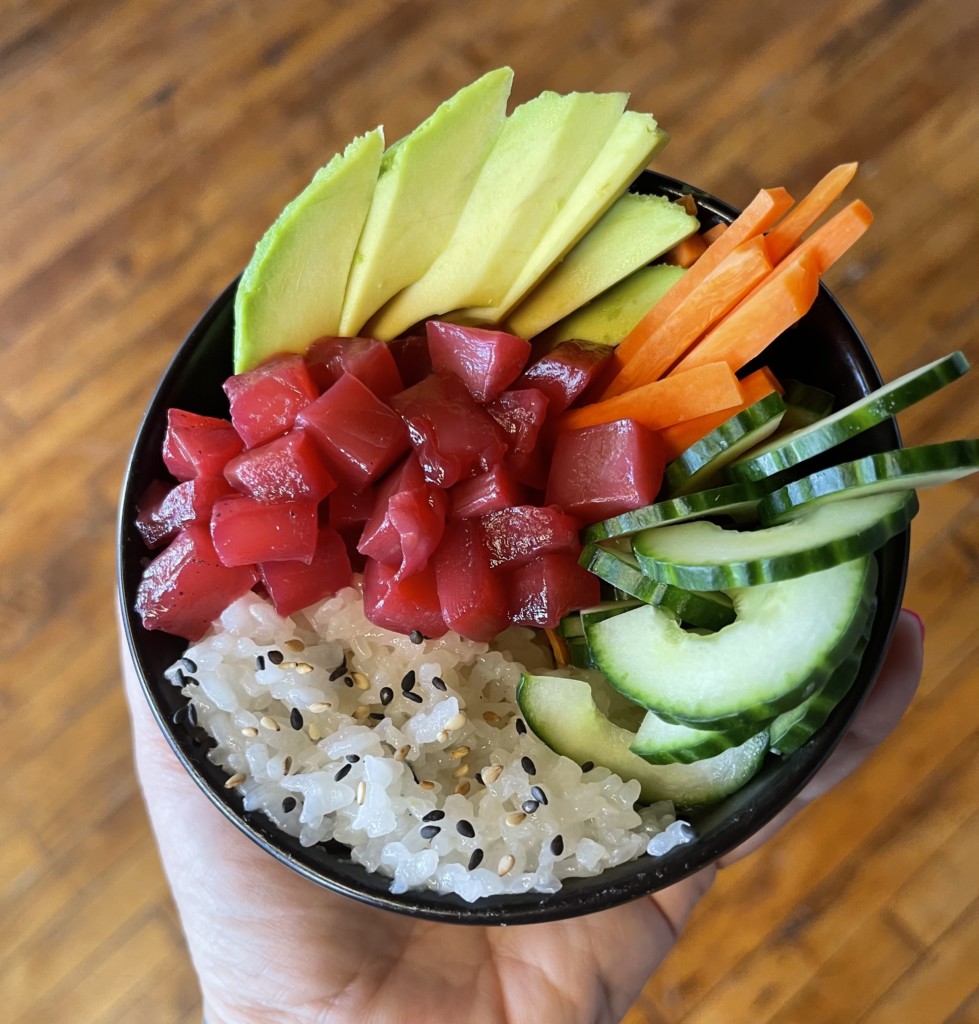 While women founders across industries received an abysmal 1.9% of all venture capital dollars last year, I am buoyed by the number of women leading successful seafood analog companies, in far greater proportion than what we see in alternative meat. Research shows female-founded companies perform more than 60% better than all-male founding teams and generate a 35% higher return on investment – we know that investing in women is simply good business.
"Research shows female-founded companies perform more than 60% better"
Women in alternative seafood are passionate about sustainability, removing sentient beings from food systems, and dedicated to developing clean-label products, whether plant-based, fermented, or cell-based, that are nutritious and delicious for health-conscious consumers who also care about taste, texture, and price.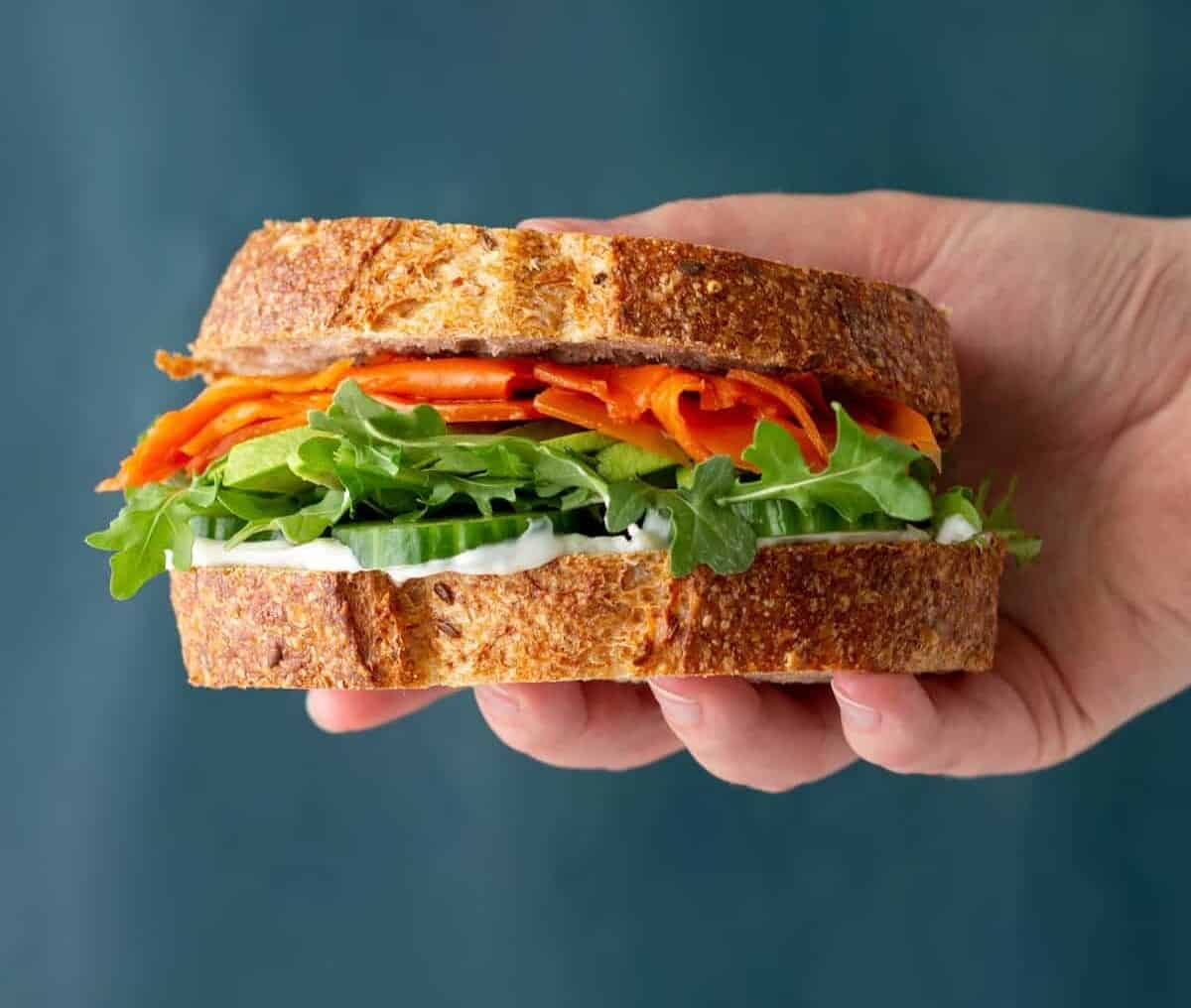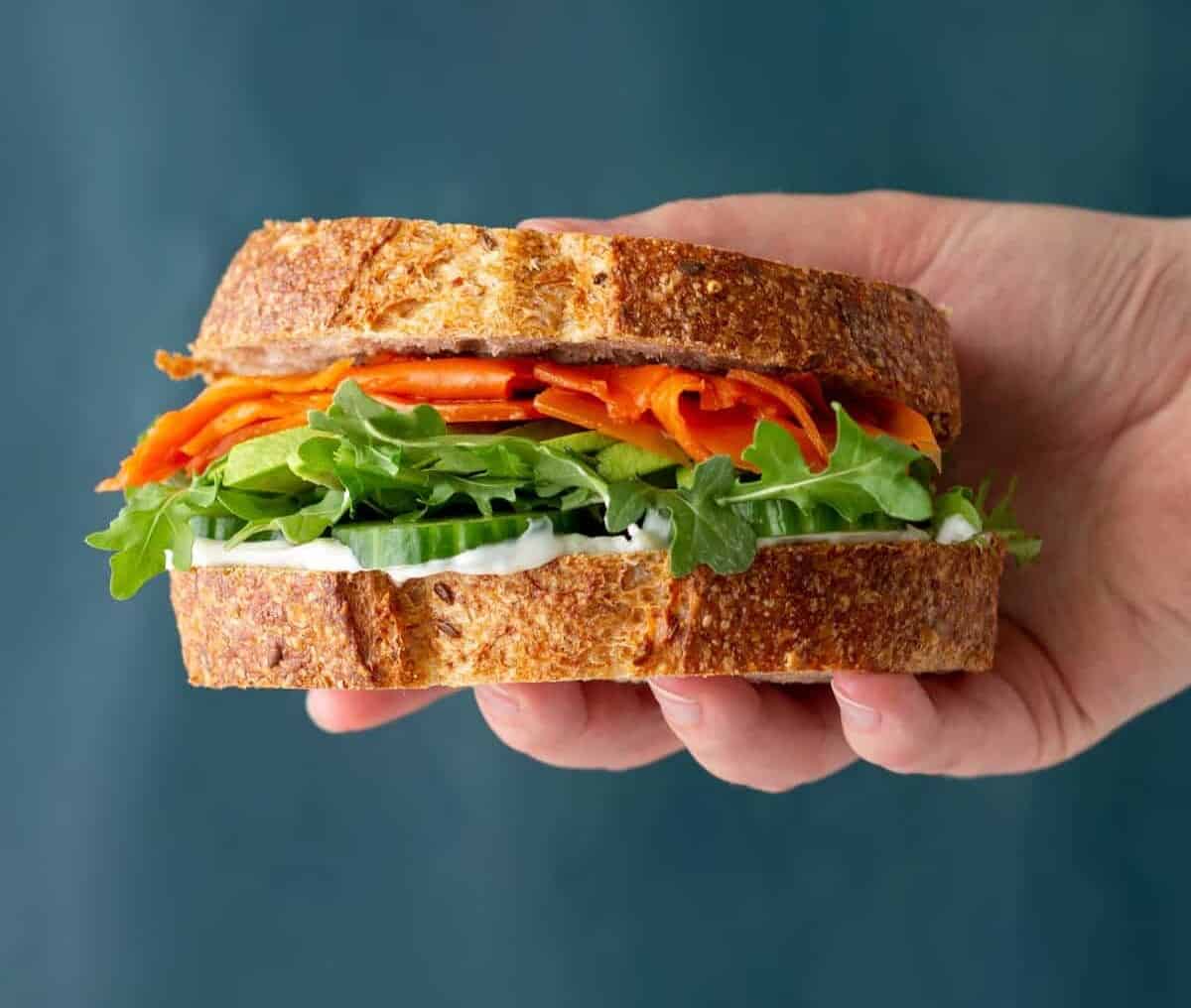 I'm confident alt seafood will avoid many of the pitfalls that alt meat has suffered recently – including inflated valuations, lengthy ingredient lists, and consumer concerns over highly processed products – in large part because so many brilliant and passionate women are working in the space.
Women to watch: Canada
Here in Canada, women are making a splash in alternative seafood from coast to coast. In the city I'm now calling home, Gulten Izmirlioglu is leading R&D for Smallfood, a Halifax-based biomass fermentation company that has discovered a unique microalgae with high-quality protein that is rich in omega-3 DHA and antioxidants and has a natural marine flavor.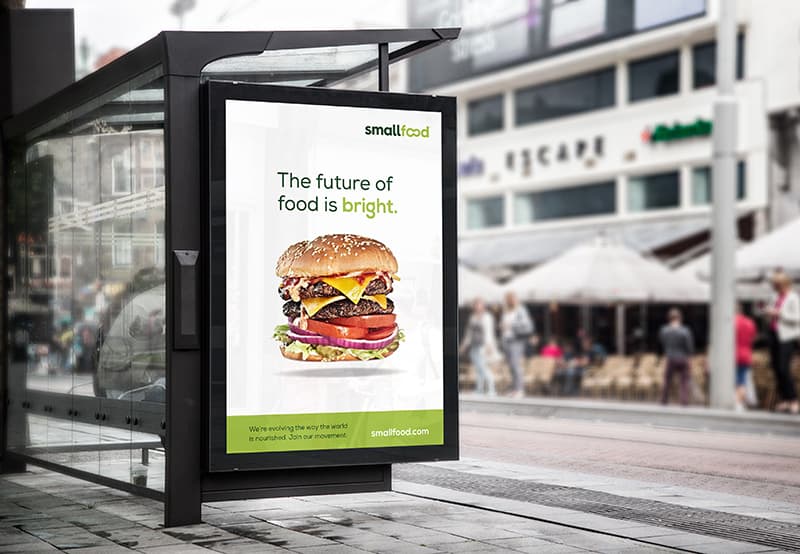 I recently toured their impressive facility and had a sneak peek tasting of their delicious fish cake, read more about that here. Because their microbe comes from the sea, their vegan product is officially recognized as and called "seafood"!
"I am buoyed by the number of women leading successful seafood analog companies"
On the west coast, Aki Kaltenbach, Victoria-based founder of Save Da Sea, grew up working in her family's Japanese restaurants and now makes smoked salmon and tuna salad from carrots and jackfruit. In Toronto, my hometown, Alexandra Bergquist-Terplawy has put her spin on premium tinned seafood with Seed To Surf, which recently launched smoked whitefish and snow crab using celery root and enoki mushroom. Both companies boast clean-label, plant-based products that taste delicious.
Women to watch: US and global
In the US and around the world, we are seeing women-led alt seafood startups achieve significant milestones. US-based Aqua Cultured Foods co-founders Anne Palermo and Brittany Chibe have developed the world's first whole-muscle cut, sushi-quality, fungi-fermented seafood, and just successfully raised $5.5 in a seed round.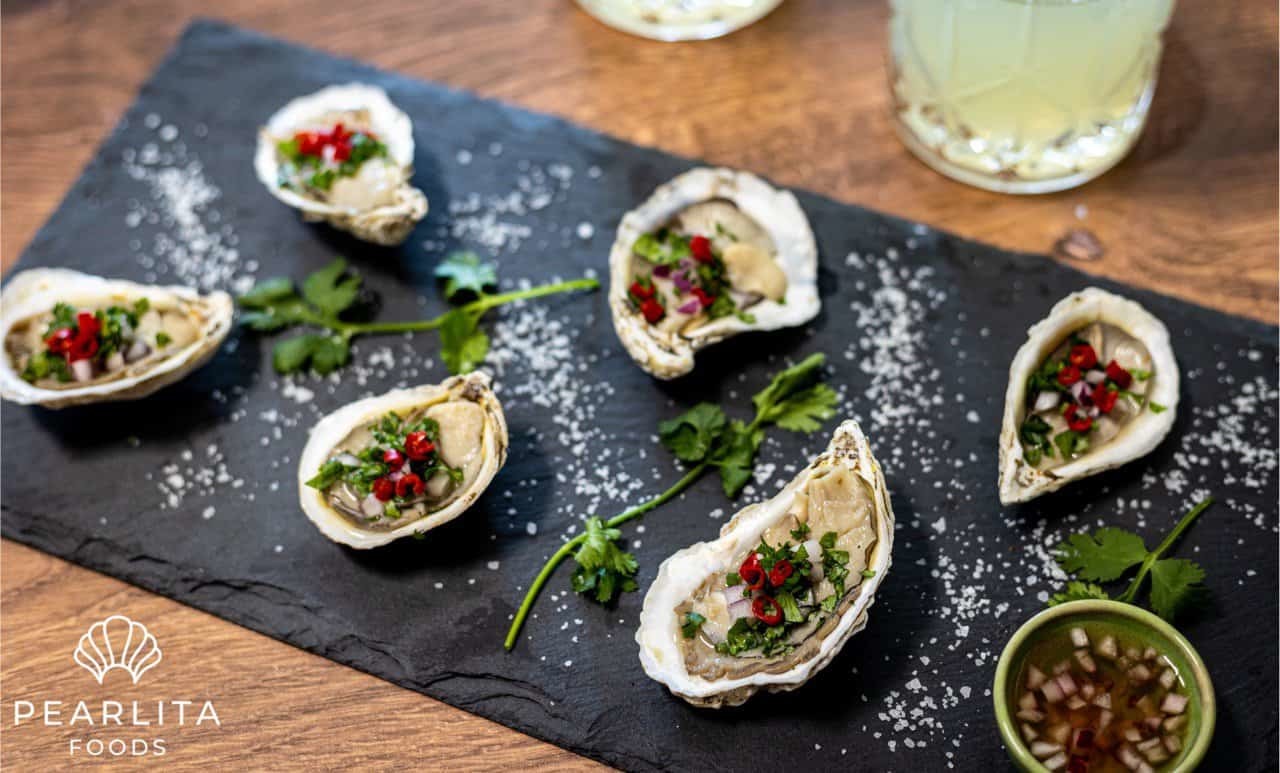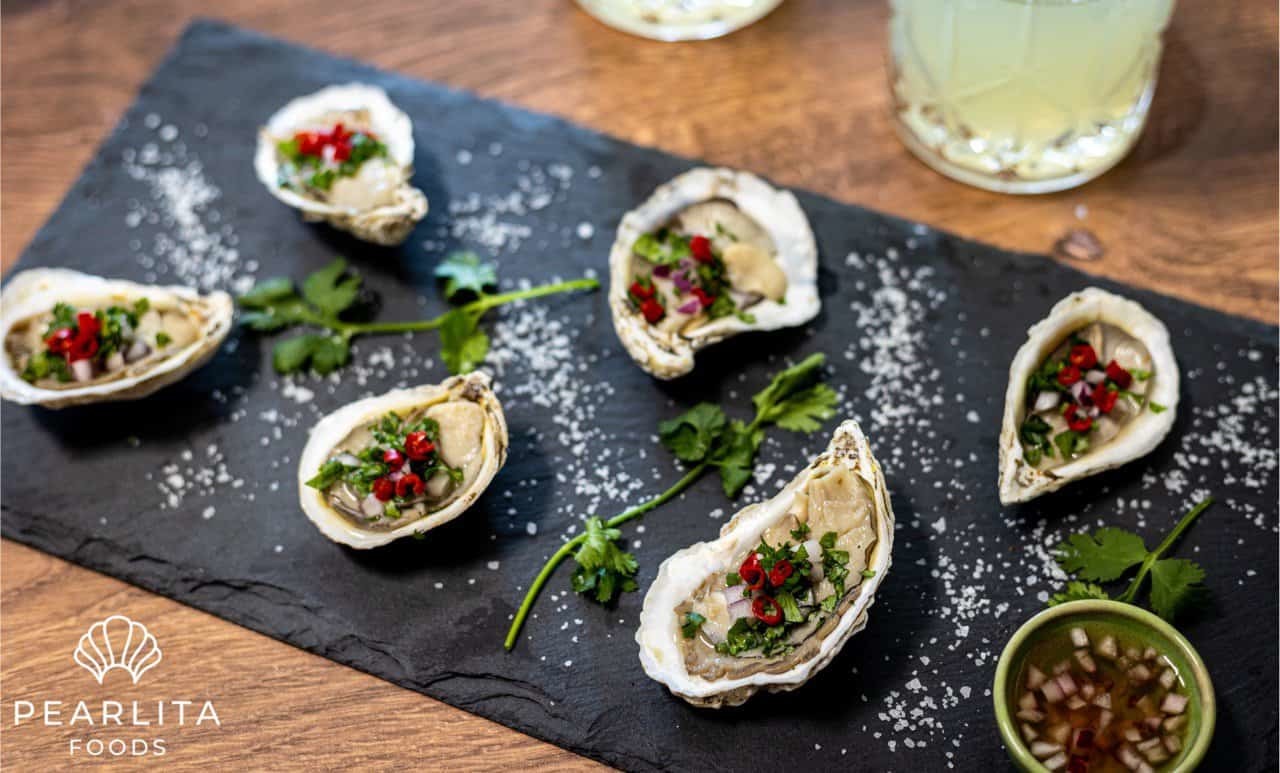 Nikita Michelsen, who I met last year at the Vegan Women Summit, is making plant-based and cell-based oysters as founder and CEO of Pearlita, based in the Raleigh-Durham triangle. Mother-daughter duo Monica Talbert and Shelly Van Cleve, founders of Mind Blown by The Plant Based Seafood Co., knew they had something special when local fisherpeople in the Chesapeake Bay couldn't tell that their new crab cakes were vegan.
They now offer shrimp, scallops, and of course, crab cakes. If kelp is the new kale, we certainly have to thank Courtney Boyd Myers of Akua. As founder and CEO, she's on a mission to replace factory farming with regenerative ocean farming, offering kelp-based burgers, ground meat, and crab cakes.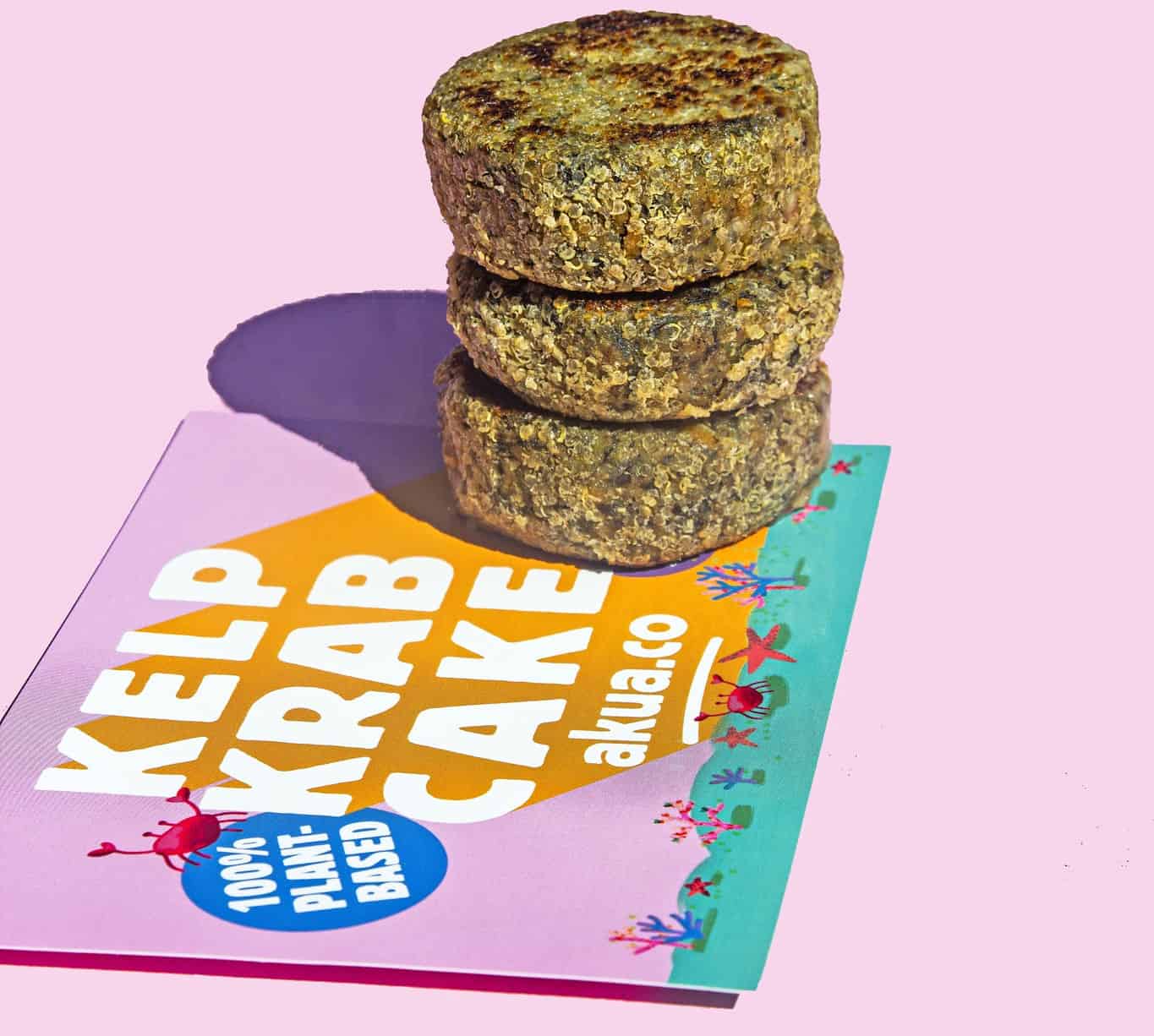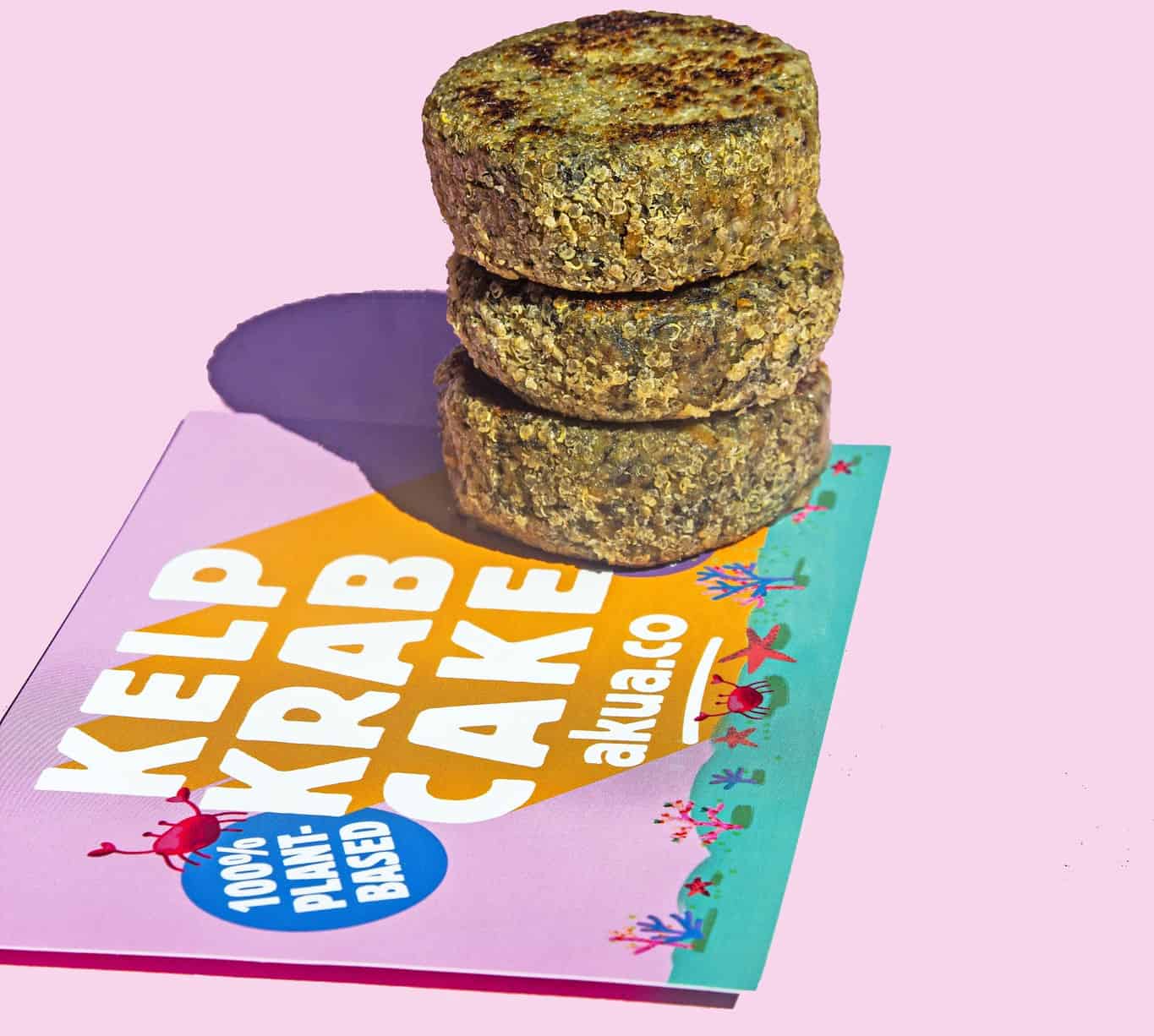 It's safe to say we've all long admired Plantish's whole-cut salmon fillet out of Israel, but did you know their R&D is led by co-founder Dr. Hila Elimelech? In Singapore, Shiok Meats co-founders Dr. Sandhya Sriram and Dr Ka Yi Ling have raised $30M as they develop cell-based cultivated seafood, including shrimp, crab, and lobster.
Australia's Boldly Foods, led by CEO Ananda Bhavani, recently debuted their plant-based seafood at a food festival in Miami and are officially launching their calamari rings, tuna sashimi, jumbo prawns, and more, at the National Restaurant Association Show in Chicago later this month.
More than three billion people around the world rely on seafood as a significant source of protein, yet our planet simply cannot meet this growing demand. Traditional seafood has long enjoyed its "health halo" with consumers but recent developments across plant-based, fermentation, and cultivated are enabling seafood analogs to meet or exceed the nutritional profile of traditional seafood, while bypassing harmful toxins and environmental destruction.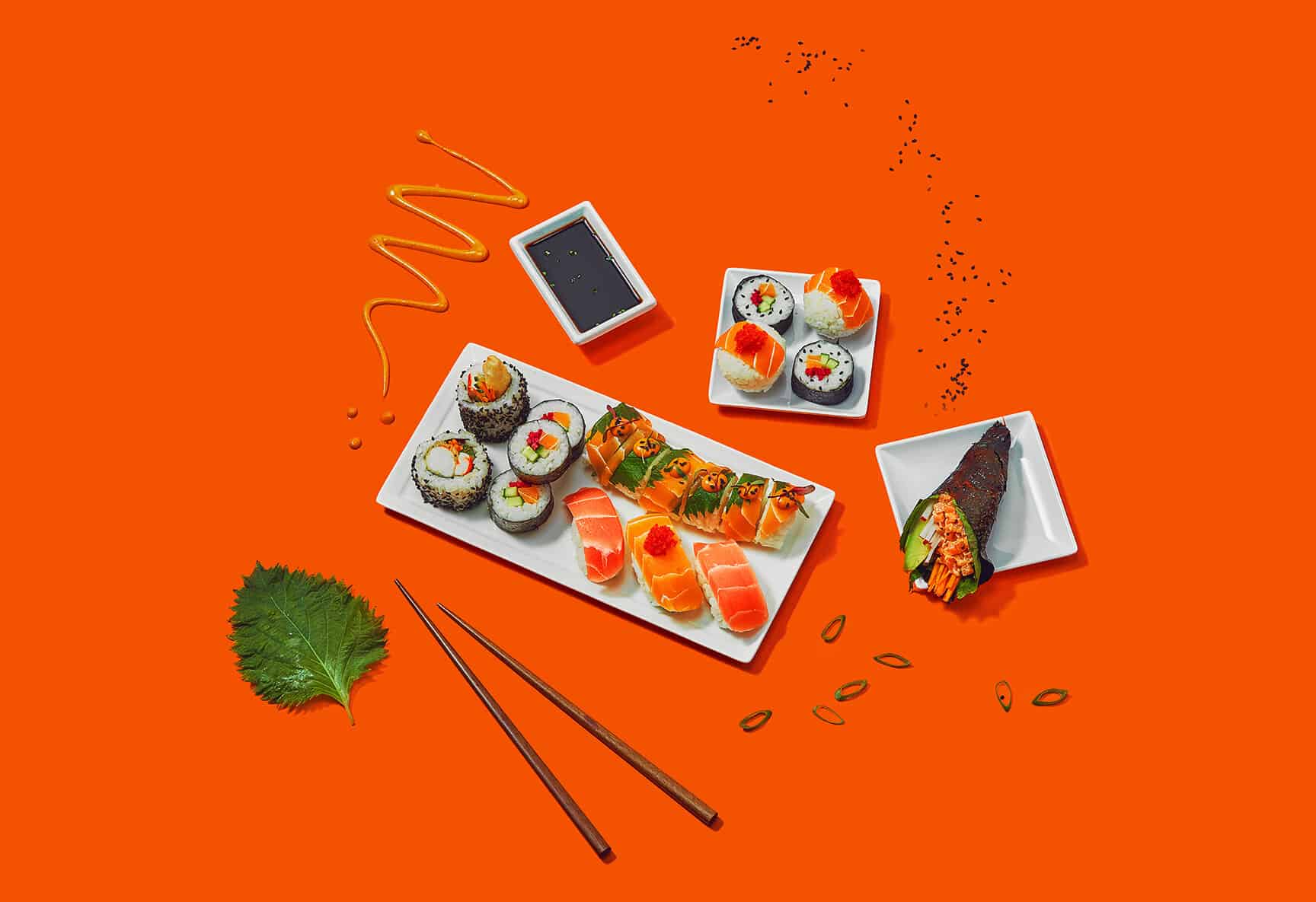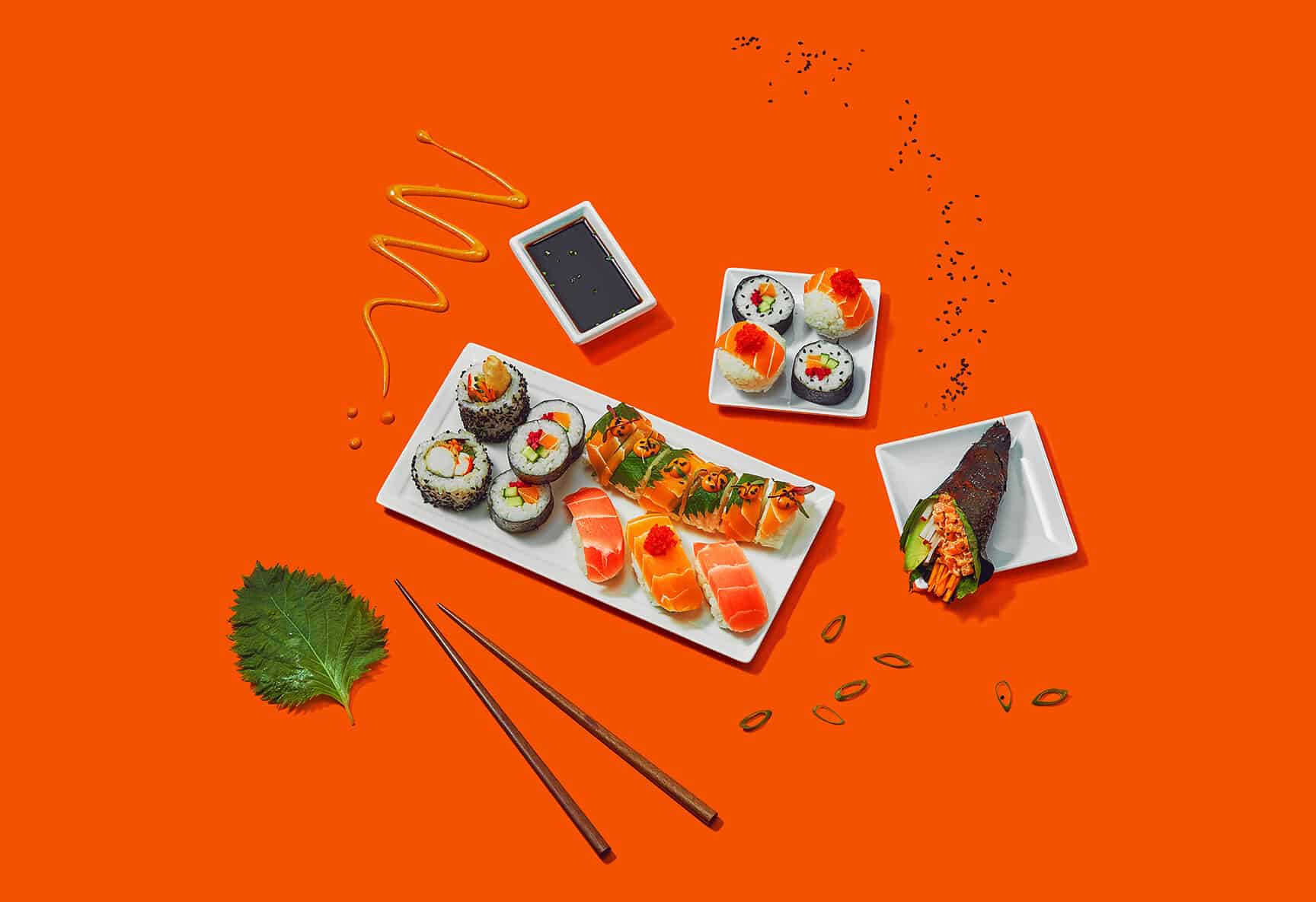 With dozens of different species to reimagine (think everything from salmon and tuna to lobster, oysters, octopus and so much more), this space is far more diverse and thus significantly less competitive than alt meat, allowing for many more brands to gain significant market share and for numerous future market leaders to come to the fore.
I couldn't be more excited about the opportunities in alternative seafood right now and am energized by my work with food founders, impact investors and government organizations to spotlight, support and accelerate developments in this space. With an incredible proportion of the industry being led by women, it's safe to say there's never been a better time to start, scale, or invest in a vegan seafood company.