Every week, Plant-based Business Expert Elysabeth Alfano breaks down the headlines with her review and analysis. Here is the rundown from her video for the week ending October 23, 2020.
Taking The Silver Medal
Innova Market Research nails plant-based foods and cultivated meat as number two in their 2021 predictions. They had this to say in vegconomist, "Propelled by sustainability and animal welfare concerns, lab grown foods have the potential to disrupt the industry by mainstreaming the use of new technologies."
Here's my business bottom line: you will continue to see exponential growth rates in plant-based foods, cultivated meat, and fermented proteins. Why? Because innovation is the only way out of our animal welfare, climate crisis, and personal health debacles.
Do You Eat Your Moisturizing Cream?
Last week I hailed the European Union for investing 2.7 million Euros in bio-tech research for cultivated meat. This week I slam them for being anti-business. This is what they're up to: Members of the European Parliament have voted to prohibit any reference to dairy terms on plant-based products, including adjectives like creamy, yogurt-style, cheese substitute.
They also want to prohibit packing traditionally used for dairy packaging like butter blocks and cartons.
My business bottom line here: I eat peanut butter. I do not think it is dairy. I also use moisturizing cream. I'm not confused. I don't eat it and I also don't think it's dairy.
Members of the European parliament look desperate because they can't compete, despite subsidies, with the changing consumer behavior patterns and that is away from dairy and towards plant-based dairy and milk. They look anti-consumer and anti-commerce.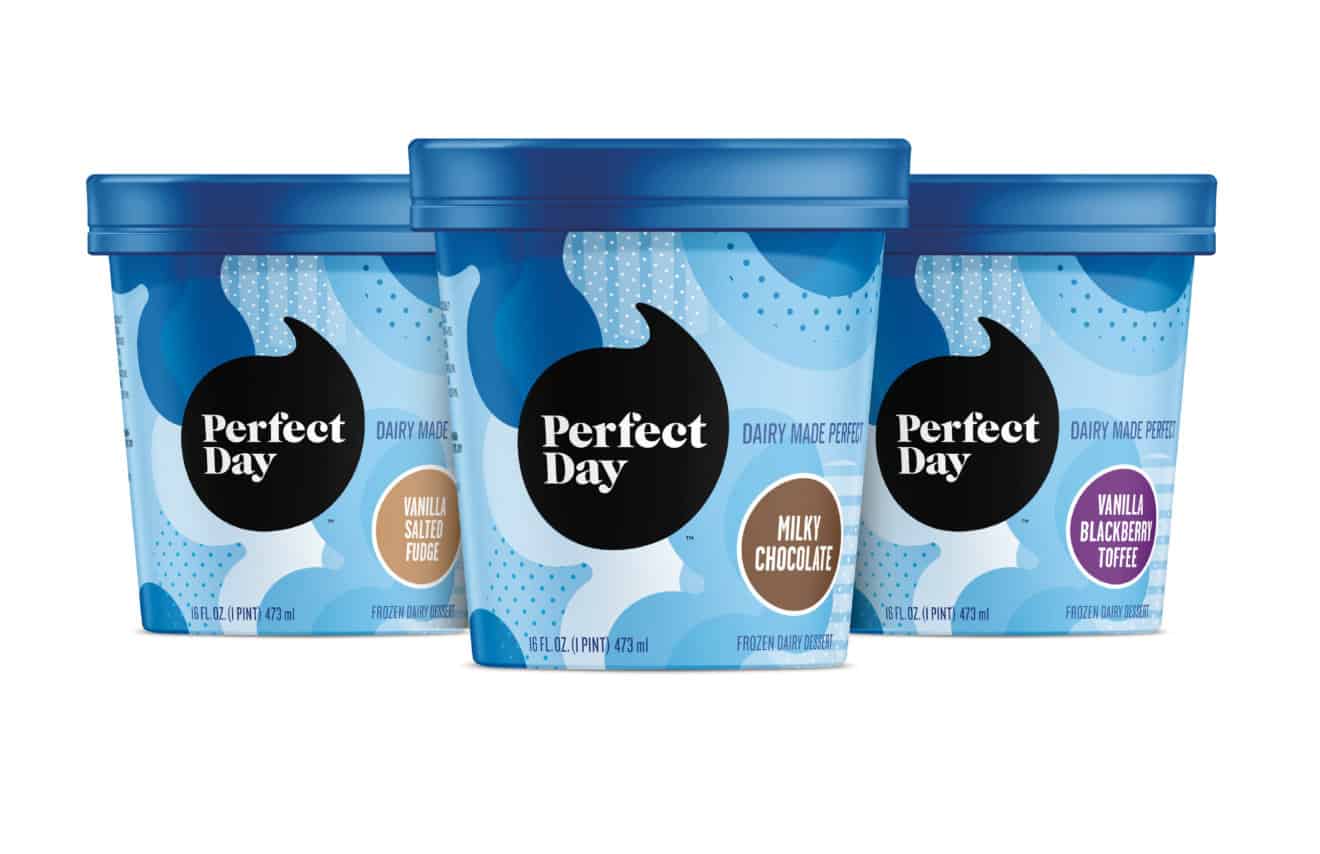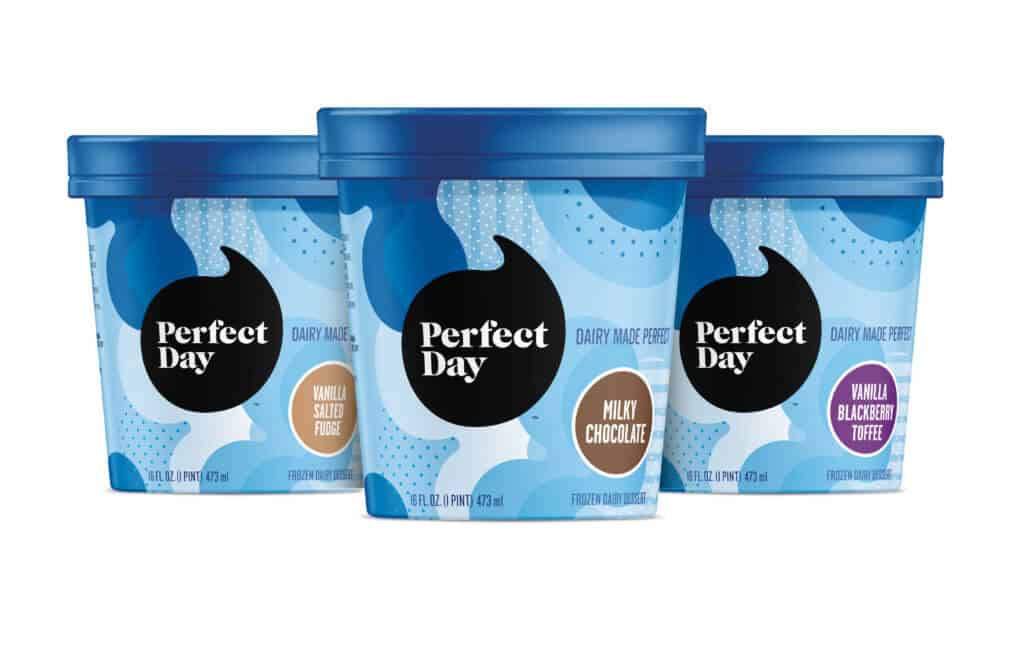 Mickey Mouse Rules The Day
Luckily Mickey Mouse may be smarter than the European Union and its Members of the European Parliament. Former CEO and current Chief Executive of the Board of Disney, Robert Iger, has joined the board of Perfect Day. Perfect Day is the most well-funded fermented protein company and they are leading the way for the largest growing sector which is fermented proteins. Their fermented flora ice cream is in markets now. It's called Brave Robot.
Iger is best known for his fifteen years as CEO where he was a key driving force behind Disney's branded release strategy and the revitalization of its animation studio, Arm.
In the end, Mickey rules the Day!
My business bottom line here: Tick tock dairy industry. Tick tock.
---
This has been the Plantbased Business Minute. If you would like a deeper dive into plant-based business, please subscribe to the Plantbased Business Hour. And if you are a large meat and dairy corporation or a small plant-based business and you're looking to navigate the plant-based landscape, please reach out to me personally on Linkedin. My consulting firm, Plant Powered Consulting, can help you, as I can, with branding, marketing, market overviews and analysis, and communications, including investor relations.
Until I see you again next week, remember that together we're taking back our health, the health of the planet, and the health of our bottom line.
Elysabeth Alfano is the founder of Plant Powered Consulting, host of the Plantbased Business Hour and the Consulting Managing Director, vegconomist, North America.